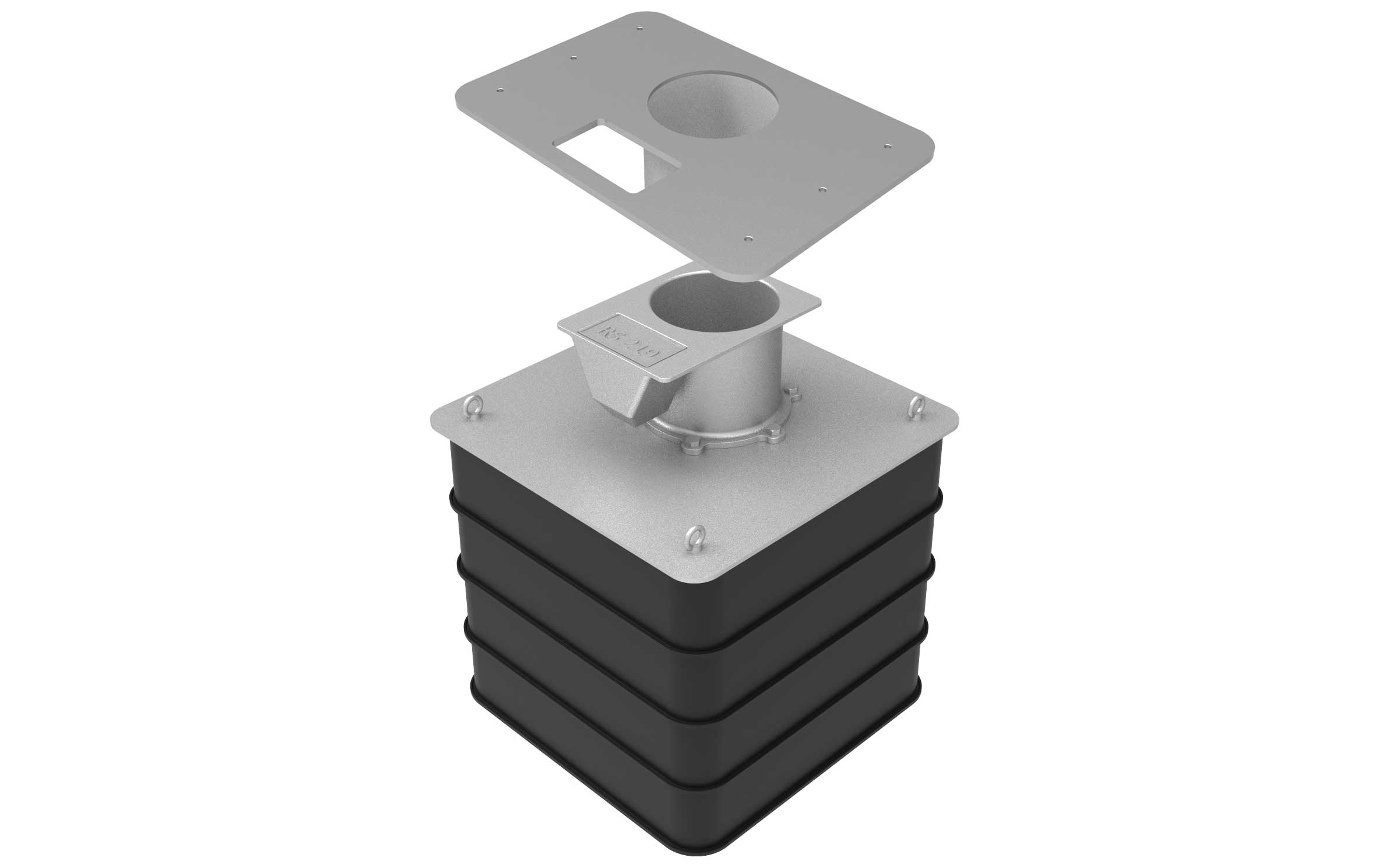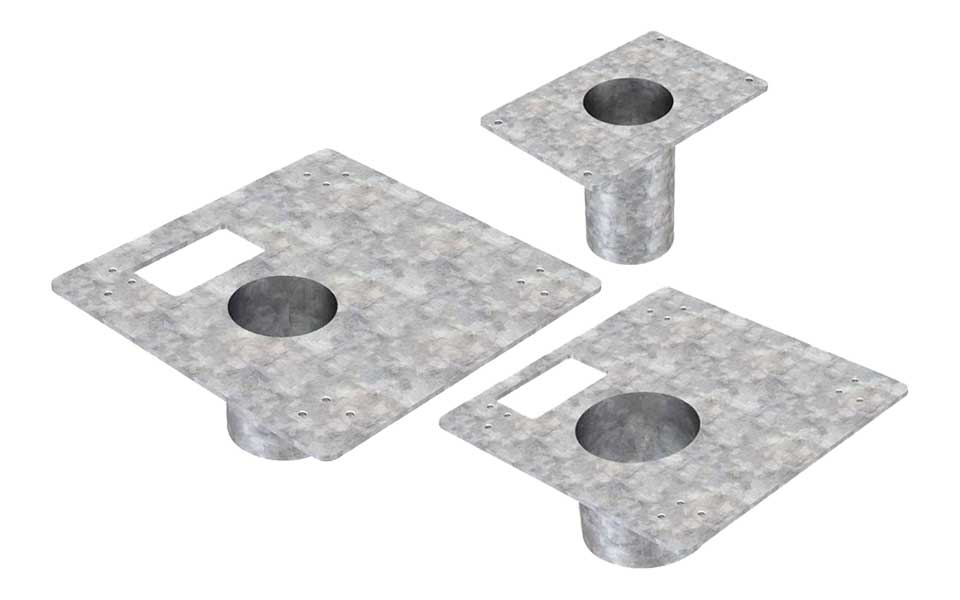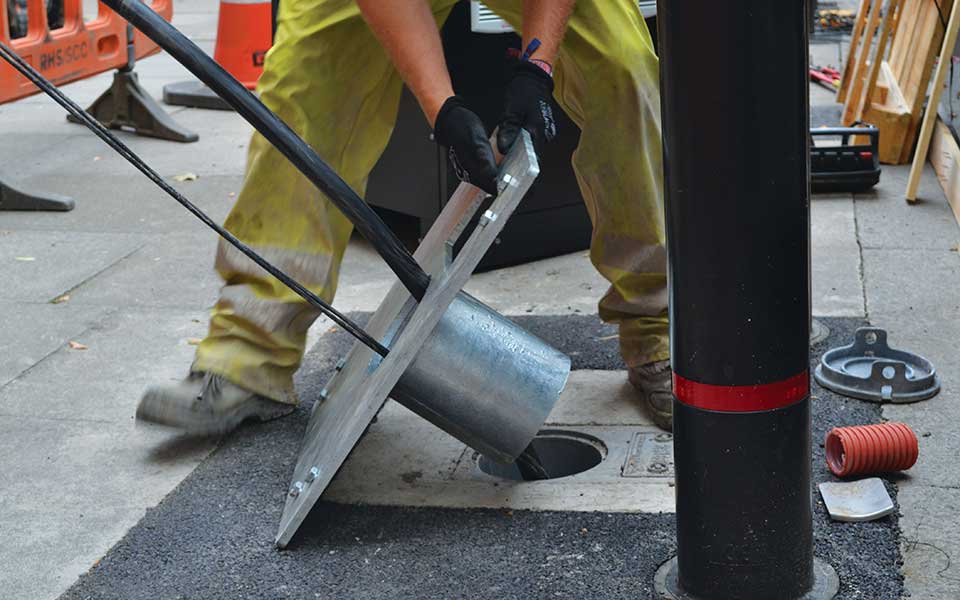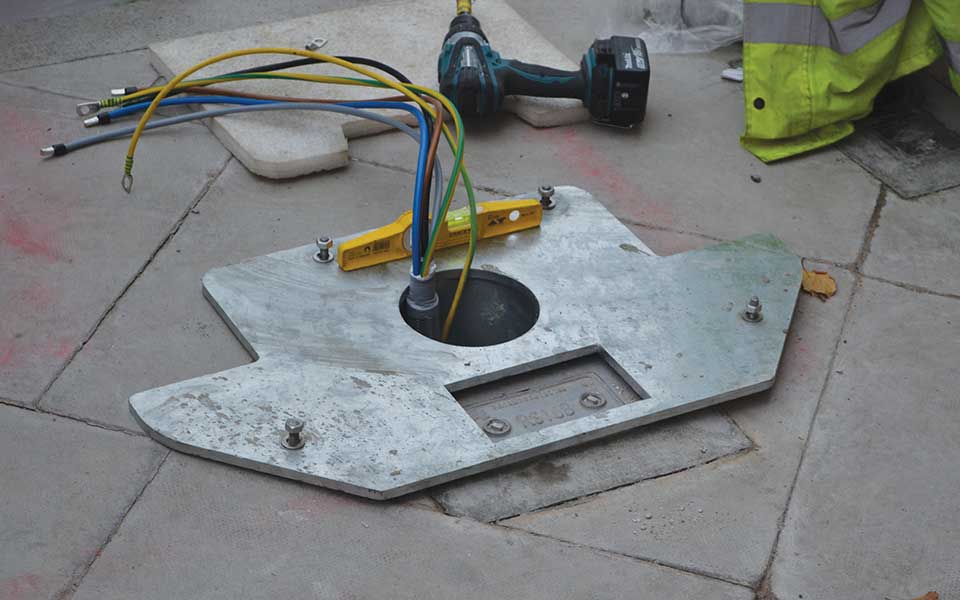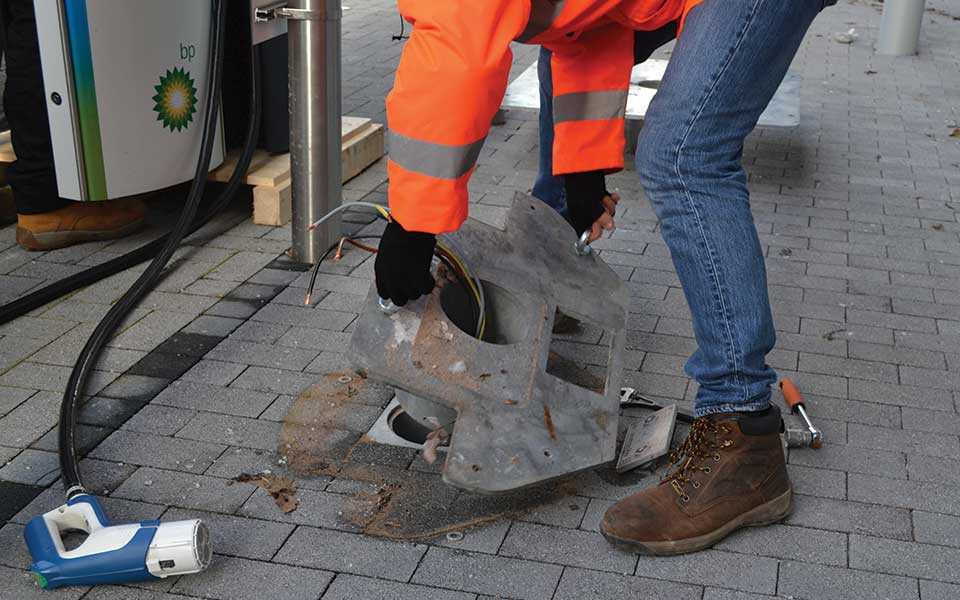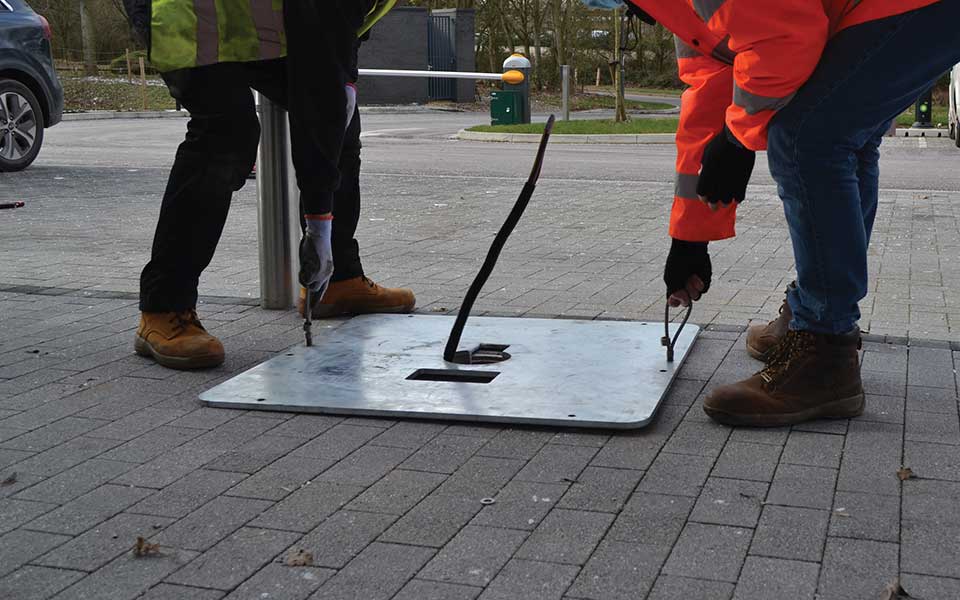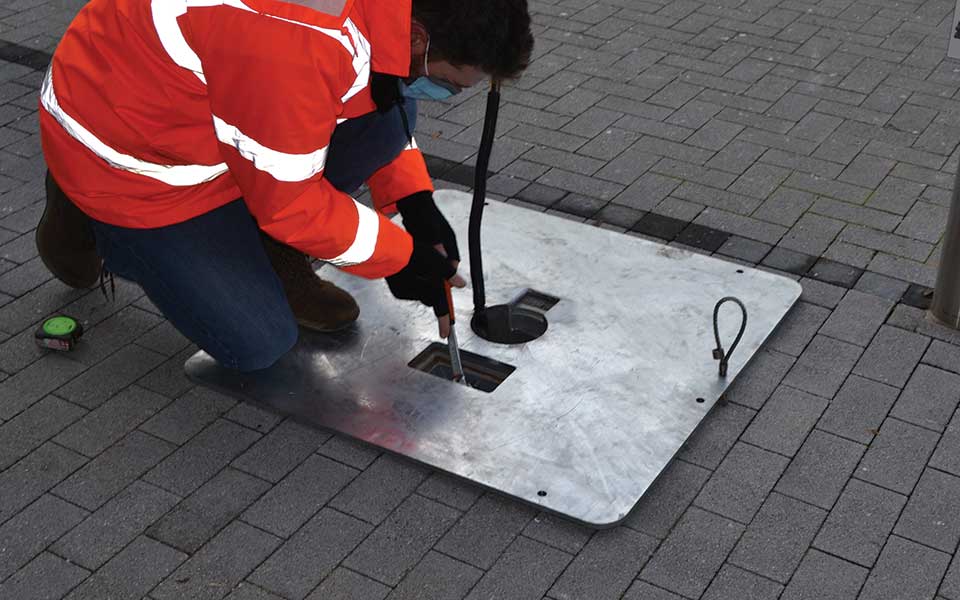 EV Adapter Plates
EV dispenser adapter plates are designed to fit all types of EV charging units, which require a surface-mounted installation.
Each adapter plate is a bespoke design corresponding to the unique footprint of a charger unit. A spigot insert is incorporated into the design allowing the adapter plate to be directly installed into a NAL Retention Socket.
Our technical team work alongside EV OEM's to ensure the optimum solution is reached.
Working with Manufactuers
NAL work alongside EV dispensers to ensure the optimum solution is reached. To meet the customers requirements our technical department establish the criteria of each installation site, asking the following:
What is the configuration of the EV charger units
Site restrictions i.e. the available working area
Cable size used to charge unit
Manufacturers intent to upgrade to high power units in the future
If an adapter plate is required for surface mounted charging units then the technical department will liaise with the manufacturers to study the footprint of the charging unit so the appropriate adapter plate is designed.
ABB
Tritium
Alfen/Allego
BP Pulse
Efacec
Freewire
Swarco
Kempower
StarCharge
Alpitronic
Rolec