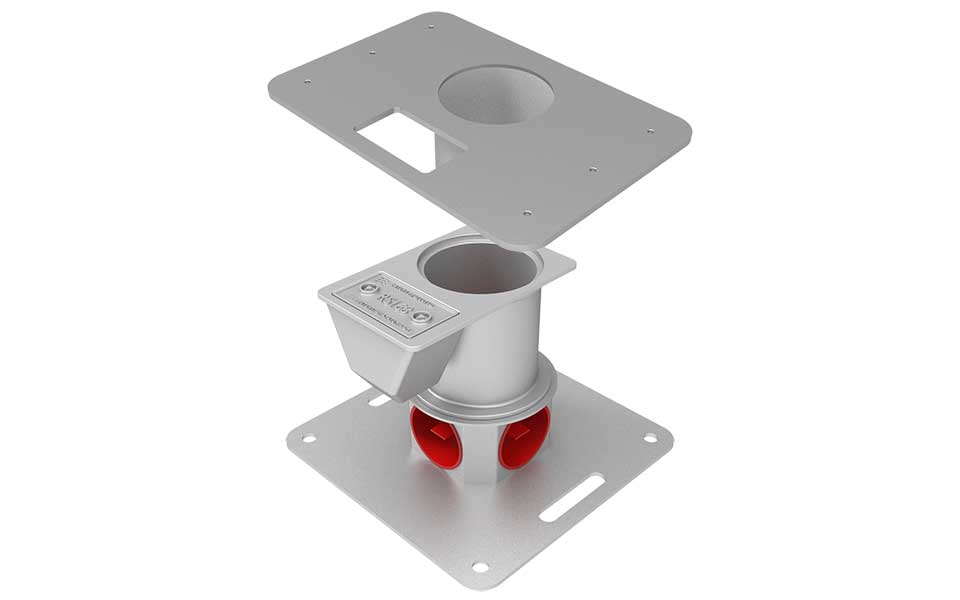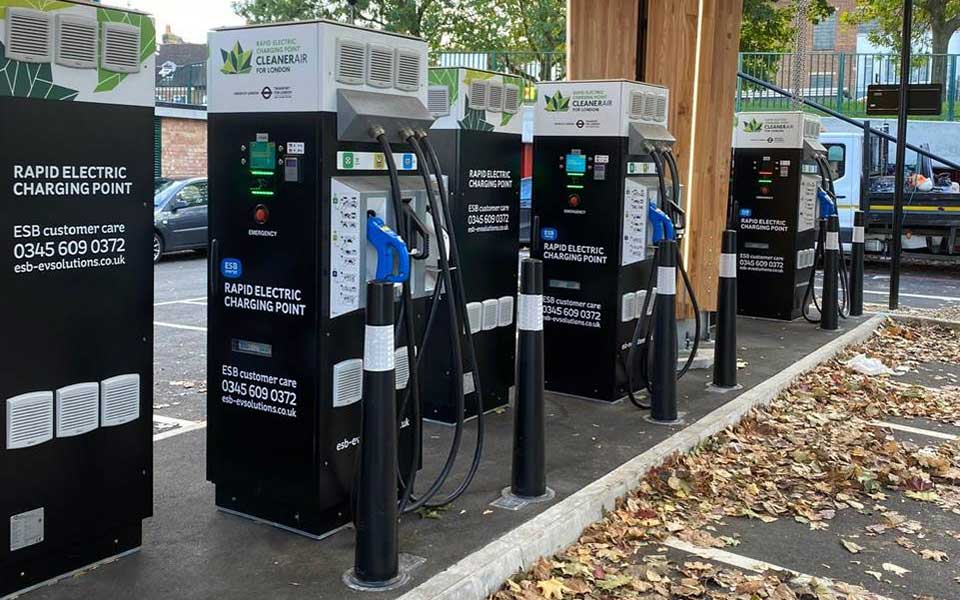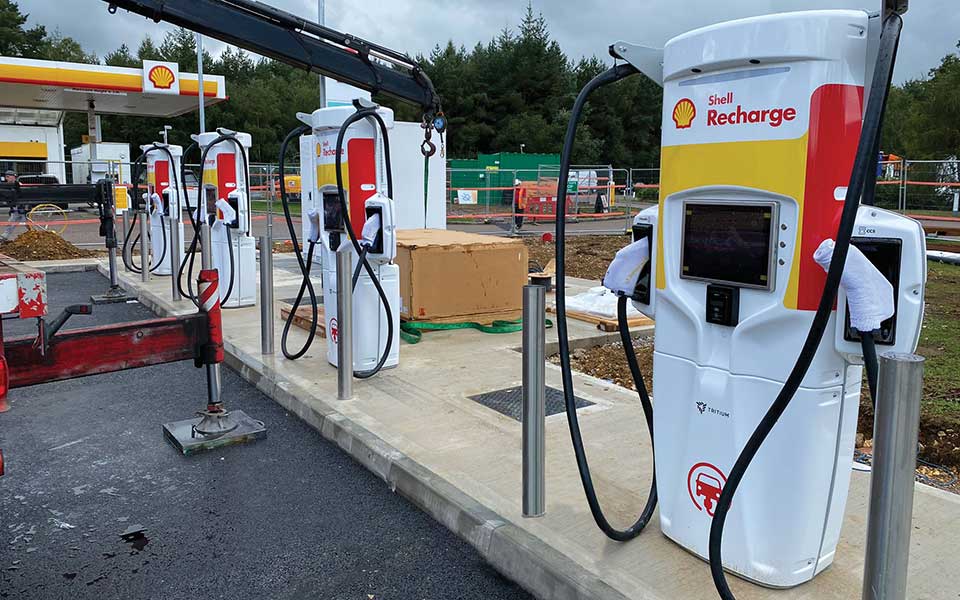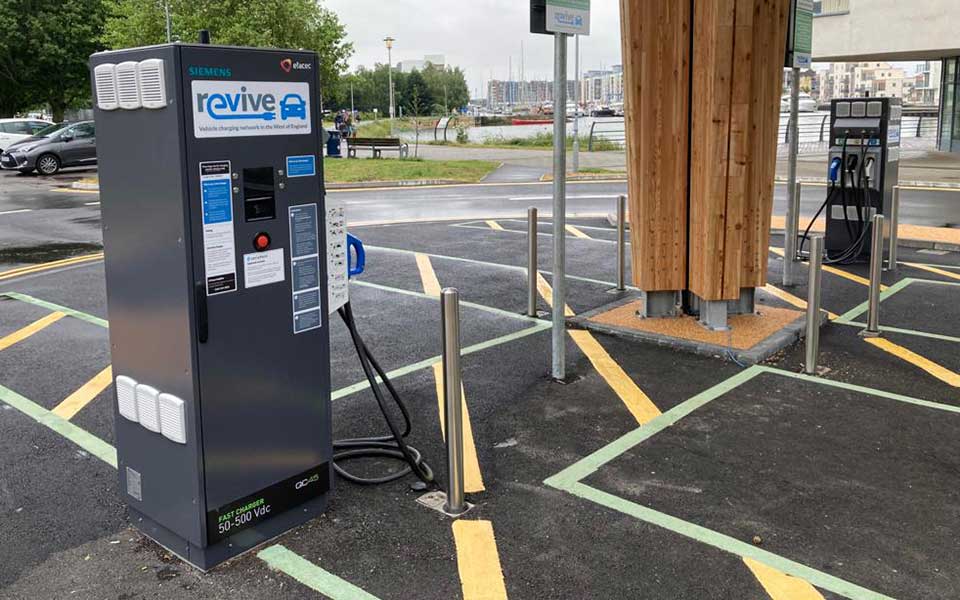 Intelligent foundation systems for all rapid and ultra rapid charge dispensers
Providing a universal foundation for all EV rapid and ultra rapid charge units, this system incorporates the NAL Retention Socket. It is available with a range of adapter plates to fit bespoke designs and accommodate manufacturer-specific units.
If preferred, installed at the civil stage and before the delivery of units, Retention Sockets are sealed with a pedestrian plug to ensure footways remain free of trip hazards and open to the public. The relevant adapter plate is installed within the Retention Socket when ready for utilisation. The charging unit is secured to the adapter plate to improve access to utility cables. The foundation is fully future-proofed to allow for upgrades to keep pace with evolving technology and allow for fast and straightforward replacements.
Simplifies civils installation

No lost time incurred waiting for manufacturers specific foundation fixing
Allows civils work to be completed without EV Charge unit
Shallow depth foundation 
Footway left safe for public access after civils installation
Pedestrian plug avoids disruption to the public or any health and safety implications
It can be used with a spigot or adapter plate
100mm bottom entry duct access option for cables

Four duct entry points

Simple and improved access to cables
Future proofs all installations

New & upgraded technology can be installed quickly and cost-effectively

No requirement for costly excavation work in the event of upgrade or damage and foundations can be installed ahead of time to meet future increased demand
NAL work alongside EV dispenser manufacturers to ensure the optimum solution is reached. If an adapter plate is required for surface mounted charging units, our technical department will liaise with the manufacturers to study the footprint of the charging unit, so the appropriate adapter plate is designed.