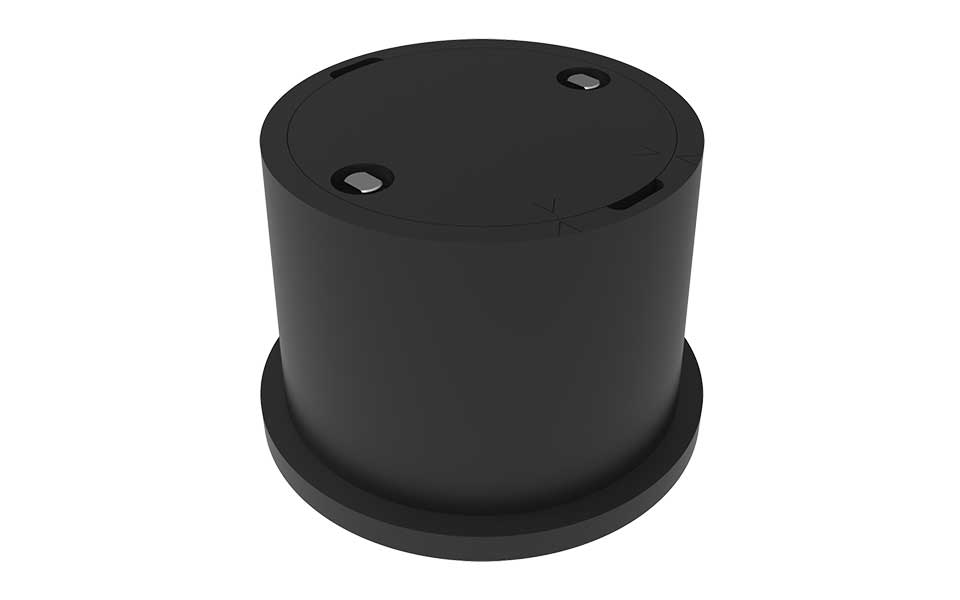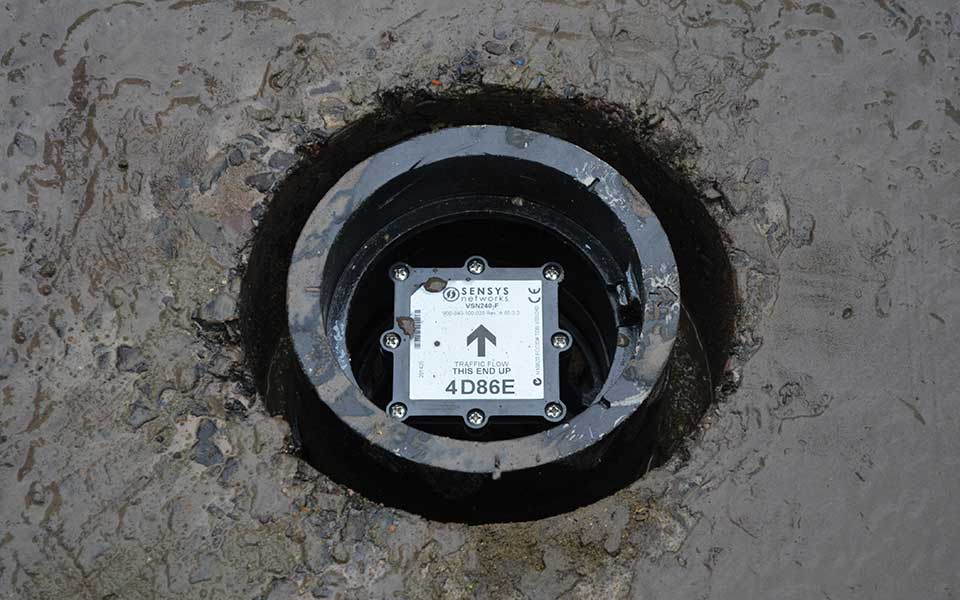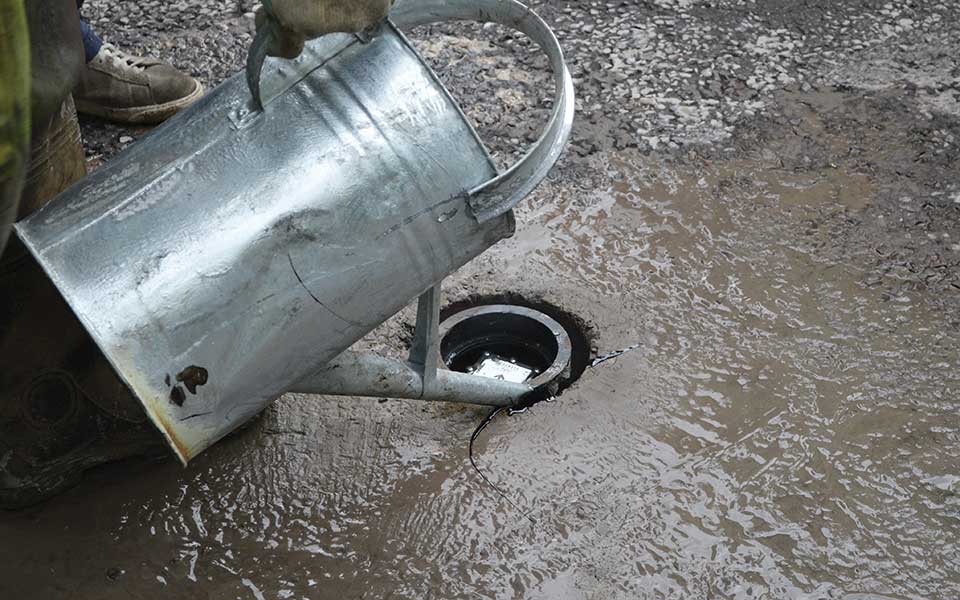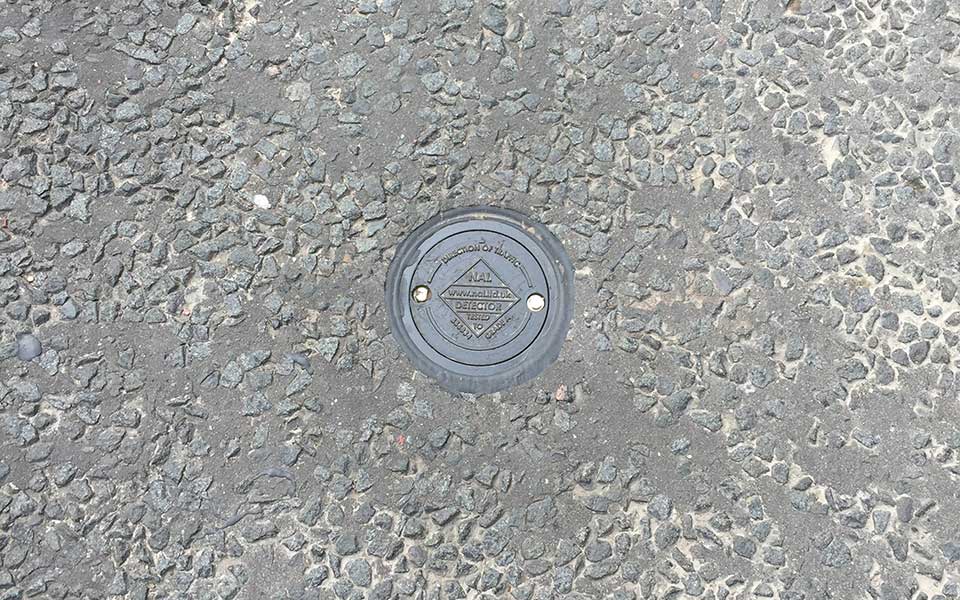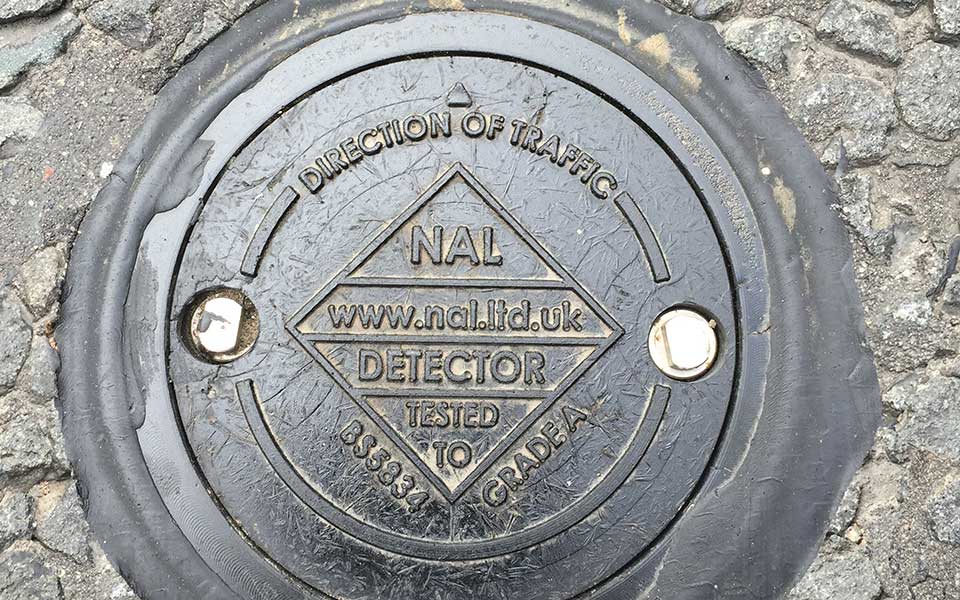 Innovative product for loop installations
The NAL Detector Chamber is designed to house wireless detectors such as magnetometers. The chamber is manufactured from composite material, therefore, enabling the wireless technology to transmit signals through the chamber.
The cover is load tested to BS5834 Grade A making it suitable for both carriageway and footway installations. The chamber is tested to IPX7 water ingress ensuring the wireless equipment remains dry at all times. This product allows simple and rapid access to the wireless equipment for maintenance or replacement with minimal traffic management.
Product Benefits
Suitable for carriageway & footway installations
Simple core drill installation
Allows access with minimal traffic management
Signal unaffected by composite material
Load tested to BS5834 Grade A
Tested to IPX7 rating
Cover available in red or black