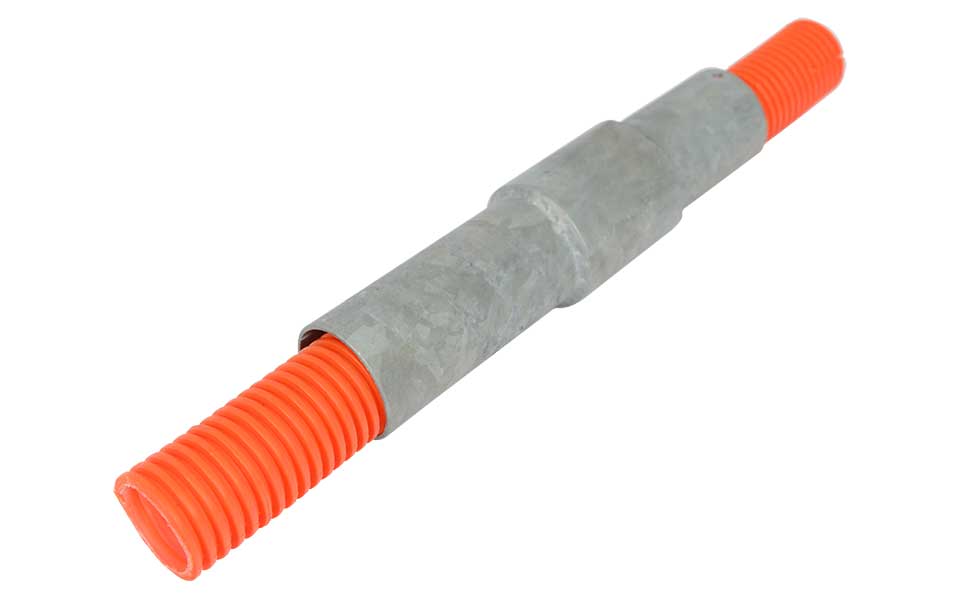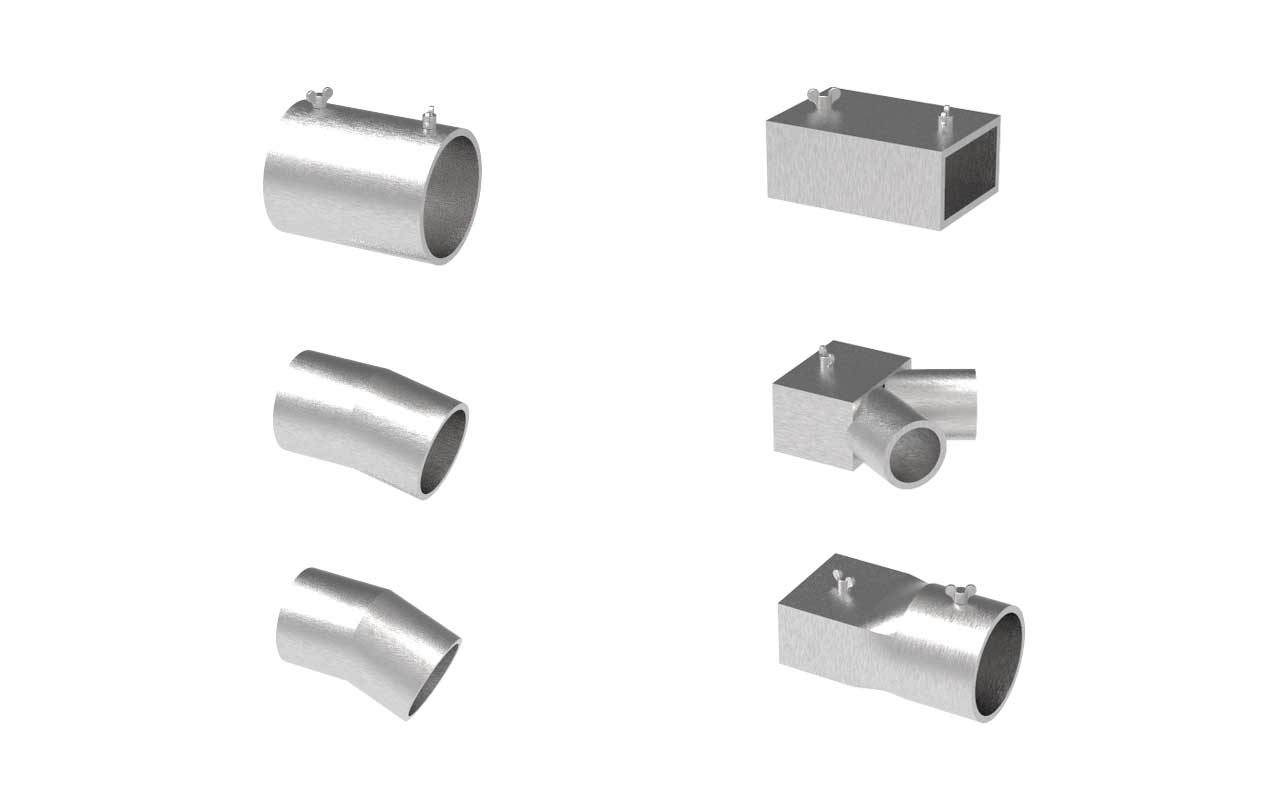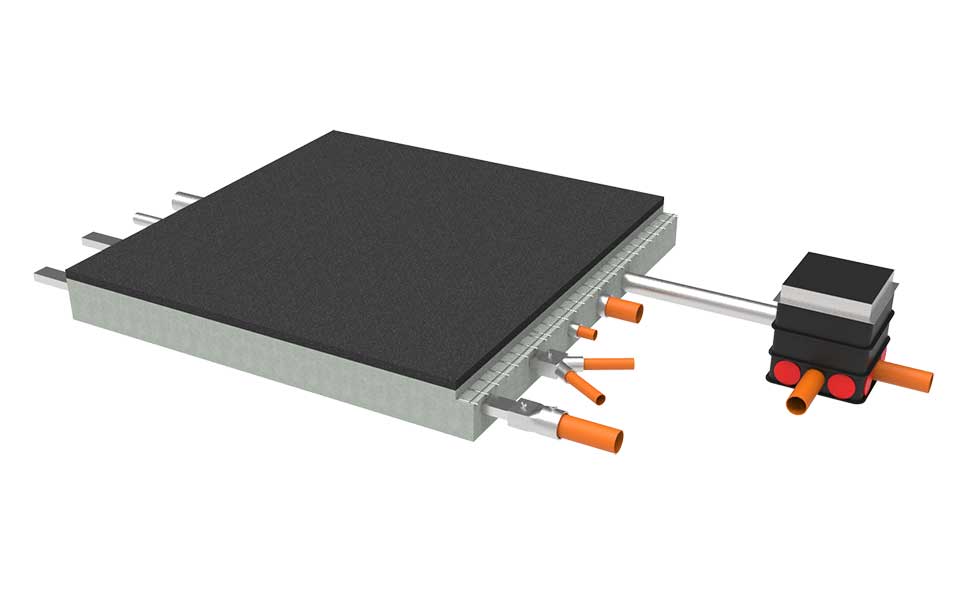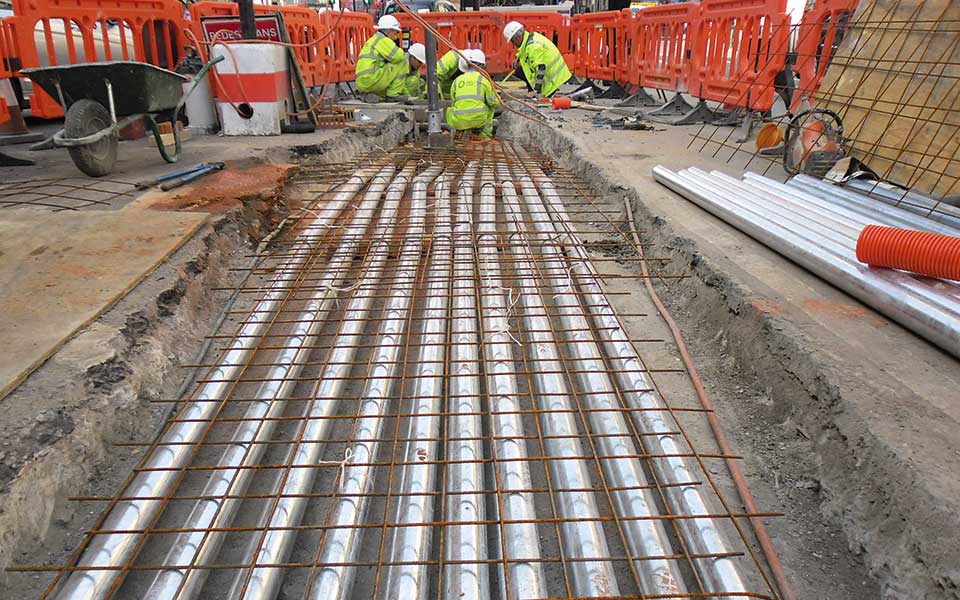 Ducting for shallow foundations
The NAL Steel Ducting system is a structural support system designed for use with traditional flexible ducting. The system upgrades the traditional ducts crush strength to enable it to be installed in locations with severe depth restrictions.
It can withstand carriageway loading at depths as shallow as 200mm. The system has been designed to ensure cables can be pulled smoothly through the ducts without risk of snagging. It is available to suit 63mm, 110mm and 150mm standard ducting.
Product Benefits
High crush strength

200mm carriageway installation depth

Smooth internal wall eliminates cable snagging

Available to suit 63mm, 110mm & 150mm ducting

Complete system with full range of components