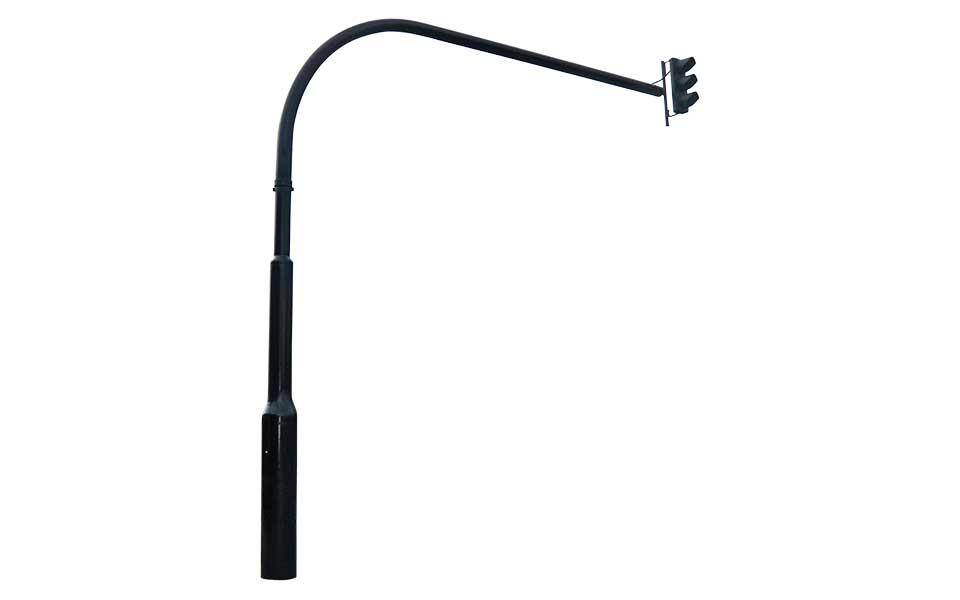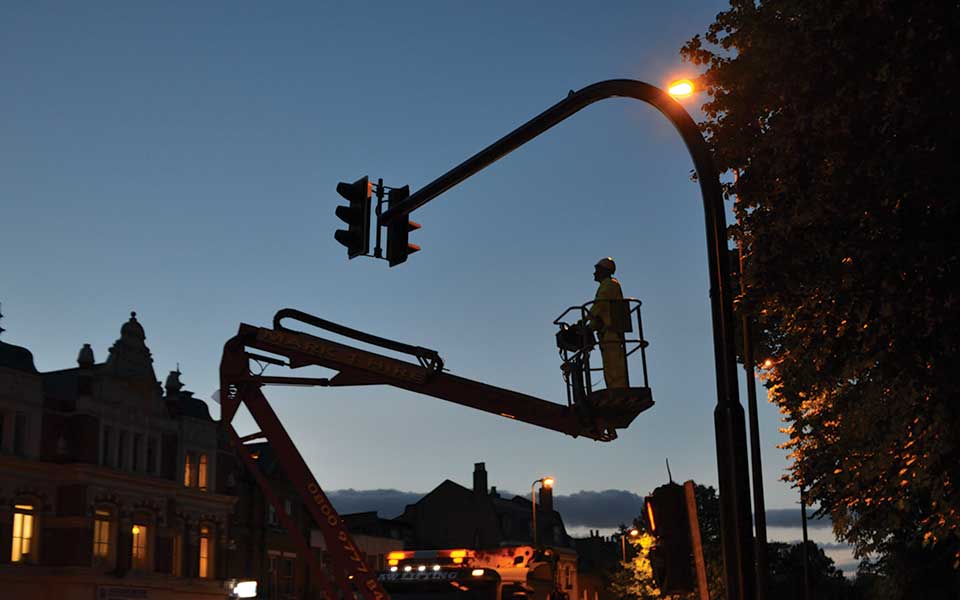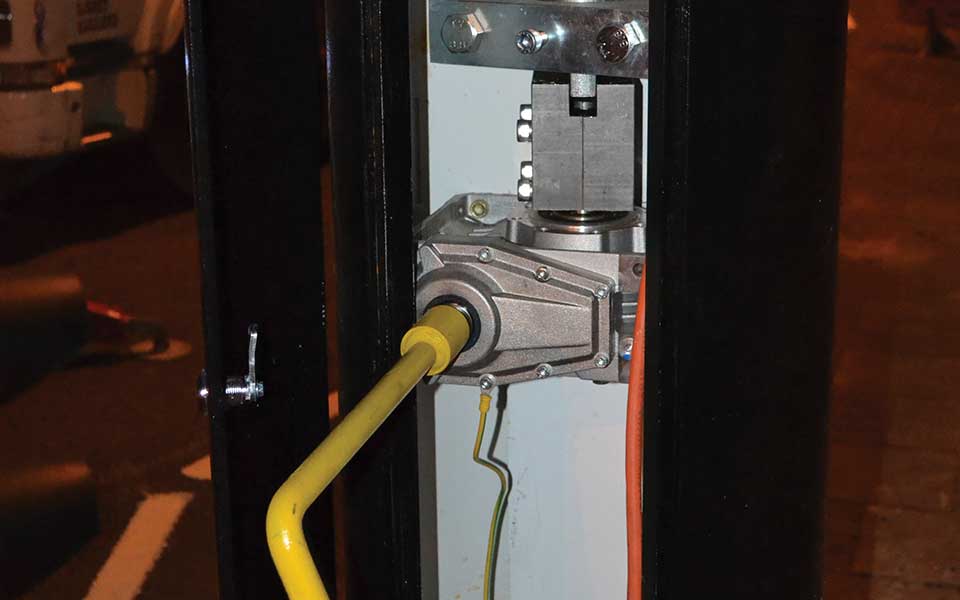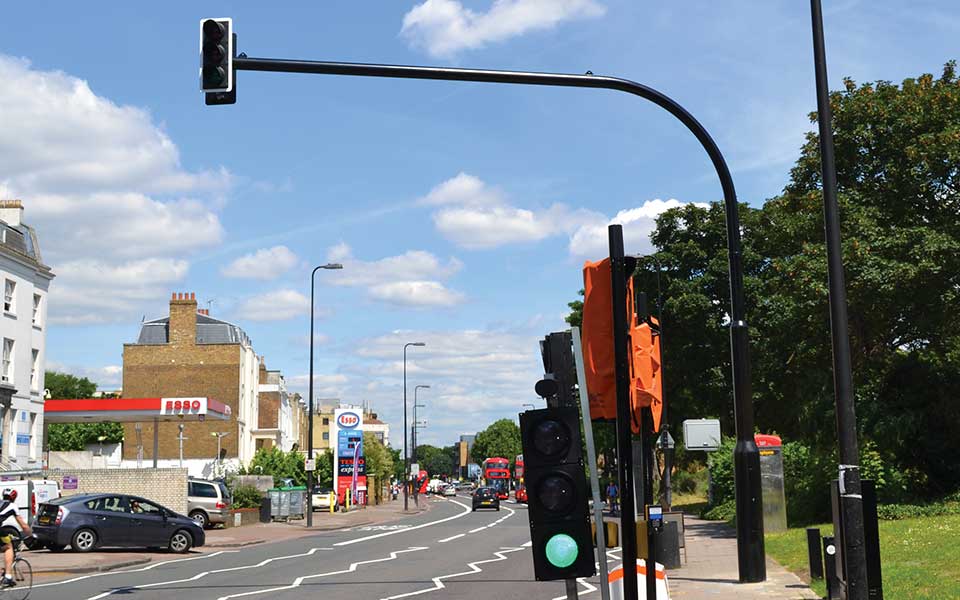 Intelligent foundation systems for post installations
The Rotating Mast Arm has been specifically designed to eliminate the need for expensive and disruptive traffic management / lane closures during essential maintenance works.
A unique operating mechanism within the Mast Arm allows it to rotate through 180 degrees, enabling maintenance works to be carried out safely off the main carriageway.
Product Benefits
Simple installation in Retention Socket or cradle

Removes the need for traffic management or lane closure

Increases contractor safety during maintenance

5m, 6m, 7m and 8.5 outreach available

Twin arm options

Suitable for traffic signals, signs, CCTV etc.