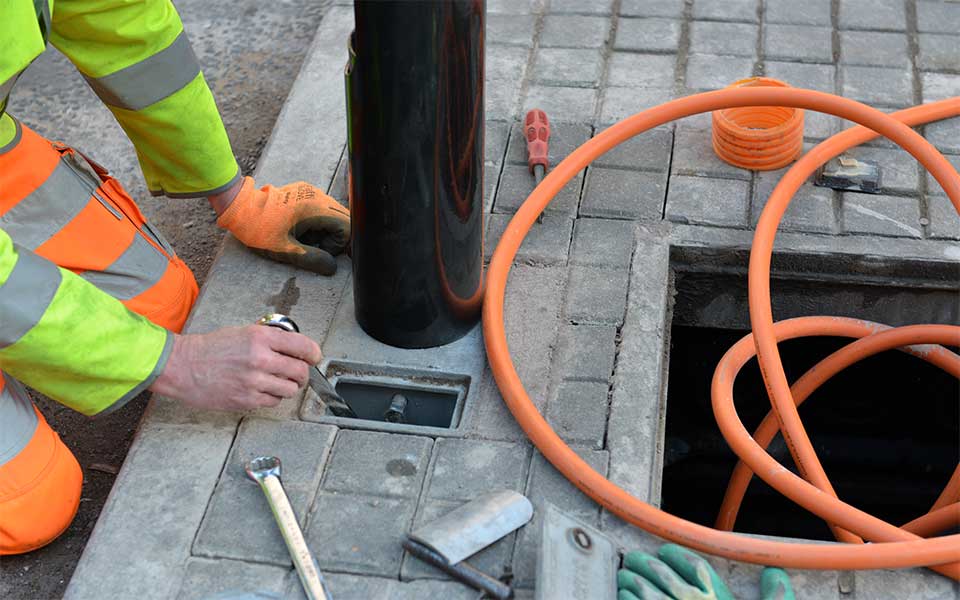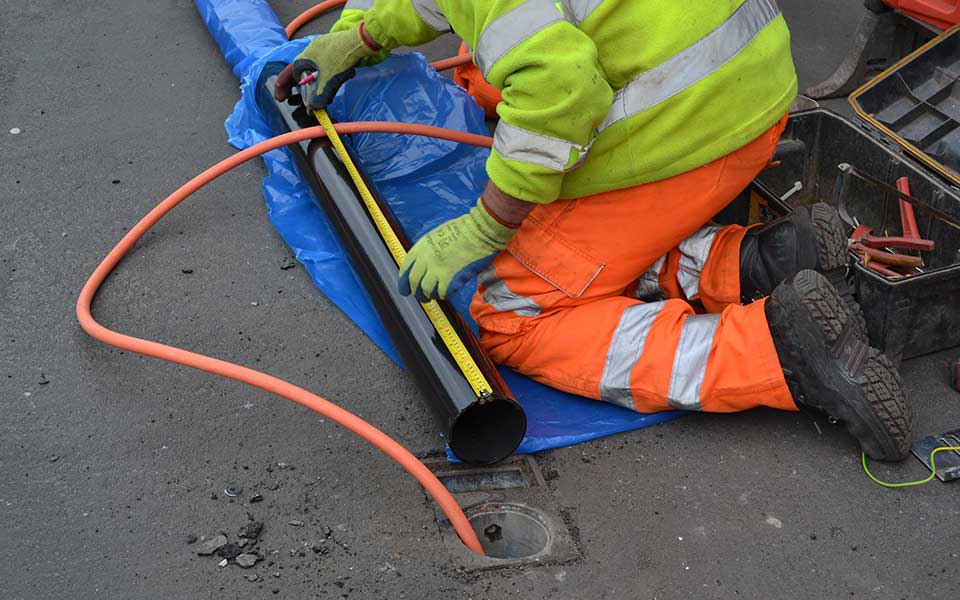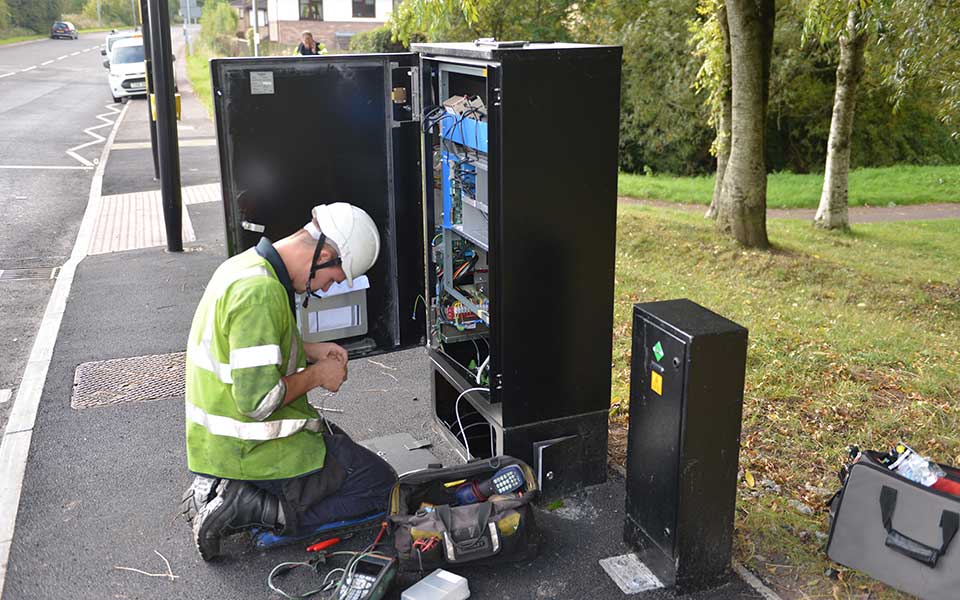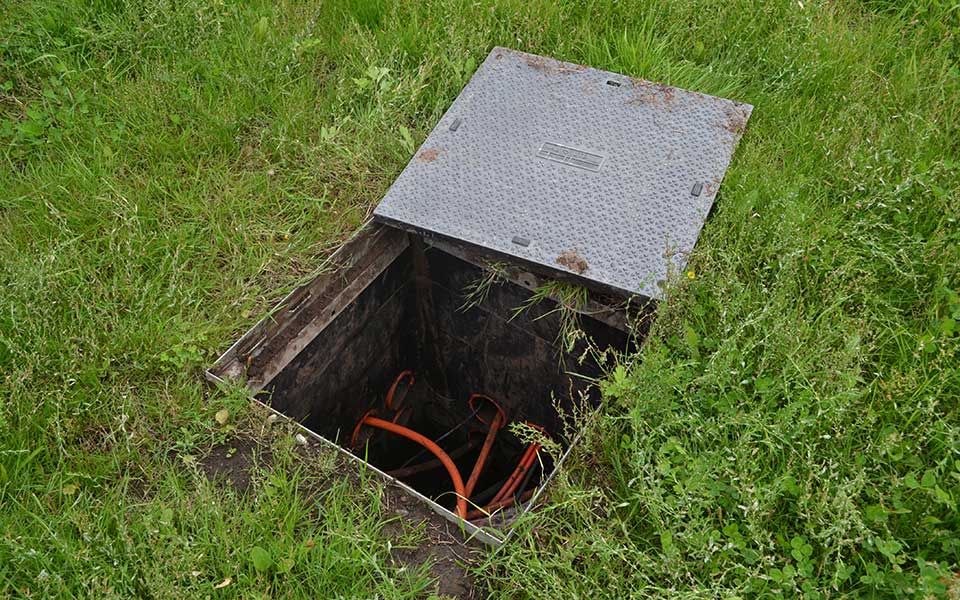 Innovative solutions for Traffic Signals
In our universal foundation, NAL has created a fully ducted, positively connected system to revolutionise installation and maintenance within the Traffic Signals Industry whilst future-proofing to allow for replacements, upgrades and technological advancements.
Through collaboration and years of experience, we have manufactured a range of patented solutions developed to secure traffic signals and provide a superior cabling process. 
Typically, the entire installation time is reduced by 50% compared to historical methods, and systems allow for a swift removal and straightforward addition of cables in the future. Civils works can be undertaken before cabling works to avoid conflicting time schedules, and solutions provide engineers with a safe and improved working height for installation and maintenance.