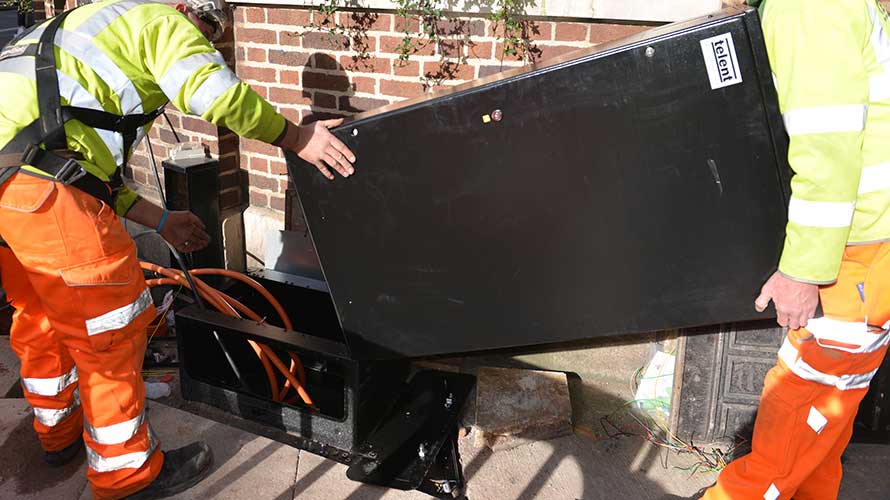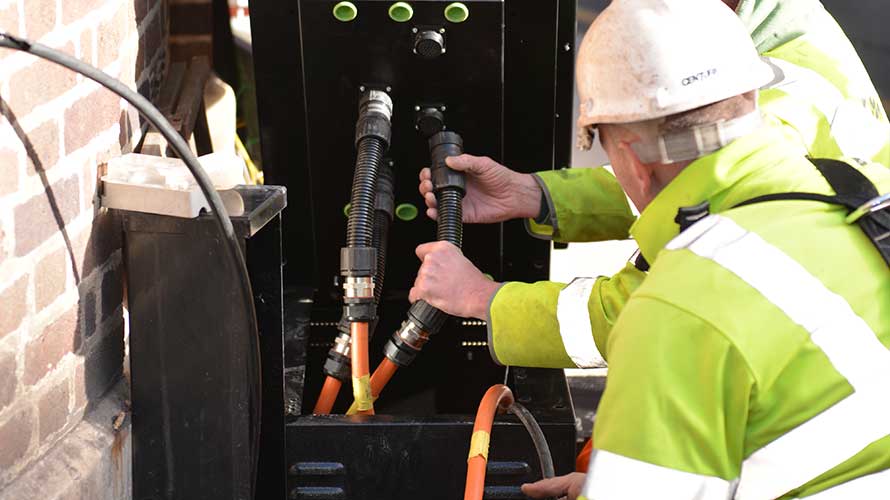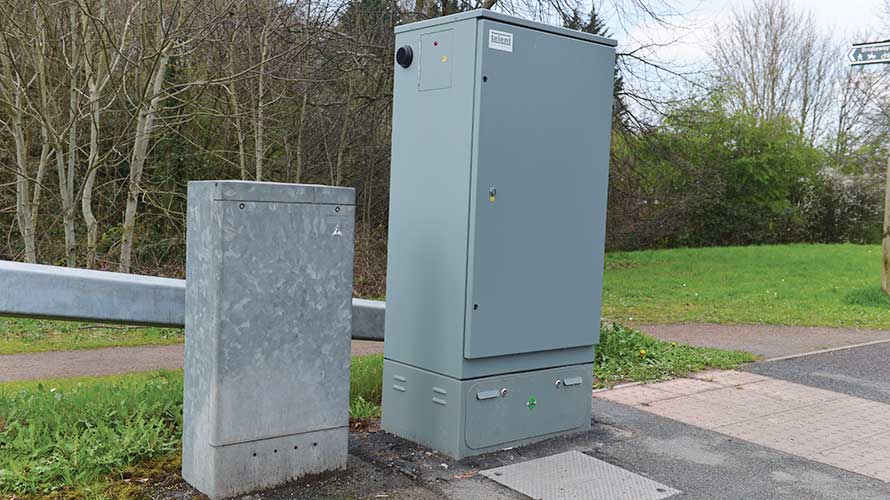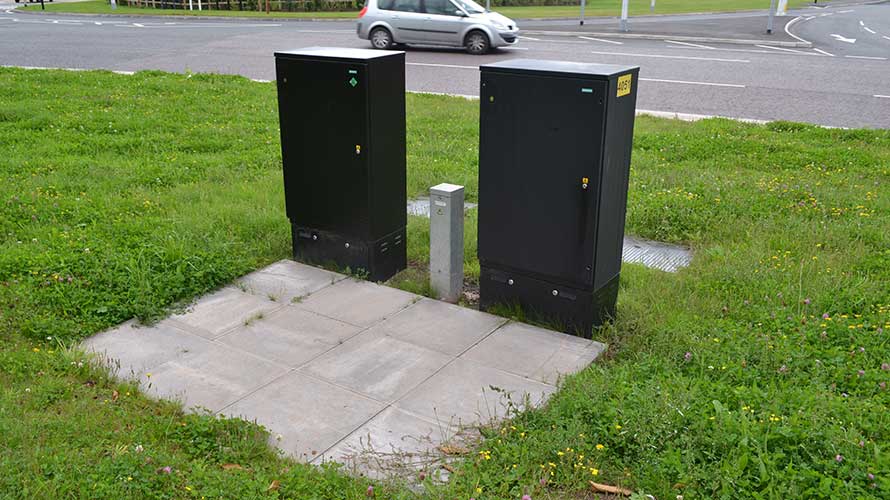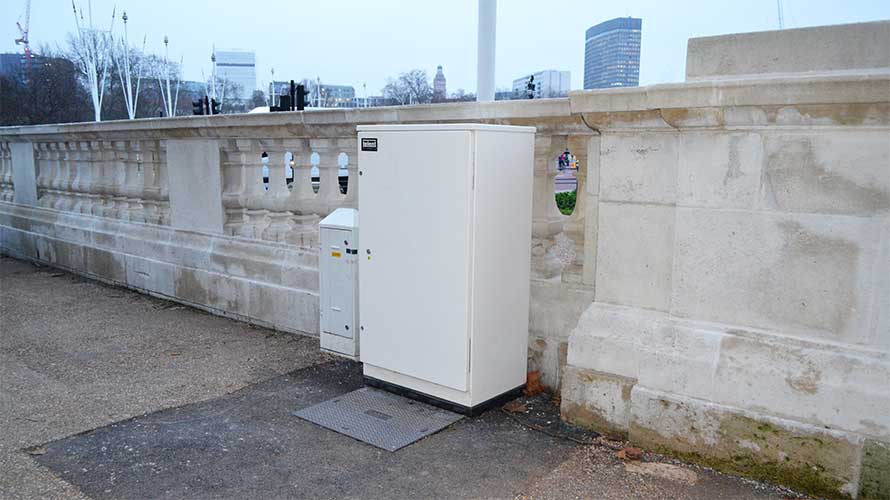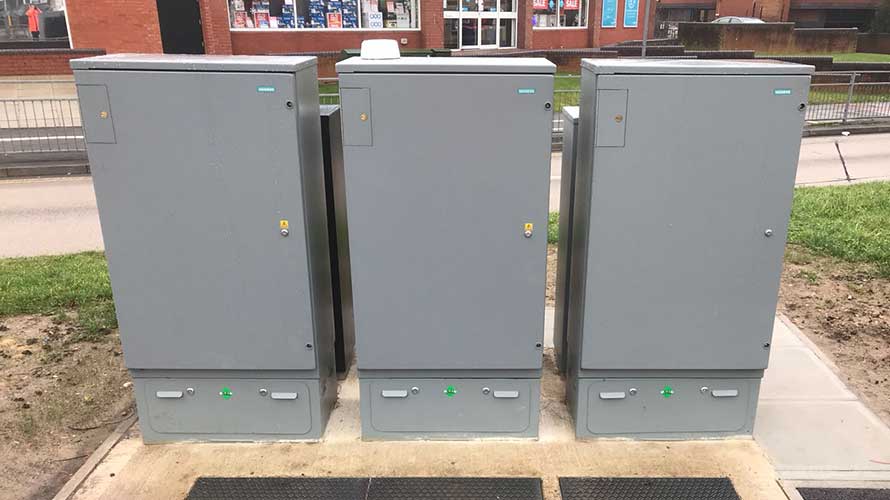 Controller Cabinet Base
Our patented product is designed to simplify installing, maintaining, and upgrading all roadside control cabinets.
Designed following feedback from Traffic Signals engineers, it simplifies the installation and future-proofs equipment maintenance.  The system enables all associated civil works to be completed separately from the electrical works and eliminates the adherence to COSSH regulations due to its absence of base seal. Additionally, the solid gland tray removes the risk of rodent infestation into the controller cabinet.