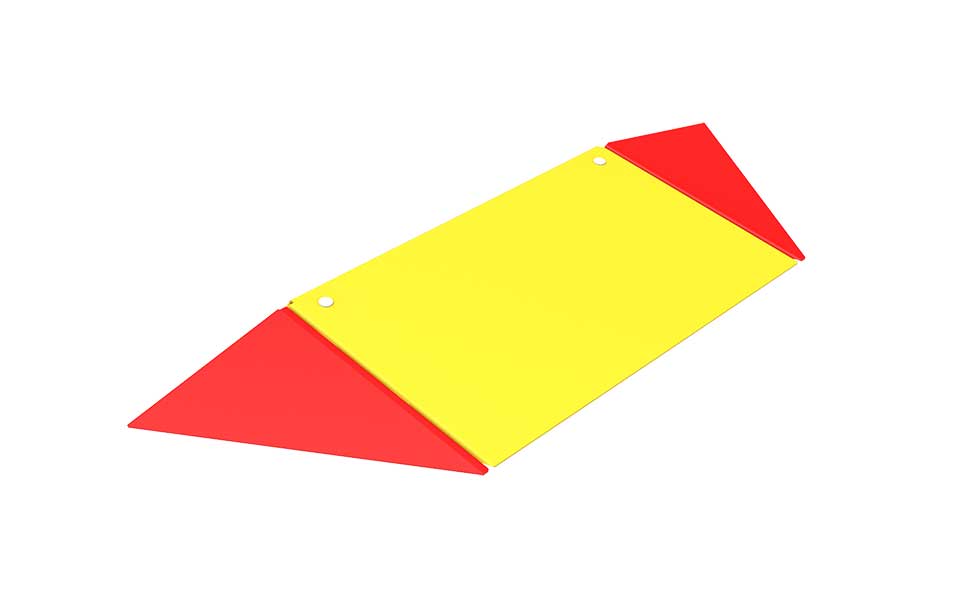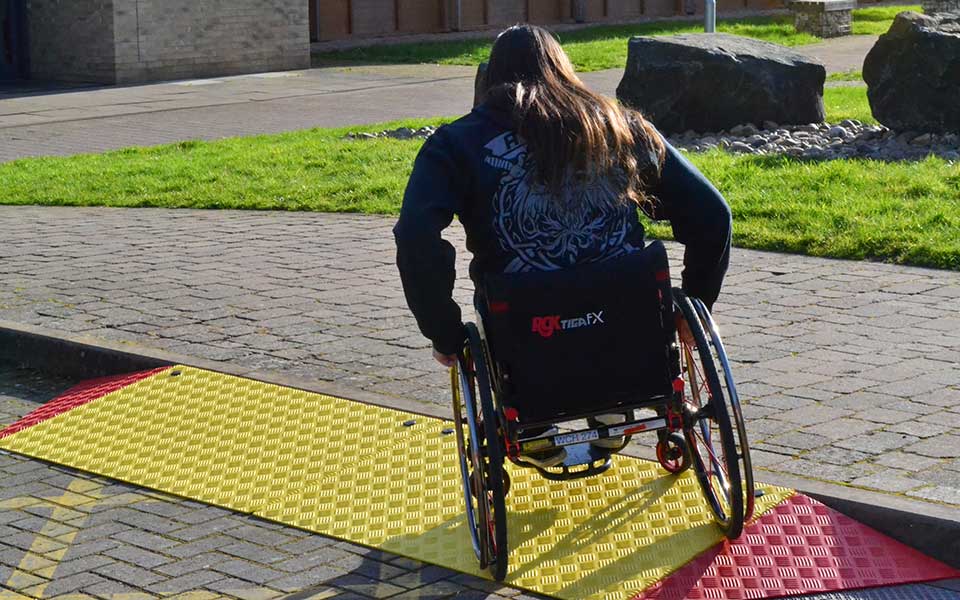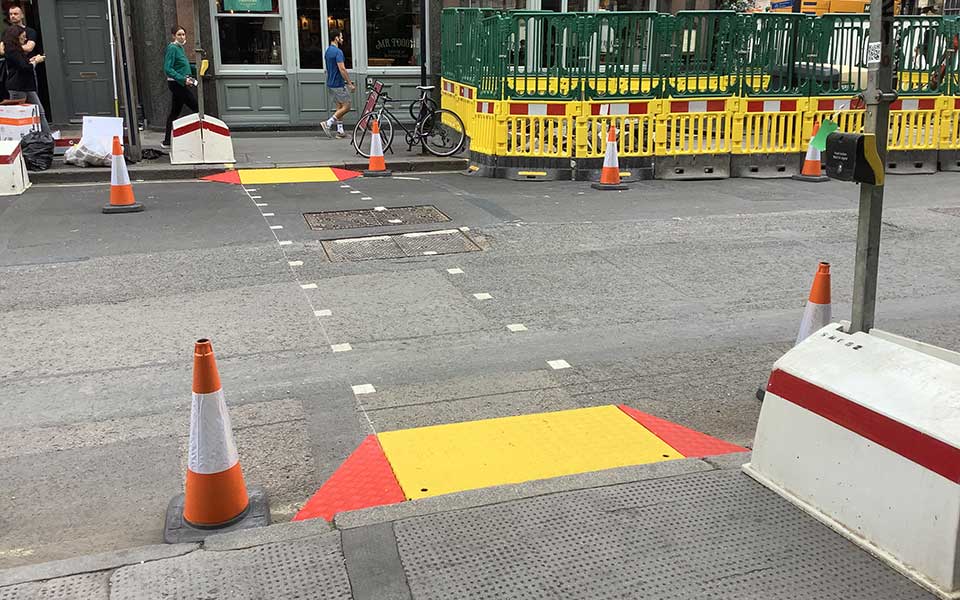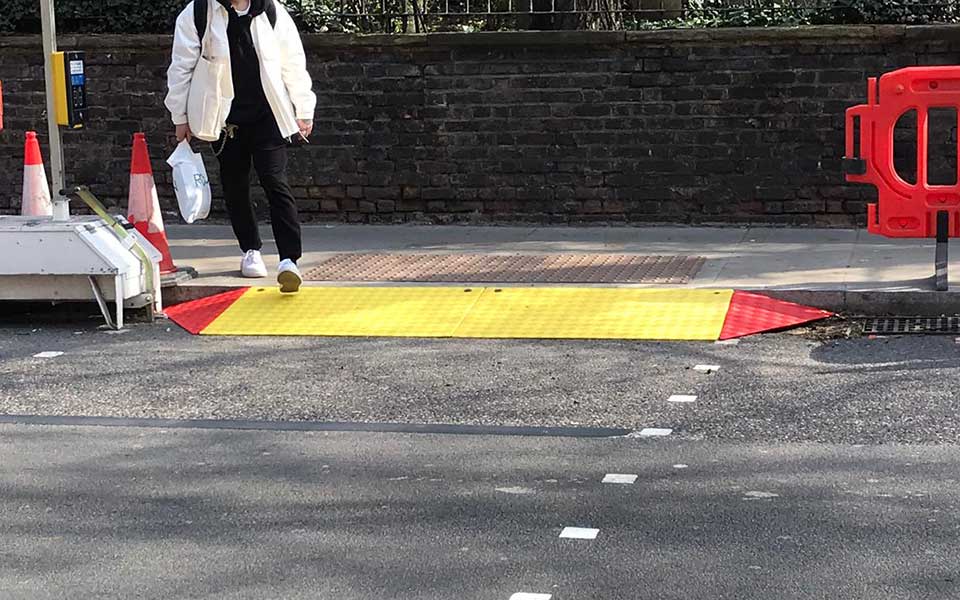 Temporary Access Ramp
The Guardian Access Ramp has been developed to overcome the common issues found with traditional ramps used for temporary access. Traditional tarmac ramps are both time consuming and disruptive to install and remove. Alternative ramps often use a raised edge design or have no sides at all, creating a hazard.
To solve these issues the Guardian Access Ramp has been designed with side access on either end, dramatically reducing the risk of slipping. The ramps modular design enables the overall width to be increased with additional sections to suit the site requirements, while the height is fully adjustable to fit different kerbs.
Once the ramp is no longer required it is easily dismantled with a minimal work force and can be placed in storage for future use.