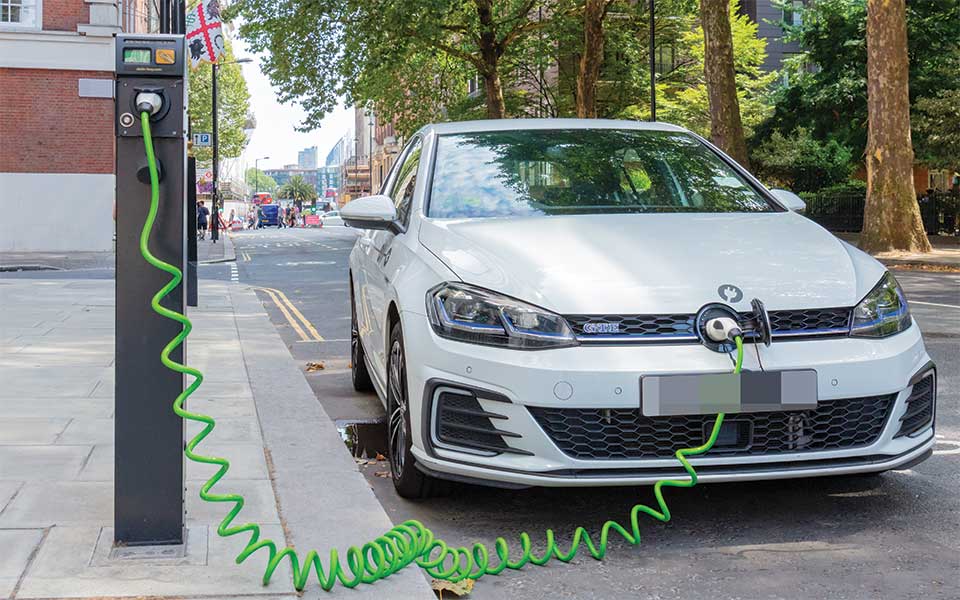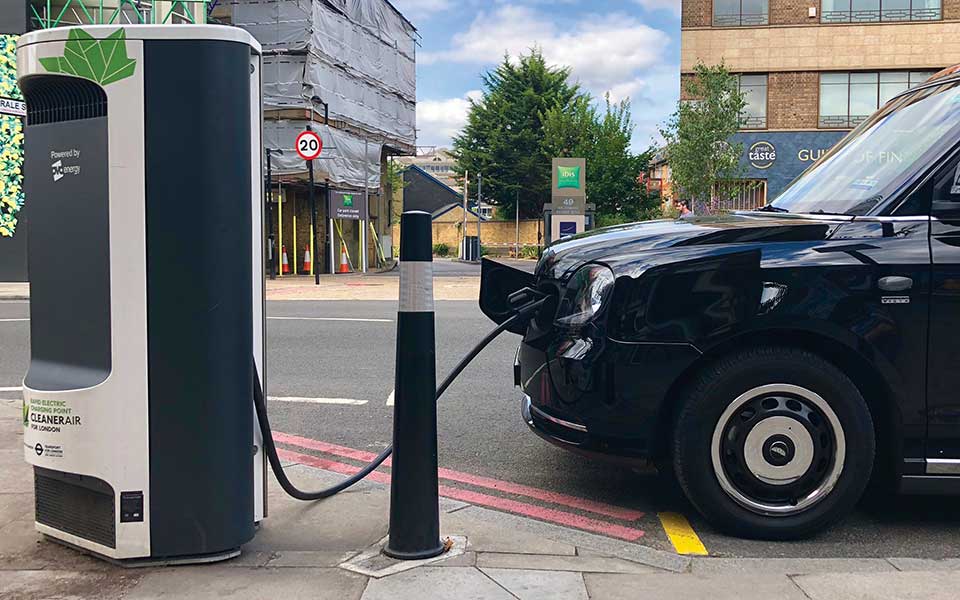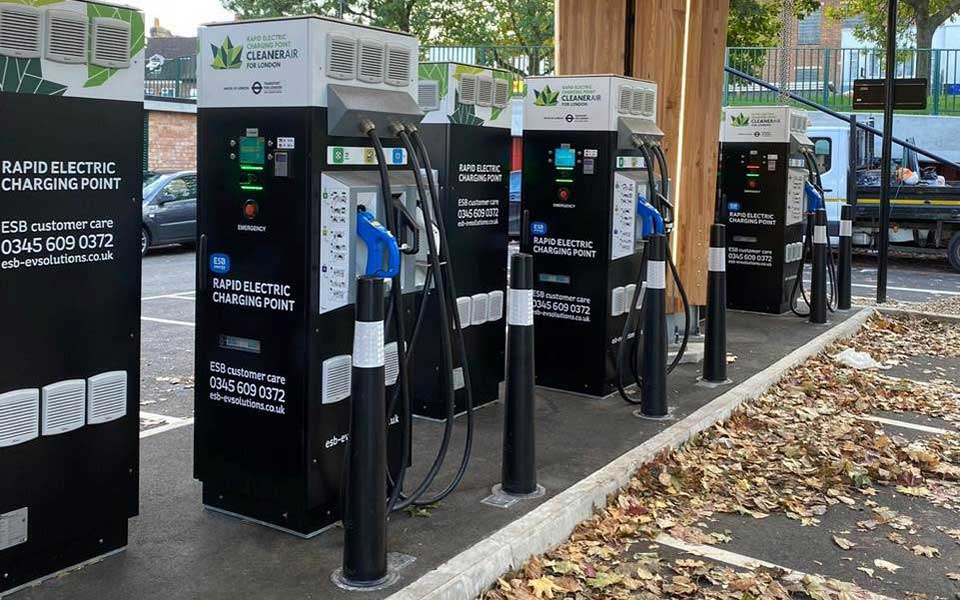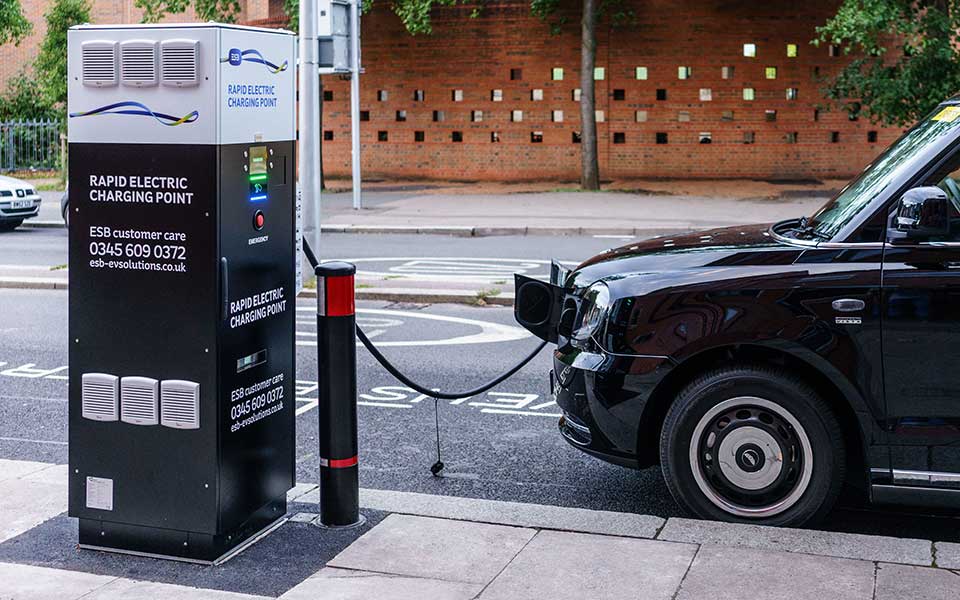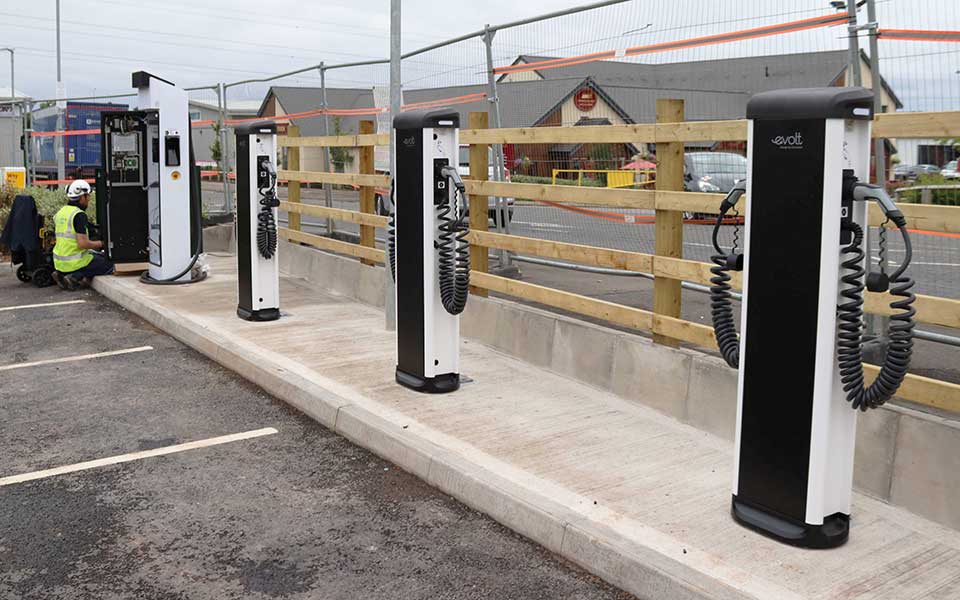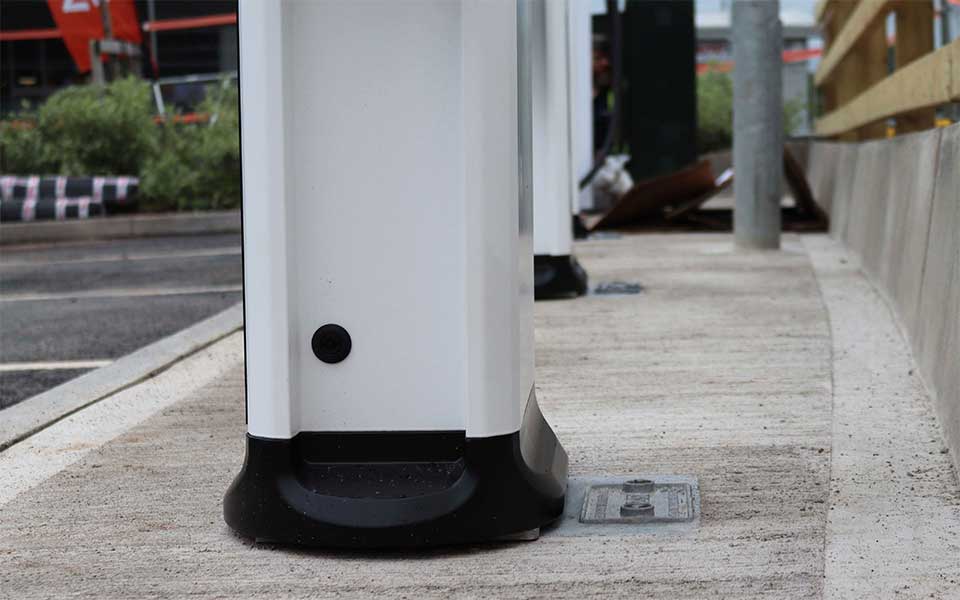 Improving the installation of EV chargers and associated cabinets
Our solutions have been developed, in alliance with market leaders, to guarantee a seamless installation and to provide a simple and cost-effective maintenance process thereafter.  Designed to assist customers reduce carbon emissions - due to minimised concrete requirements - systems have been future-proofed to allow for advancements in technology; whilst planning for the unknown in terms of power and future capacity requirements. 
Through innovation and expertise, we continue to collaborate with our customers to meet the rapidly increasing demand for EV Dispenser Units; required in response to Government plans to prohibit the sale of new petrol and diesel cars from 2030.
Fast Charger Foundation
Created to simplify the cabling and installation process whilst future-proofing all installations, the NAL Fast Charger Foundation is a Universal System that utilises a standard NAL Retention Socket; this can be installed at the civils stage and sealed until required.
Rapid Charger Foundation
Providing a universal foundation for all manufacturers of EVs, both rapid and ultra rapid charge units, this system incorporates the NAL Shallow Foundation Retention Socket. It is available with a range of adapter plates to fit bespoke designs and accommodate manufacturer-specific units.
HPC Foundation
Designed to accommodate all manufactured and bespoke high-power EV charging dispenser units. This system facilitates the use of cables up to 240mm2 and is fully future-proofed to allow for replacements, upgrades and any additions in the event of damage, advancements and increased demand.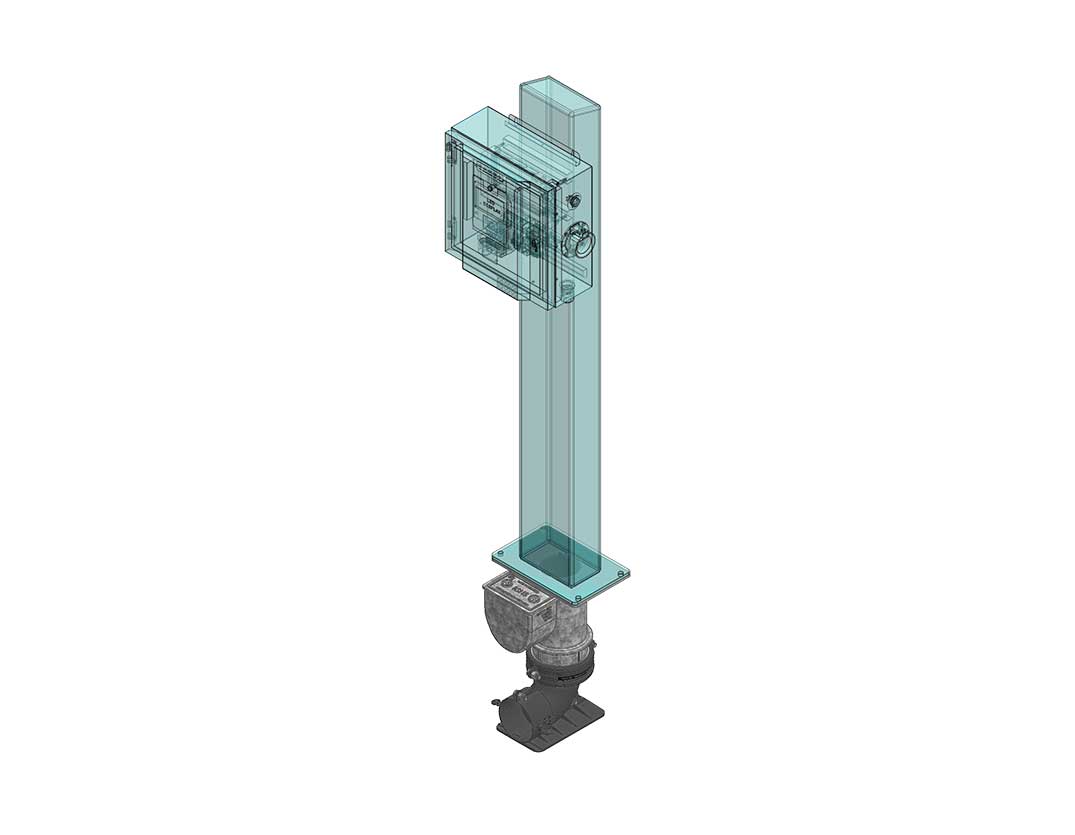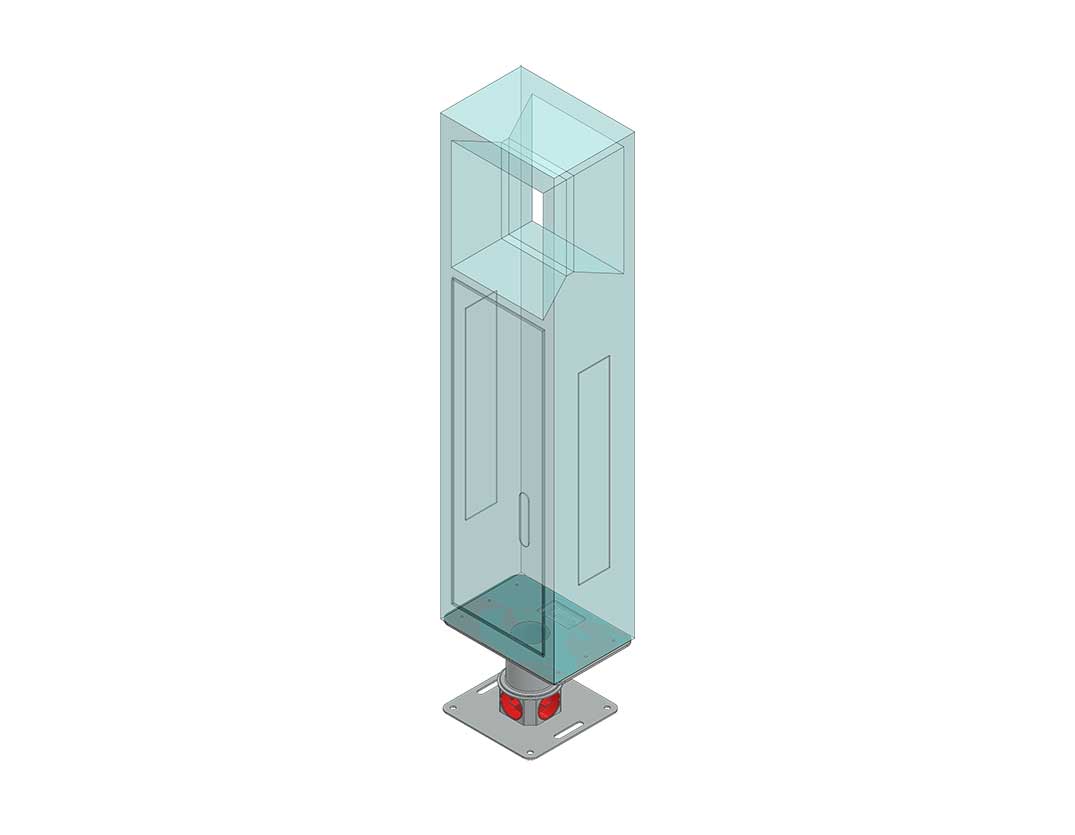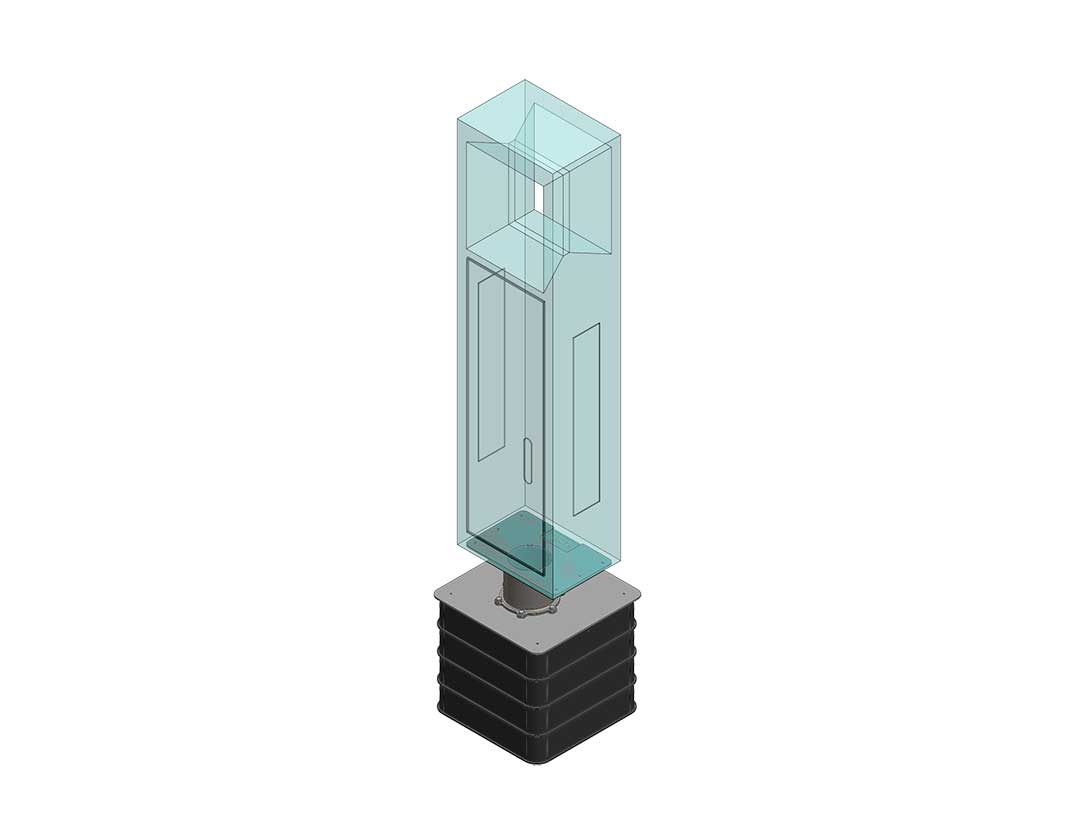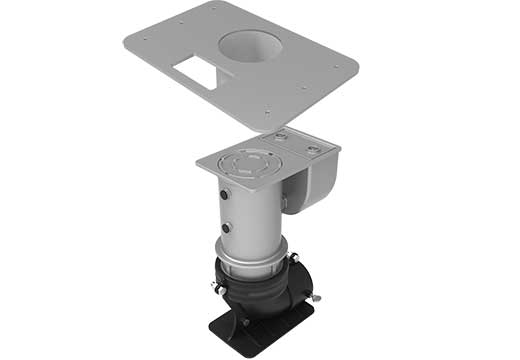 Fast Charger
| | |
| --- | --- |
| Power Output | Up to 22KW |
| Typical Location | Domestic Overnight |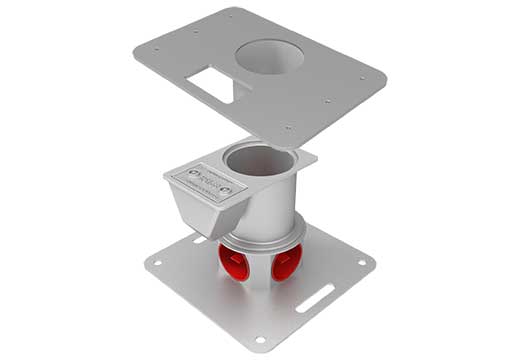 Rapid Charger
| | |
| --- | --- |
| Power Output | 150KW |
| Typical Location | Public & Work Places |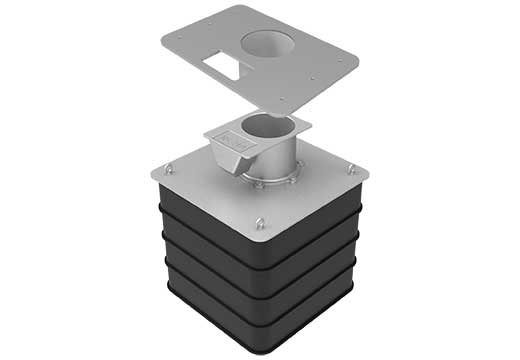 High Power Charger
| | |
| --- | --- |
| Power Output | Over 150 KW |
| Typical Location | Forecourts & EV Hubs |