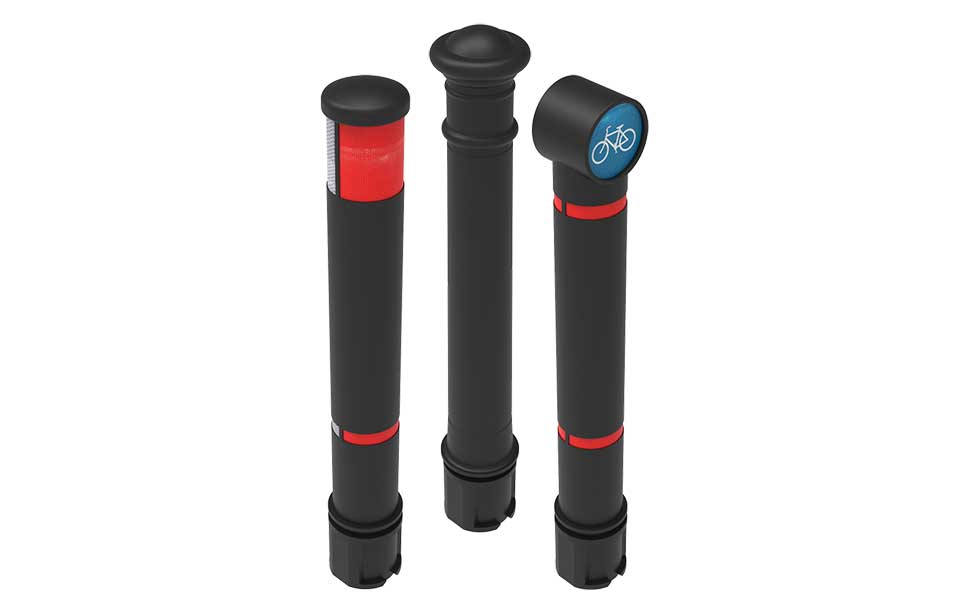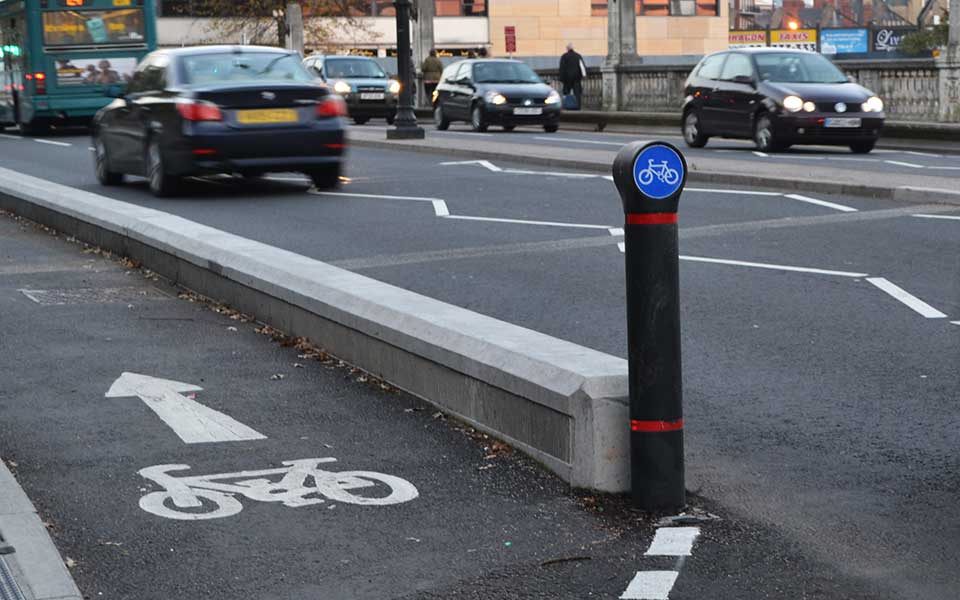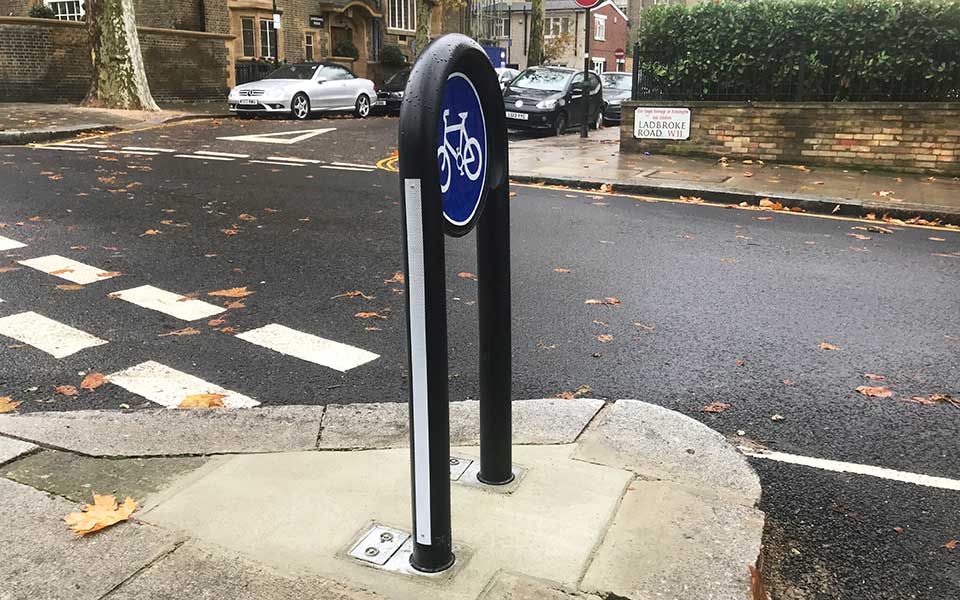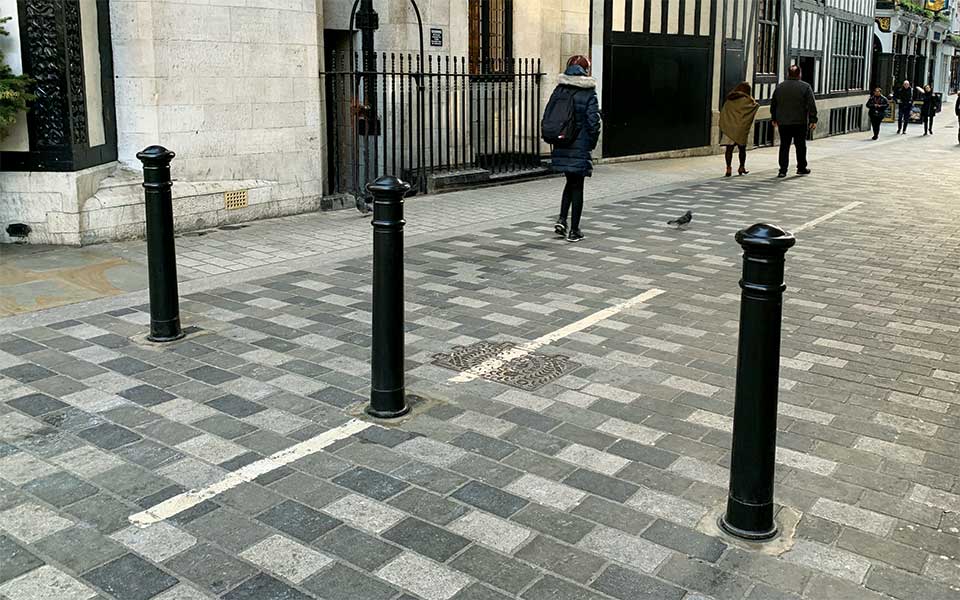 Minimum Maintenance, MAXIMUM Protection
The X-Last Standard range of non-illuminated impact bollards is made from a unique polymer, making them highly resistant yet flexible and able to rebound to full strength following multiple impacts.
Having undergone and passed extensive independent pedestrian and vehicle impact tests, these innovative bollards are classed as the safest, most durable and maintenance-free bollards available. The standard range offers a wide choice of modern and heritage designs and colours, with optional reflective banding to suit customers' specific requirements. They are ideal for highway, car park, and cycle route applications.
X-Last bollards can be supplied in various installation options including cast in, bolt down or with a Retention Socket or Composite Socket for de-mountable installations.
All bollards weigh under 6kg
Simple installation – easily core drilled

200mm shallow root depth

No risk of hitting existing services
Minimal concrete surround required
Head Injury Criterion (HIC) test at 40kph shows X-Last has a value of 460, which is 50% under the irreversible injury figure
Chest Simulation Impact test at 35Kph shows X-Last cushions impacts resulting in no serious injury
EN12767 Passively Safe tested with a safety rating of NE4
Withstands repeated impacts of 200–490kgs without loss of rigidity
Withstands between 100 and 1500 repeated 90 degree impacts in the same direction
Polymer material is coloured throughout ensuring colour retention after impact
X-Last material is 100% recyclable

50% less impact on the environment than conventional metal bollards
Bolt-down
Root Fix
Retention Socket