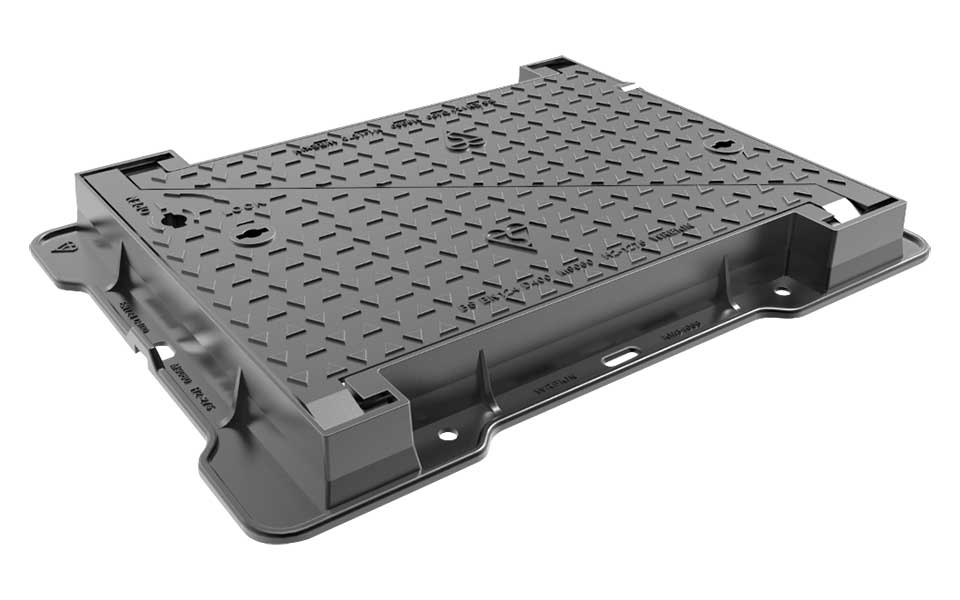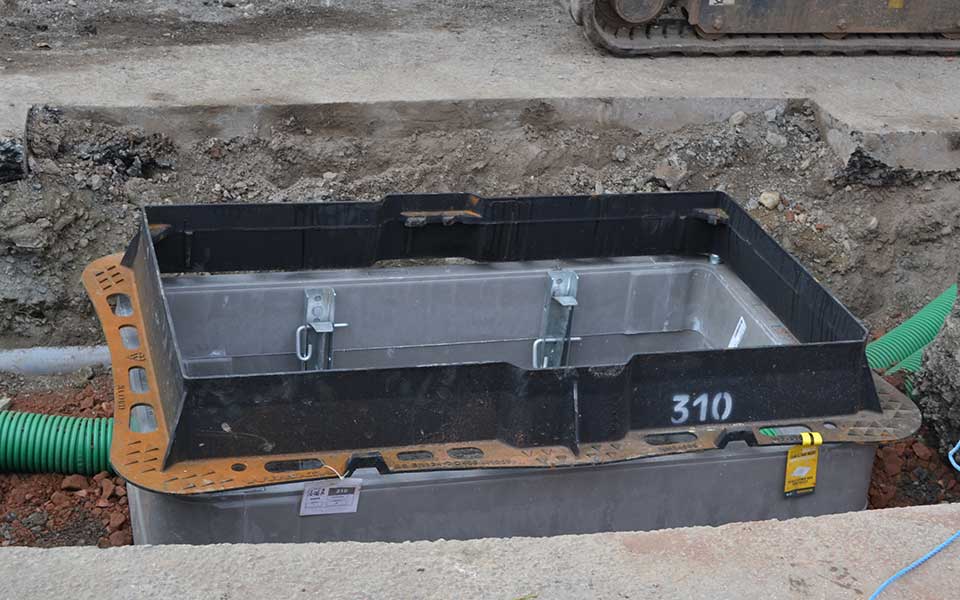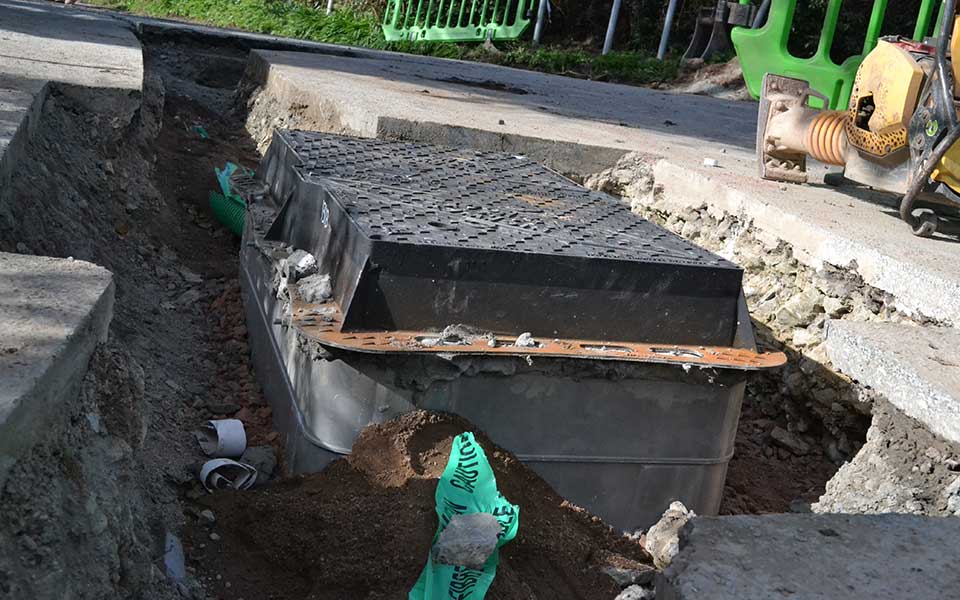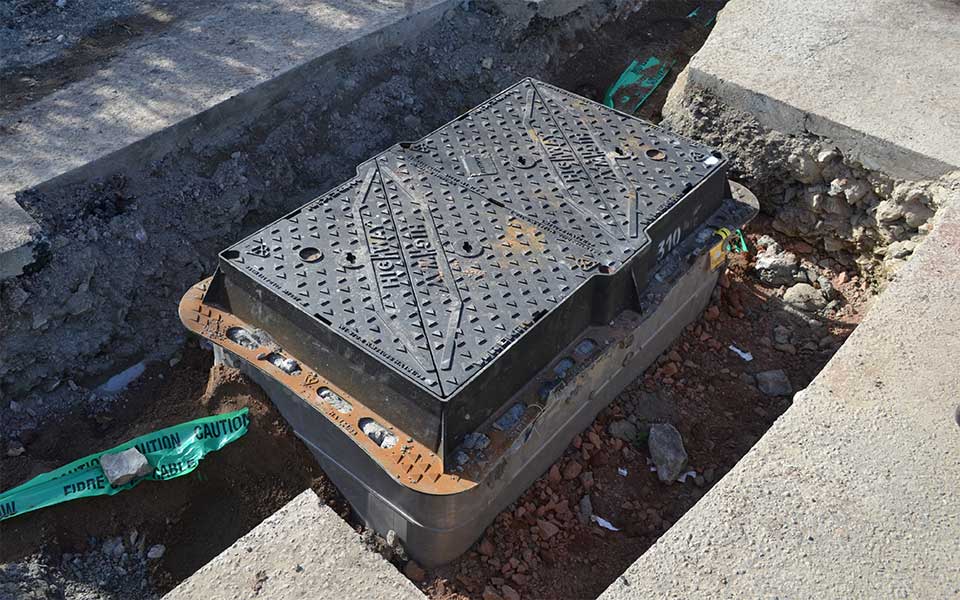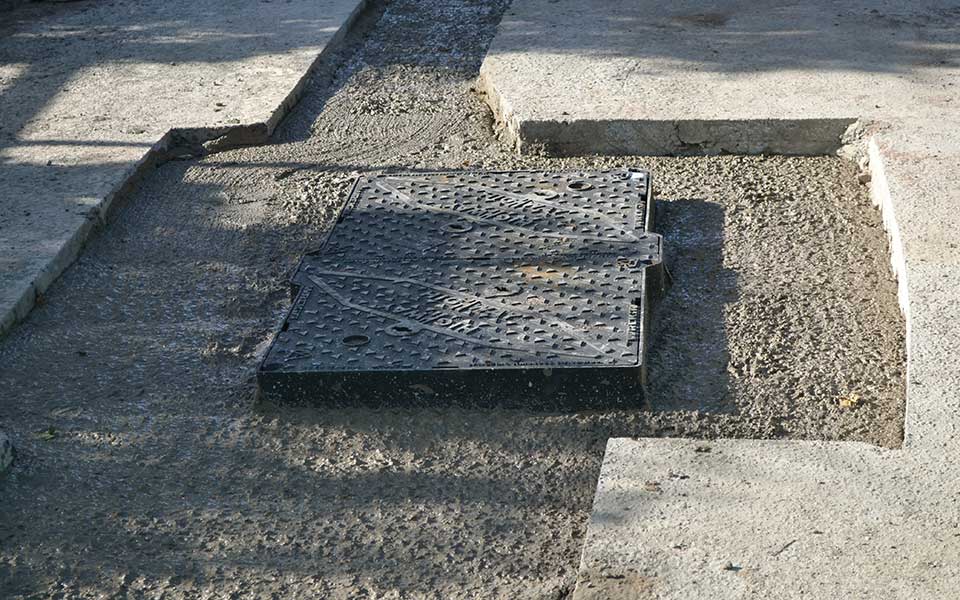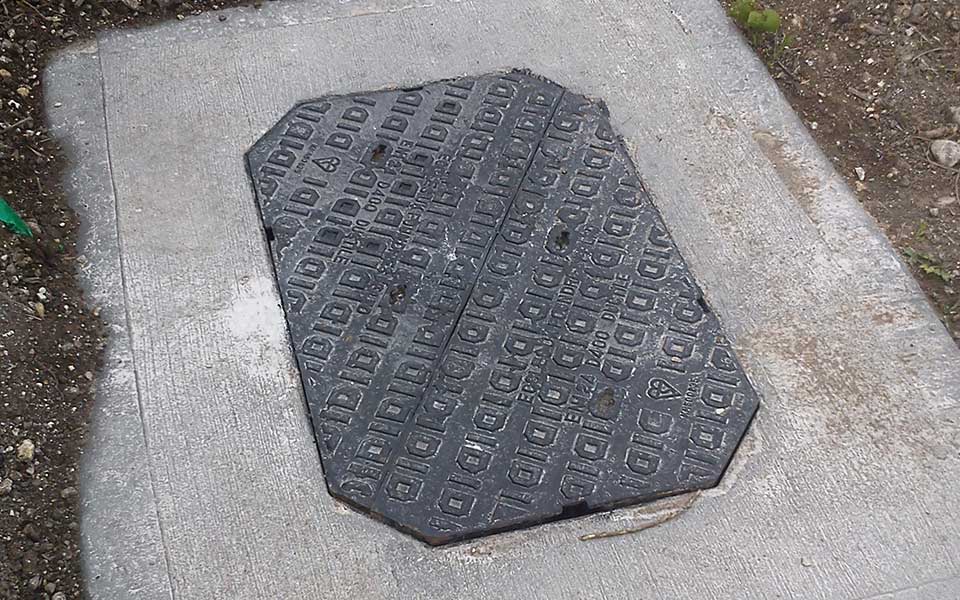 An exceptionally strong, safe and durable access cover
NAL Ductile Iron covers are manufactured from high quality 500/7 grade ductile iron and conform to EN124: 1994 with B125, C250, and D400 load classes available.  
The covers will fit directly on top of any access chamber, bedding onto a layer of mortar and finishing flush with the surrounding surface. Depending on the size and load class, they are available in lift-out, slide-out, and hinged openings.
Product Benefits
12.5T (B125), 25T (C250) and 40T (D400) loadings available
B125 loading is available in slide out design for safe one person access
D400 loading is available in hinged design for safe one person access
BSI kite marked
Bespoke badging available
Produced from high quality 500/7 grade ductile iron