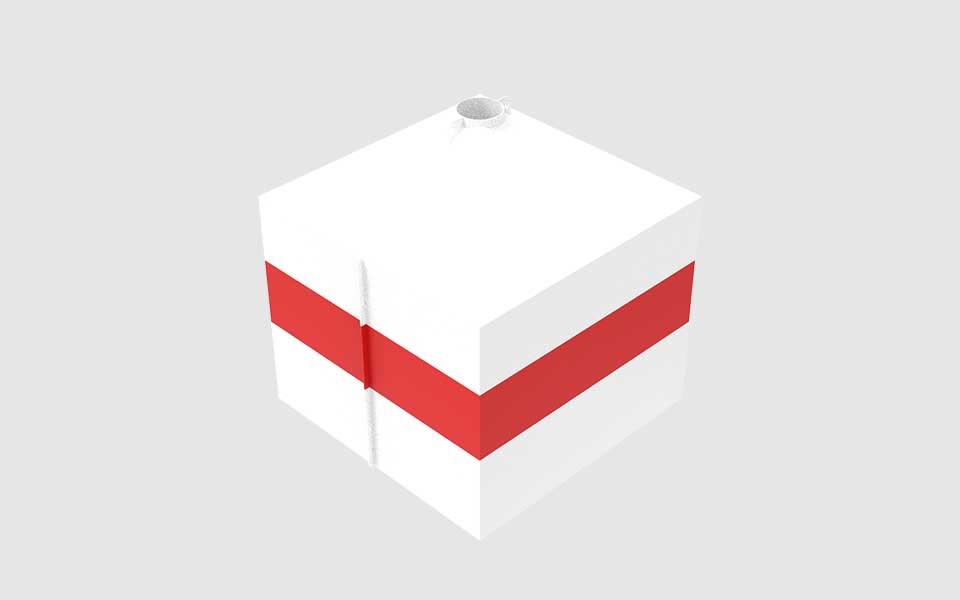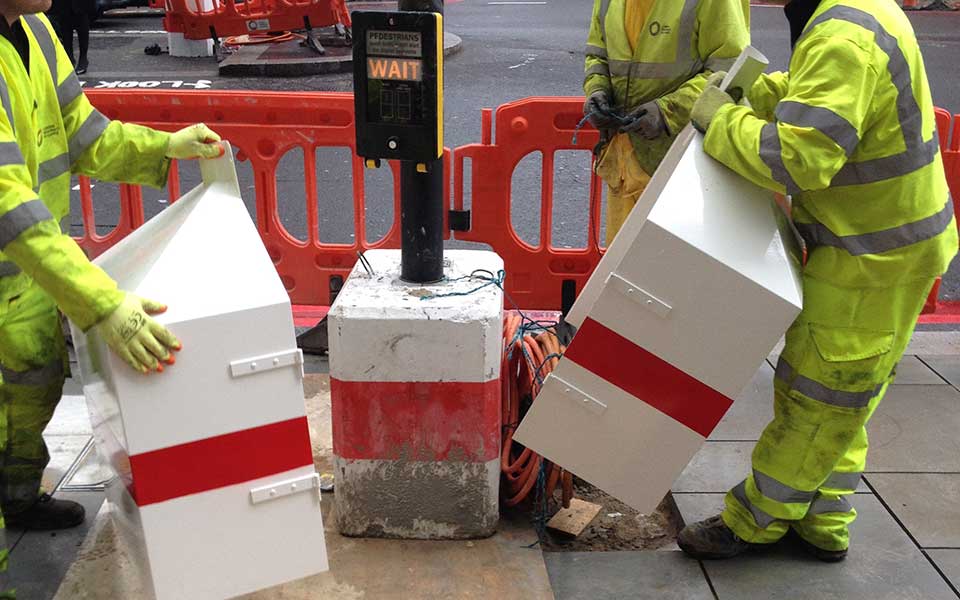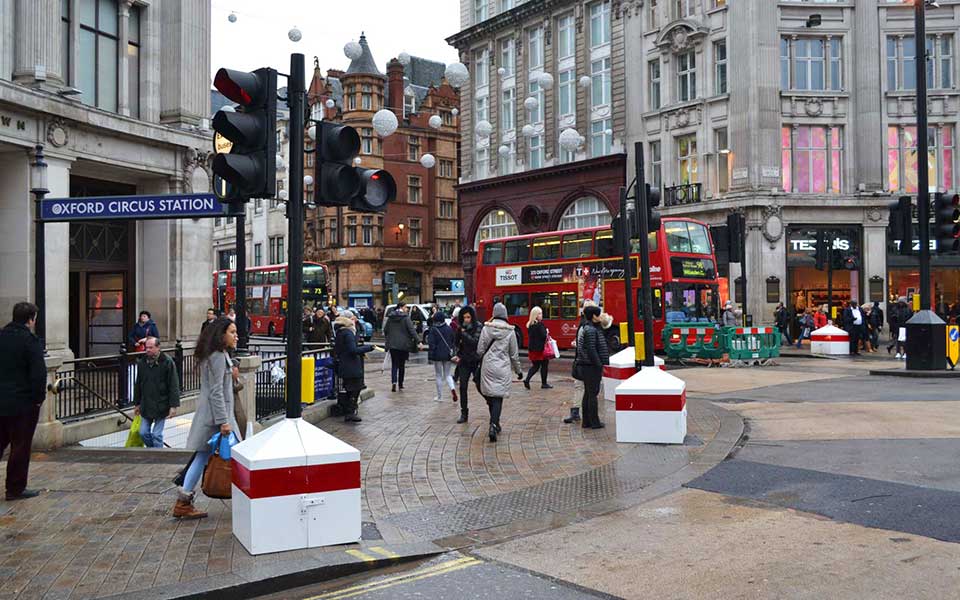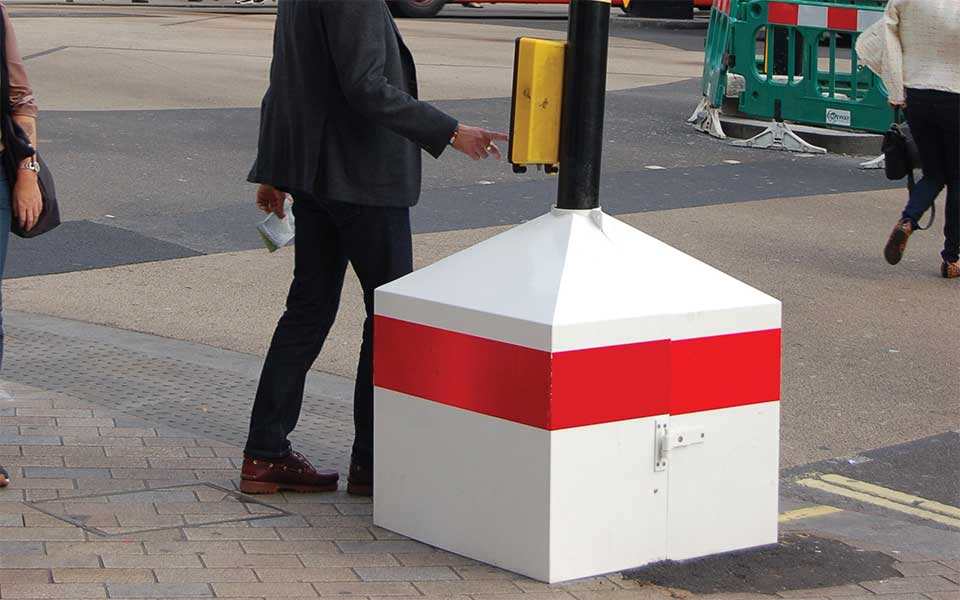 For All Post Installations
The NAL Cable Shroud has been developed for use with Temporary Foundations, specifically when they are being used to secure illuminated or solar-powered street furniture. The Shroud creates a void around the Temporary Foundation enabling the storage and protection of excess electric cables and associated equipment; completely removing the requirement for expensive and disruptive traffic management.
The Cable Shroud is manufactured and supplied in two parts, connected by a hinge mechanism, enabling it to be easily retrofitted on-site and securely locked together with a padlock. The sloping top eliminates traditional problems of foundations being used to discard litter.
Product Benefits
Protects the public from dangerous equipment
Eliminates the need for traffic management around Temporary Foundations
Reduces the risk of personal injury claims
Reflective banding ensures high visibility at night
Sloping top stops litter
Allows work programs to continue during major public events