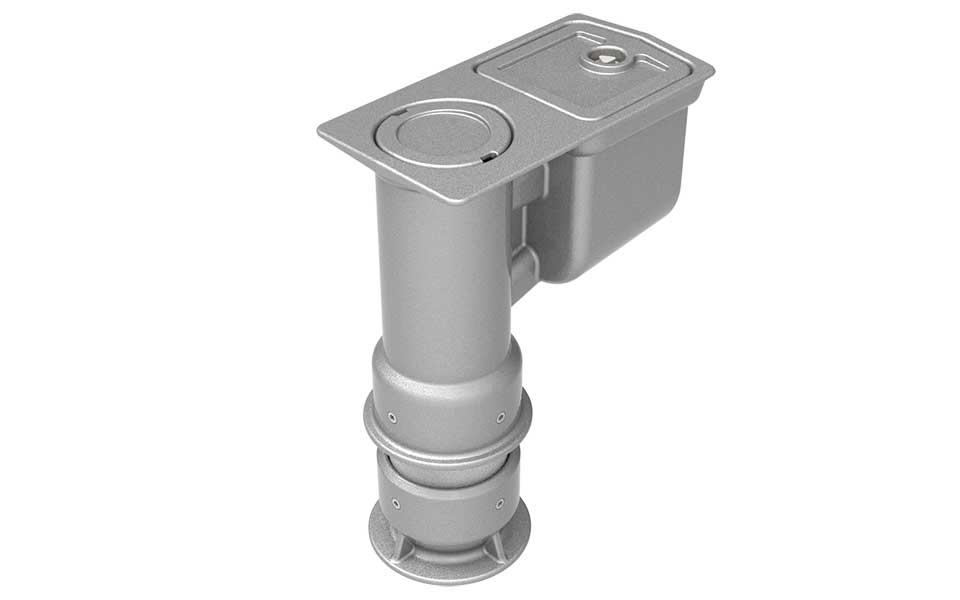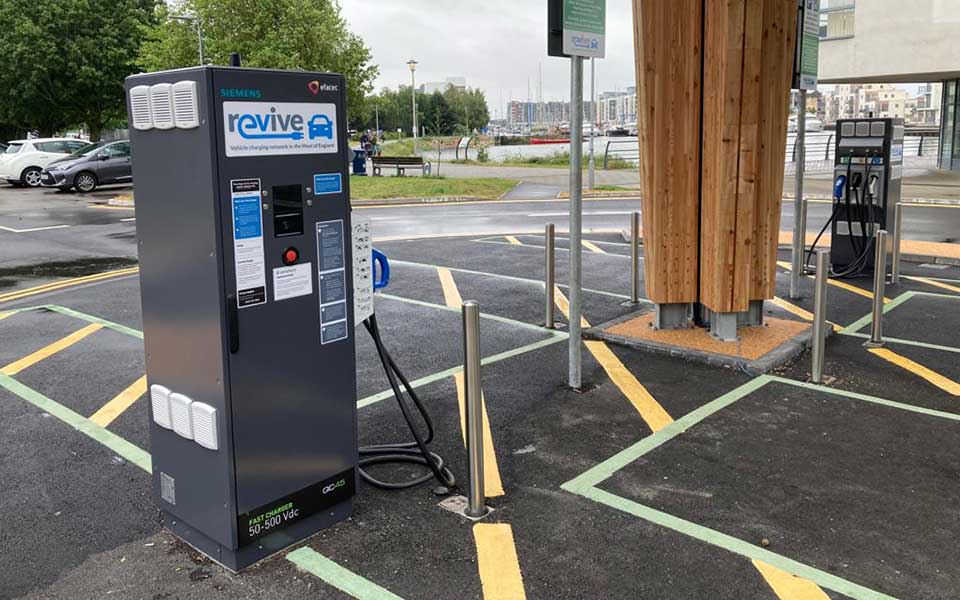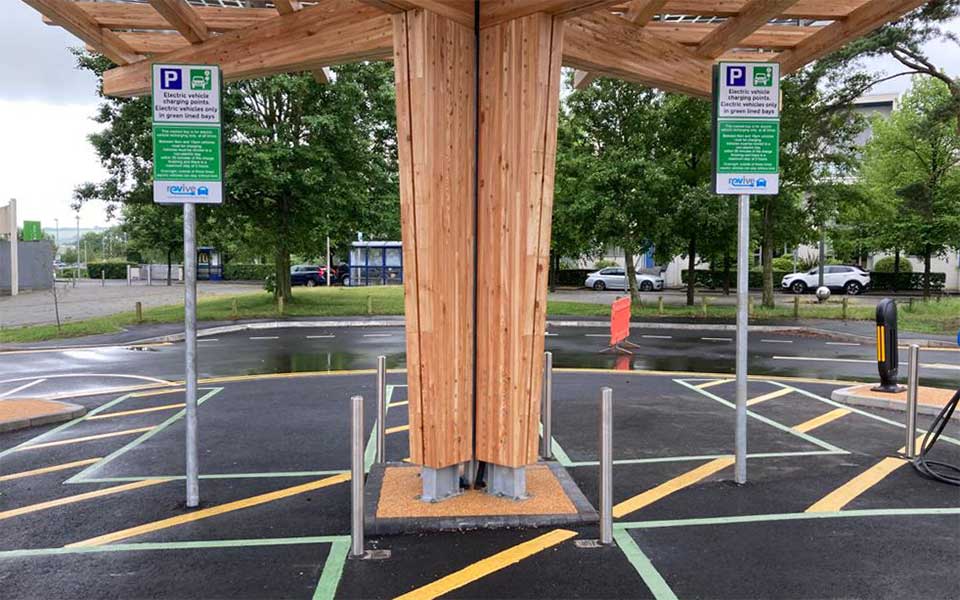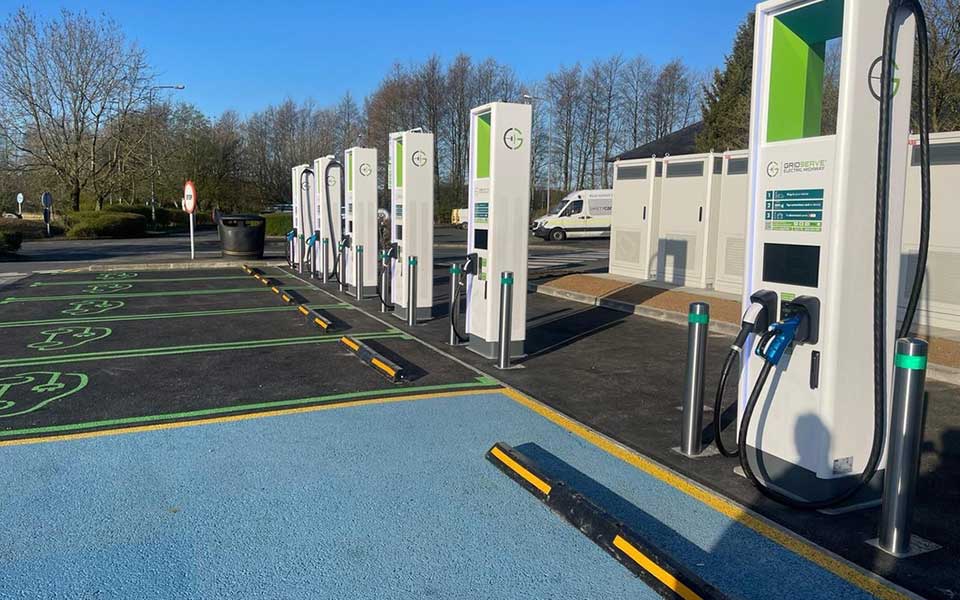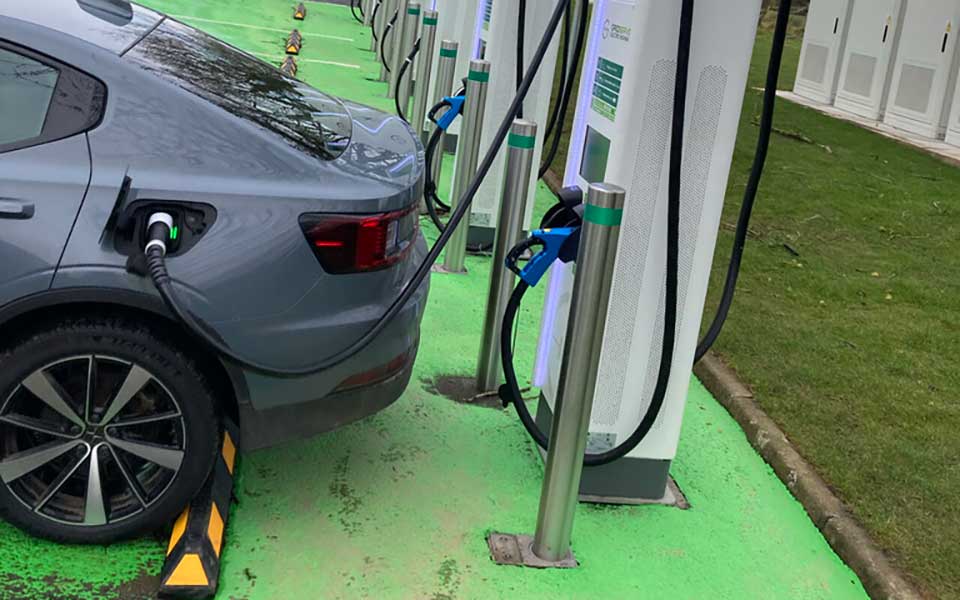 Retention Sockets for EV Charging Furniture
Utilised to install signage and protective bollards and specified to enhance the longevity of EV charging equipment, the NAL non-illuminated Retention Socket enables a swift and improved installation process whilst facilitating a simple removal and replacement to optimise space or, in the event of a collision, with a key and spanner.
With the capacity to be shortened on-site, Retention Sockets can be installed before the arrival of furniture and sealed with a pedestrian plug to eradicate trip hazards, guaranteeing sites remain operational.  With no requirement for cable entry, sockets are suitable for all types of non-illuminated street furniture and are provided with a lifetime foundation warranty.
Ability to be installed in shallow depth
Foundation design service to BS EN40 and BS EN12899 and the requirements of CD354
Enables civils works to be completed without street furniture
Enables furniture orientation change after installation
Provides ease of access and installation of any EV chargers
Bollards can be either demounted from the Retention Sockets or simply installed following the EV charger installation
Bollards and signage can be demounted from the Retention Sockets to allow access for the maintenance of EV chargers
Withstands unlimited impacts of any force
Eliminates civils works on replacement of knockdowns
Enables furniture orientation change after installation
Minimises disruption and traffic management cost during replacement
Maintenance works can be carried out in a controlled environment
New and upgraded technology can be installed quickly and cost effectively in existing Retention Sockets
Allows public areas to be cleared for events
Increases the life expectancy of street furniture in Retention Sockets
Simplifies the works involved with wide loads
Retention Sockets have a life expectancy of 100 years. This allows for four street furniture life cycles
Signage
Bollards
Guardrail
Seating
Litter bins
Flag poles