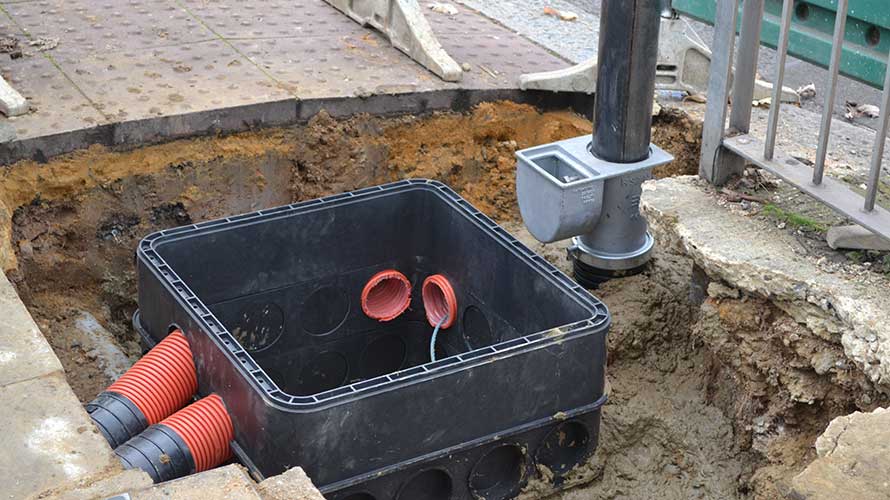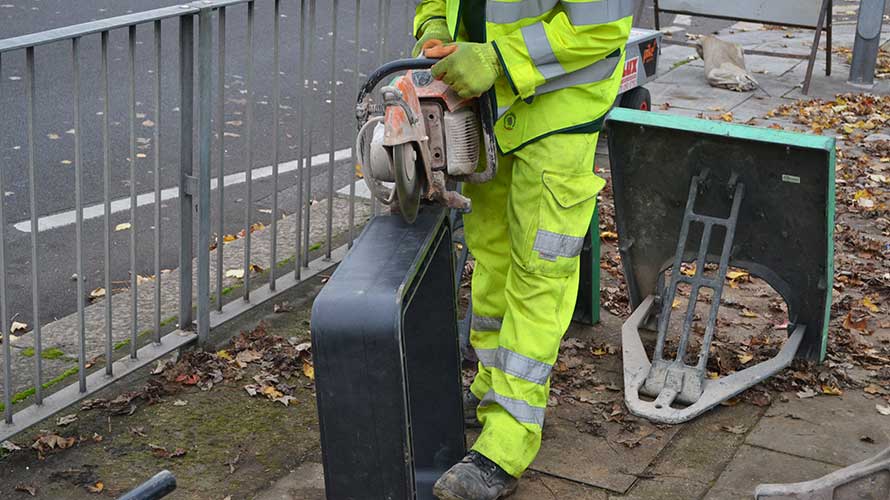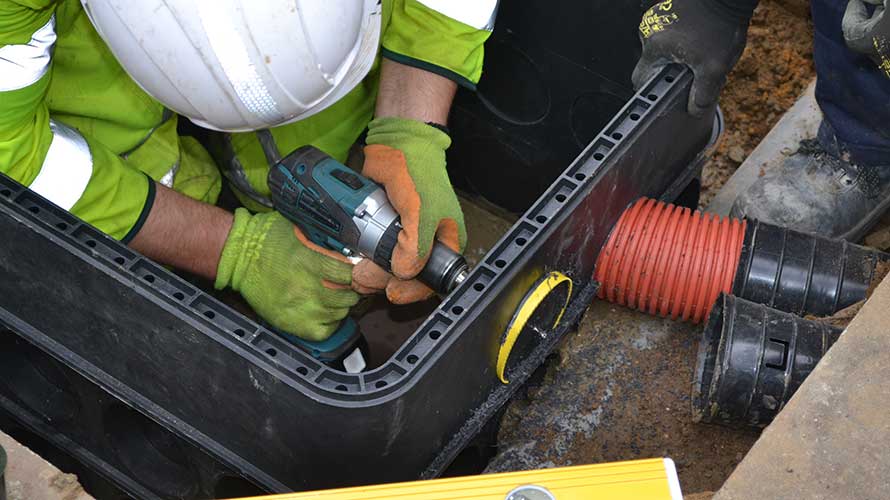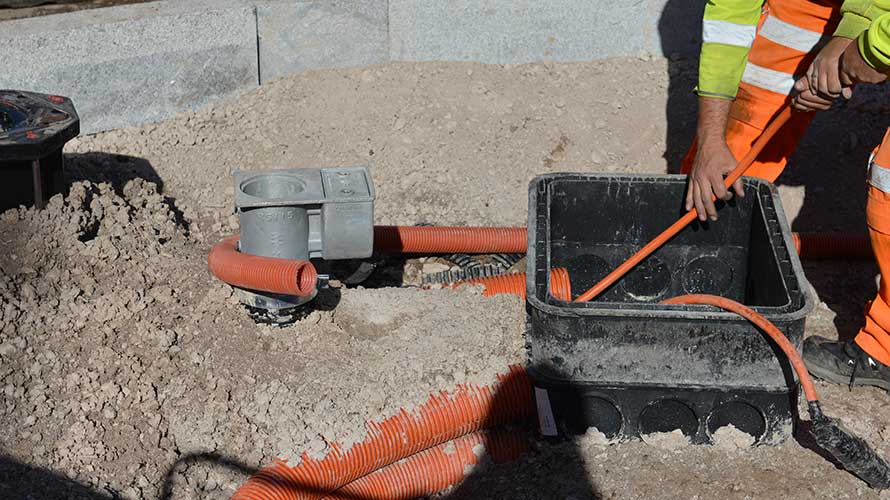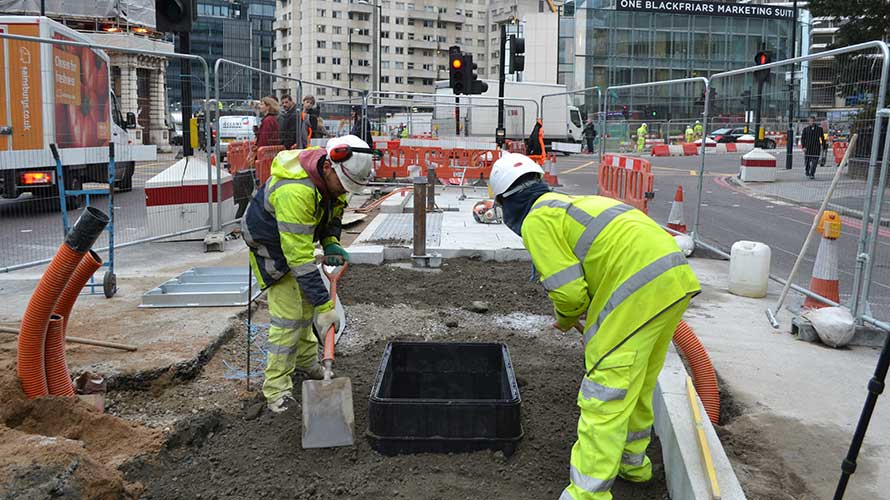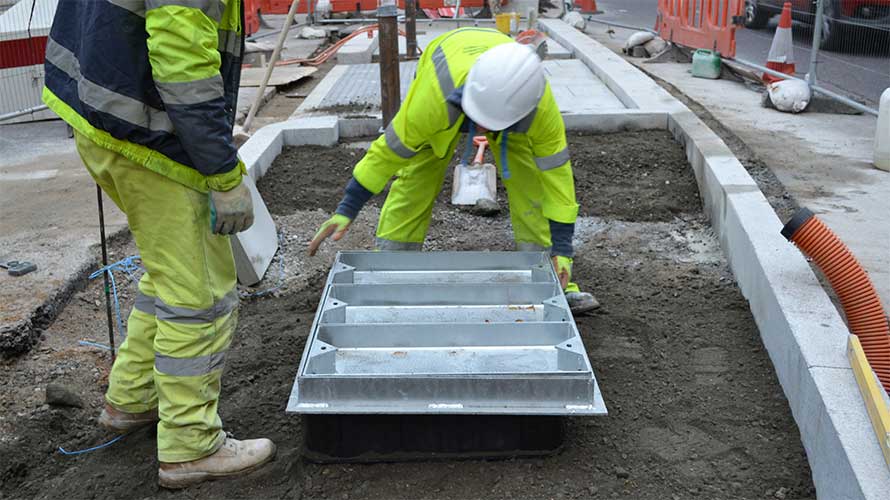 STAKKAbox™ Modula
Smart, safe, strong and lightweight structural network access systems for traffic signal schemes.
STAKKAbox™ Modula access chambers are specified to eliminate manual handling risks and benefit from extensive cost savings in terms of skilled labour compared to traditionally constructed concrete or brick-built chambers. They are recognised for their exceptional strength and unparalleled installation time; they offer the perfect solution. 
Our Composite Access Covers are supplied alongside the chambers to provide superior durability and unrivalled longevity.