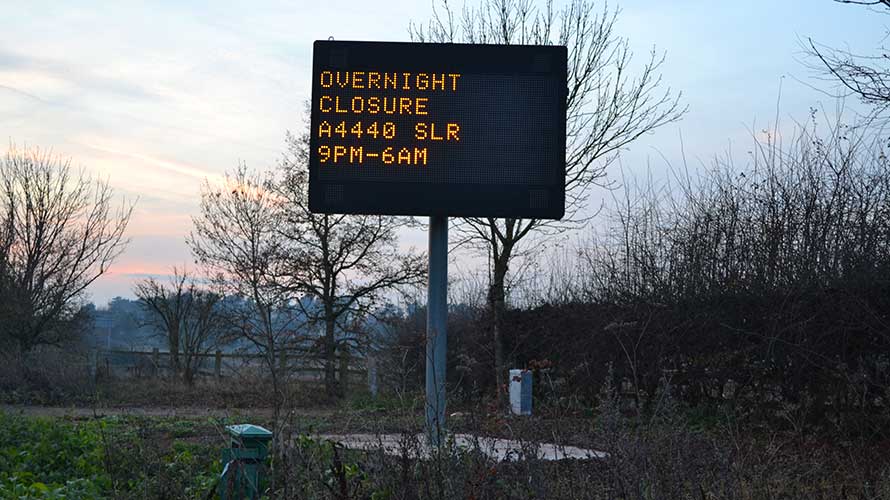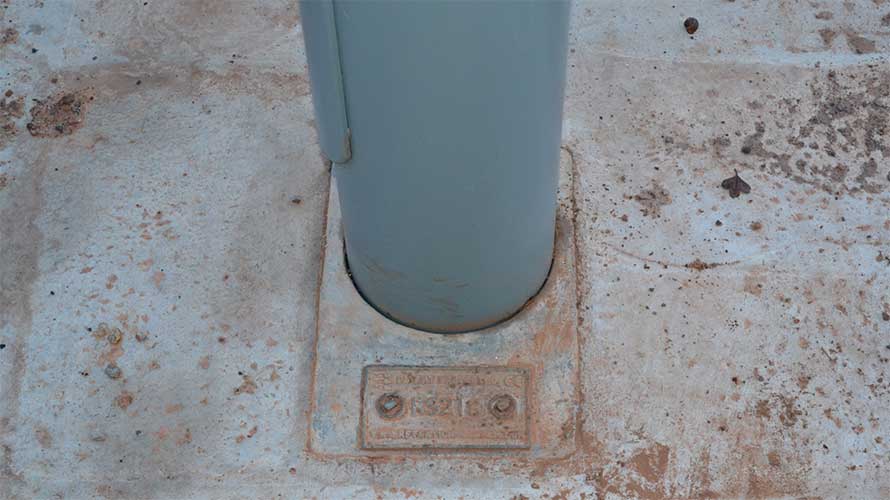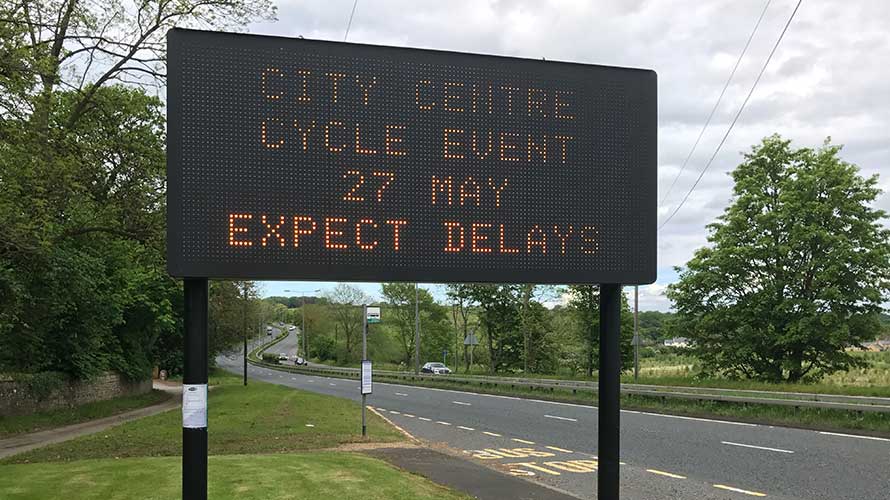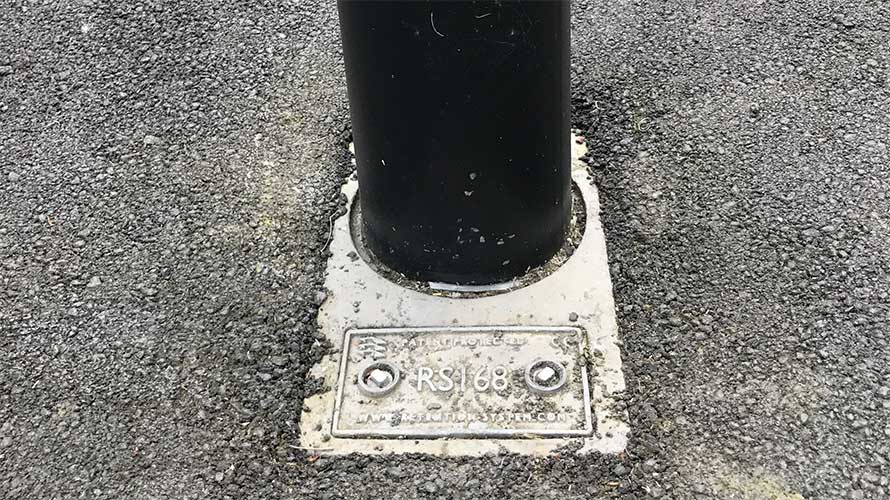 Simplifying the installation and future maintenance of VMS signs
The NAL Retention Socket with Duckfoot Bend is the ideal solution for the installation of VMS because once the socket is installed there is no further requirement for costly and time-consuming excavations. A major benefit of the Duckfoot Bend is the swivel base which offers a full 360 degree rotation, allowing flexibility of cabling from any direction. 
If the column were to become damaged or new technology is available for updating, the column can be easily demounted from the socket for maintenance. While not in the use the socket is sealed with a pedestrian plug, removing any potential trip hazards.