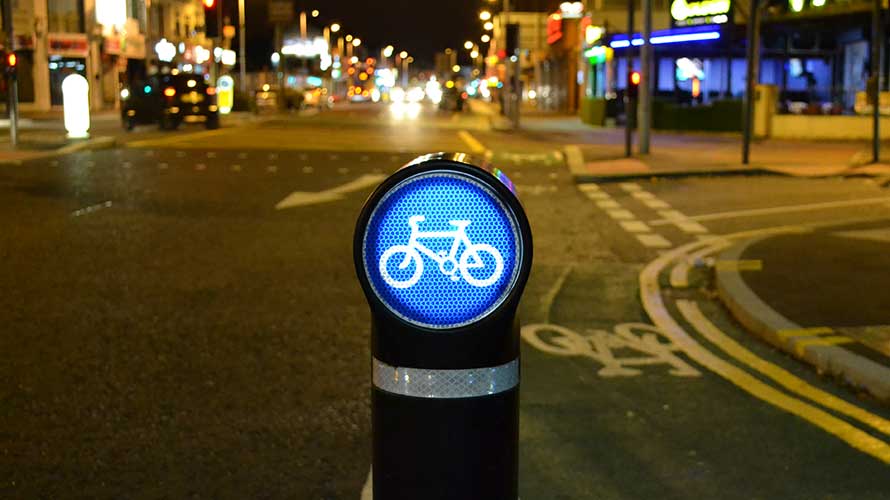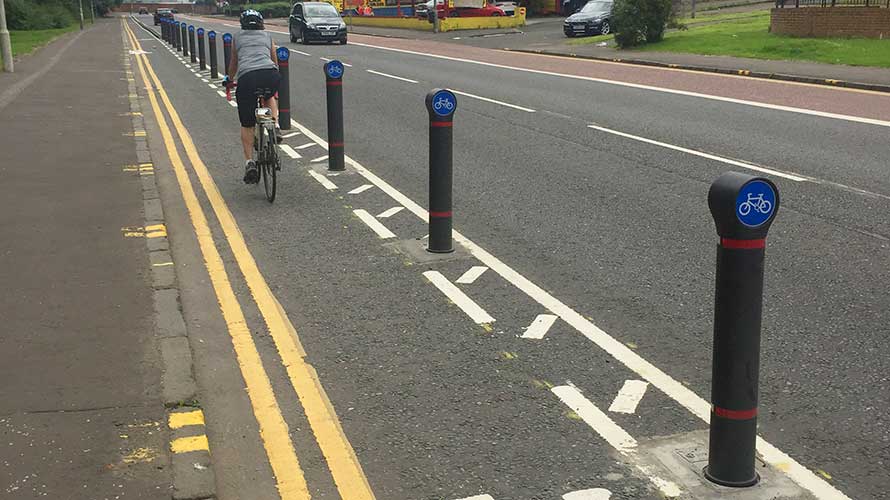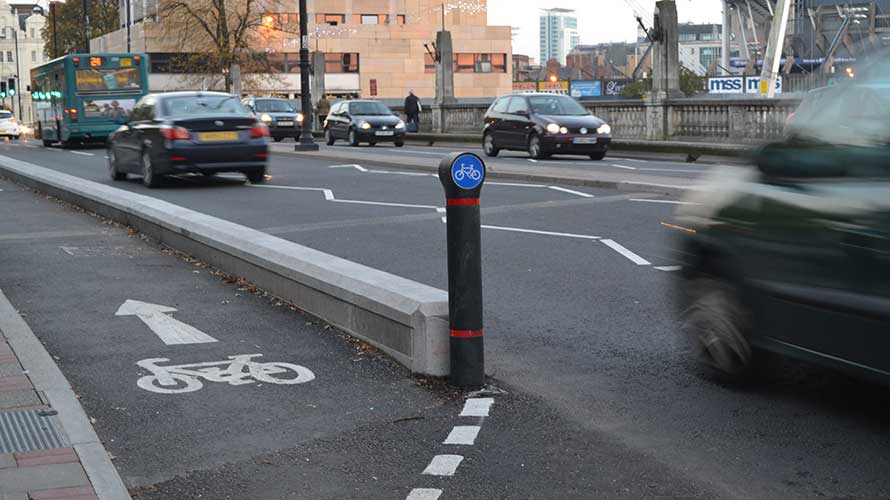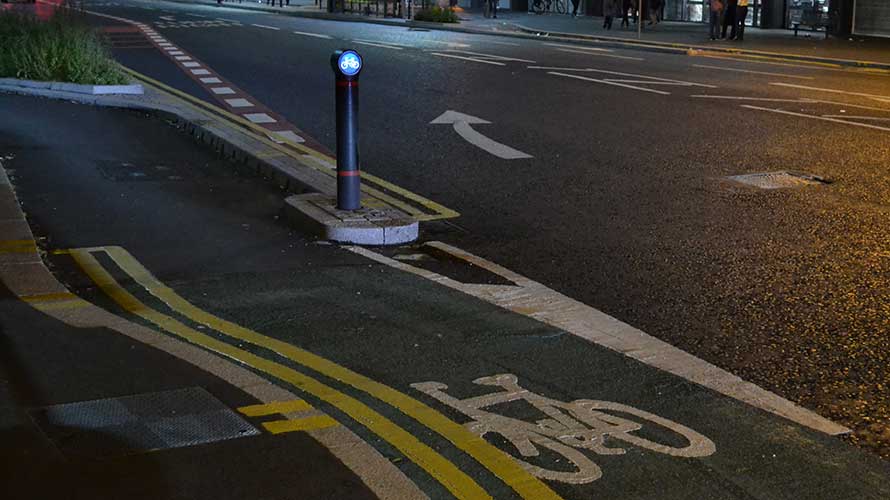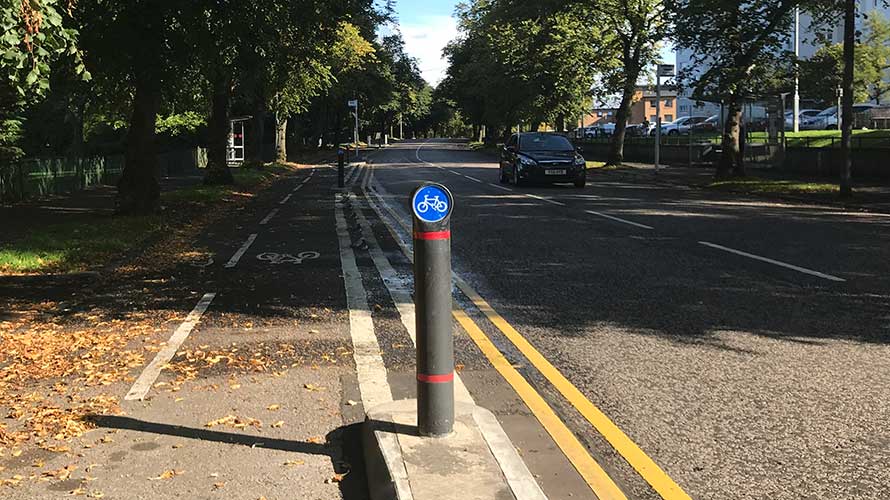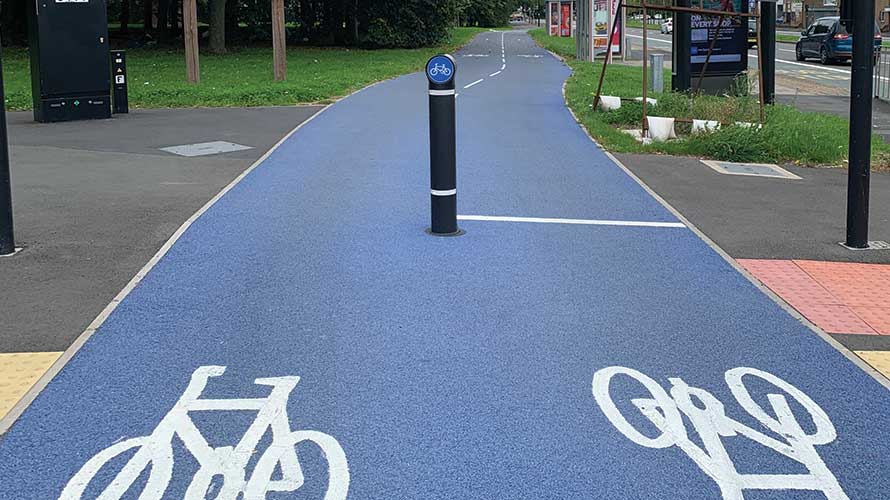 To aid the segregation of cycle lanes and provide a passively safe bollard to increase cyclists' safety, the X-Last Nuvo bollard is the perfect solution.
NAL X-Last bollards are tested to HIC (Head Injury Criterion) with results demonstrating a HIC value of just 529, meaning that a cyclist should sustain only minor injuries in the event of a collision. To put this into context, a crash with a steel bollard has a HIC value of 3500, which can cause irreversible injury.
Furthermore, the X-Last are one of the most robust bollards available, sustaining even the most severe vehicular impacts with the ability to rebound back to their original form within 30 minutes of a crash. When installed in the NAL Composite Socket, they can be quickly installed and removed.