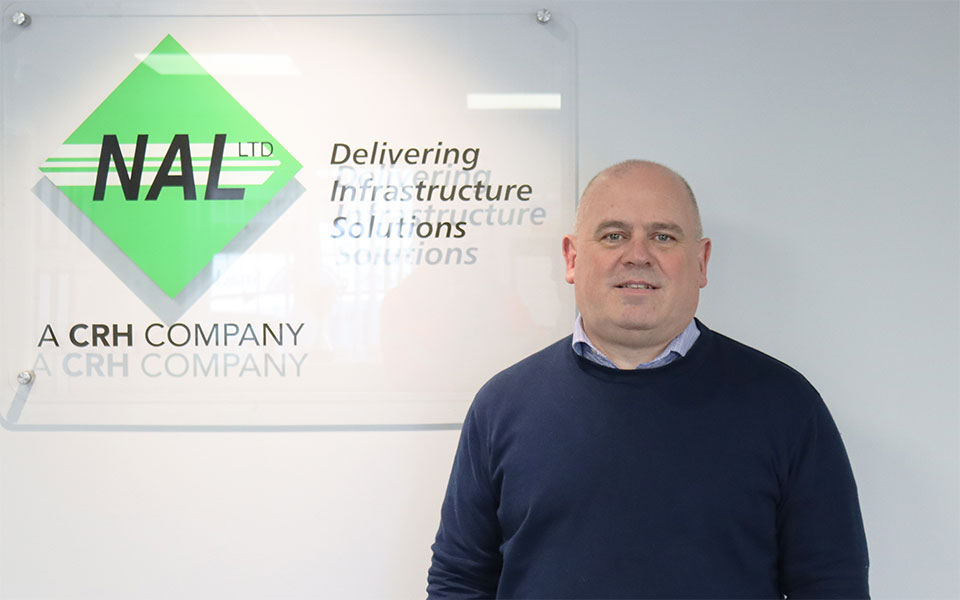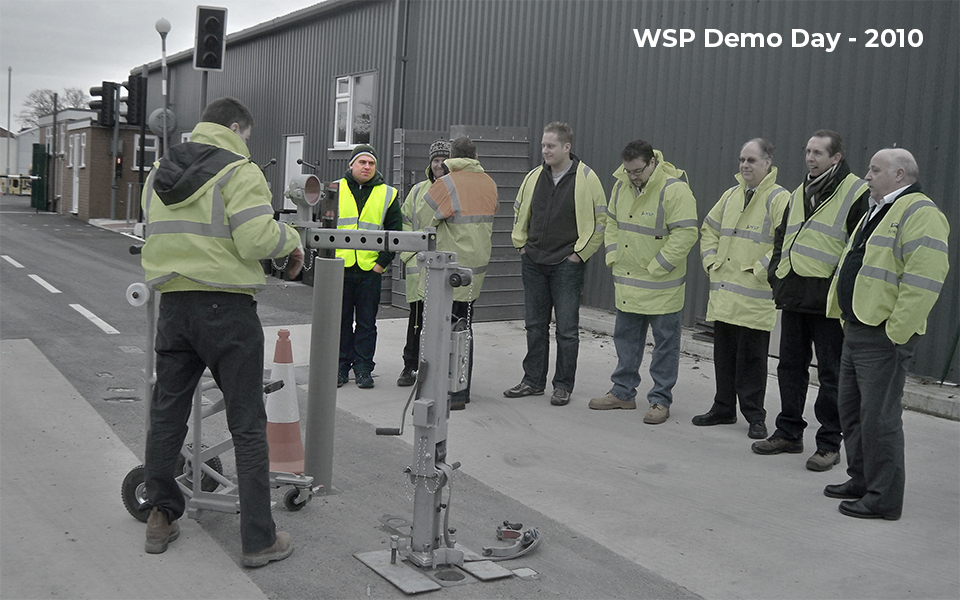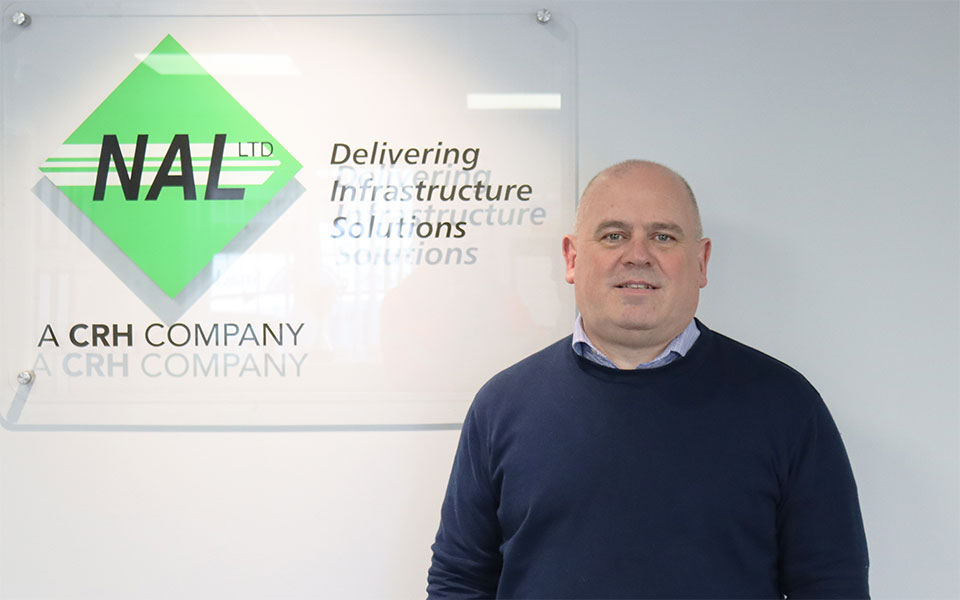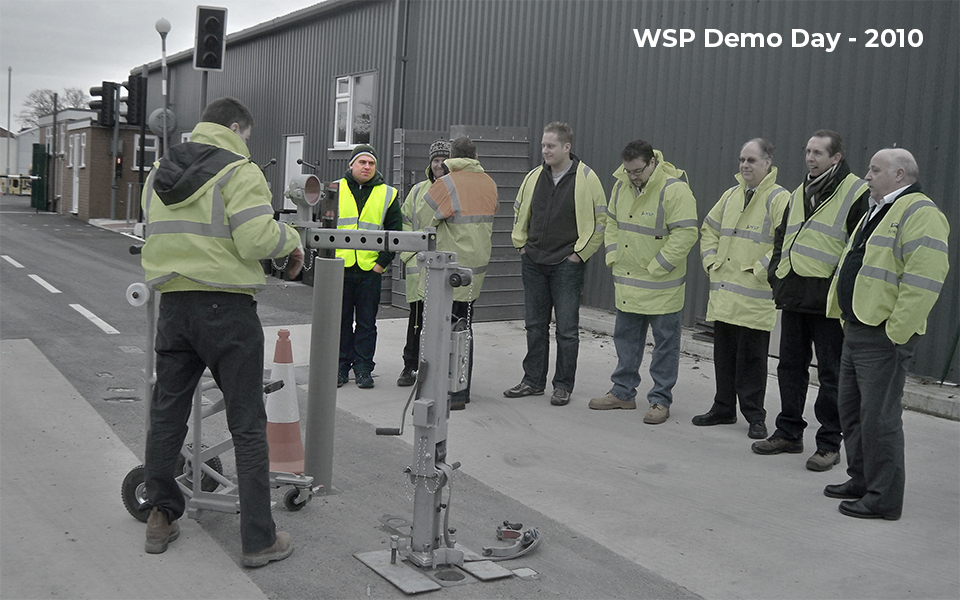 We are excited to introduce Stuart Deakin as NAL's new Technical Product Manager. Stuart has joined us after 12 years working for Telent and brings a wealth of experience and expert knowledge to his new role.
Stuart started his career on the road as a maintenance engineer and progressively moved into controller configuration. Before moving into product engineering, he specialised in junction design before becoming a Special Project Manager. While working on product development, he was responsible for anything technical concerning traffic signals.
As our Technical Product Manager, Stuart will look after all technical aspects of NAL's products, starting with our NAL Retention Sockets and product innovation. After working closely with Stuart for many years, NAL is thrilled to have him on our team.
Quickfire Q&A
Favourite movie?

Blues Brothers
Tea or coffee?

Tea
Favourite sandwich?

Bacon and Egg with red sauce
Any hobbies?

Model Engineering
Name something on your bucket list:

Tour around Southern America
Favourite music artist?

Bad Manners
Any pets?

Dog called Max
Favourite place:

Forest of Dean