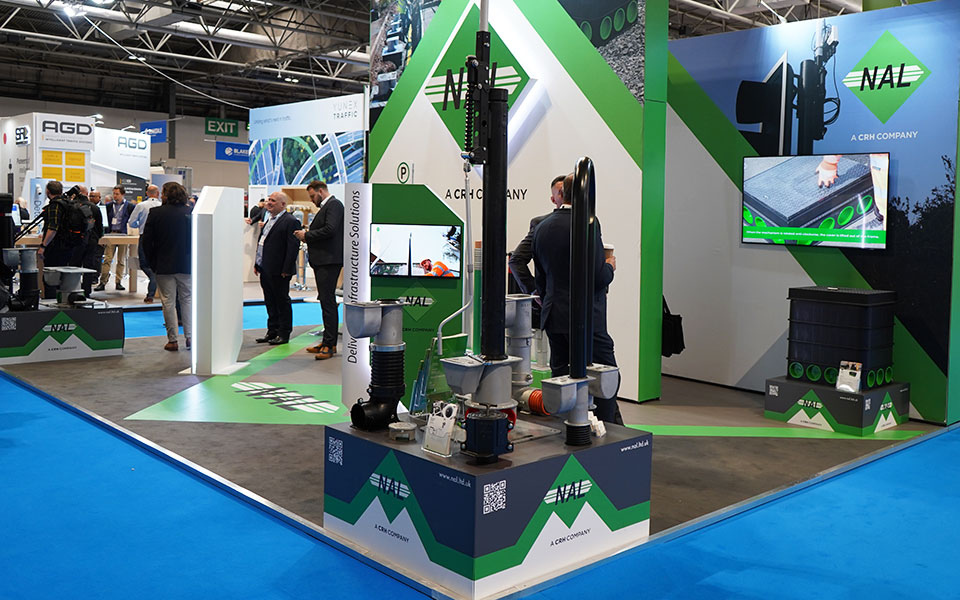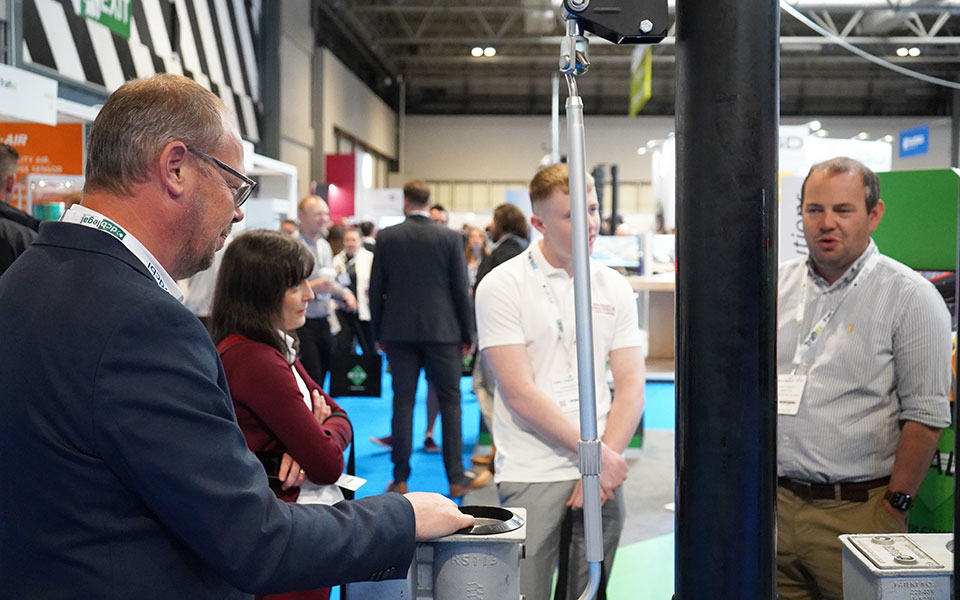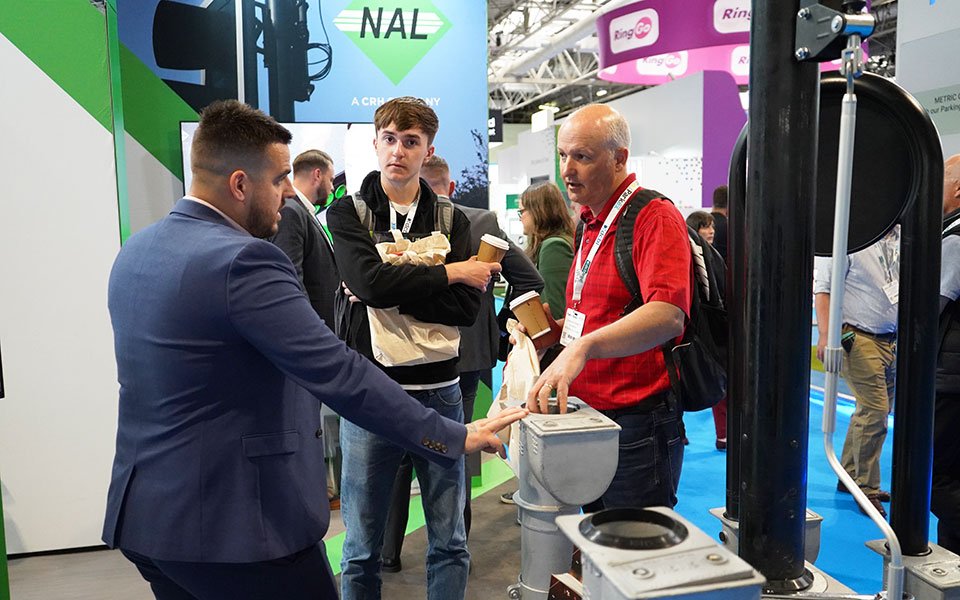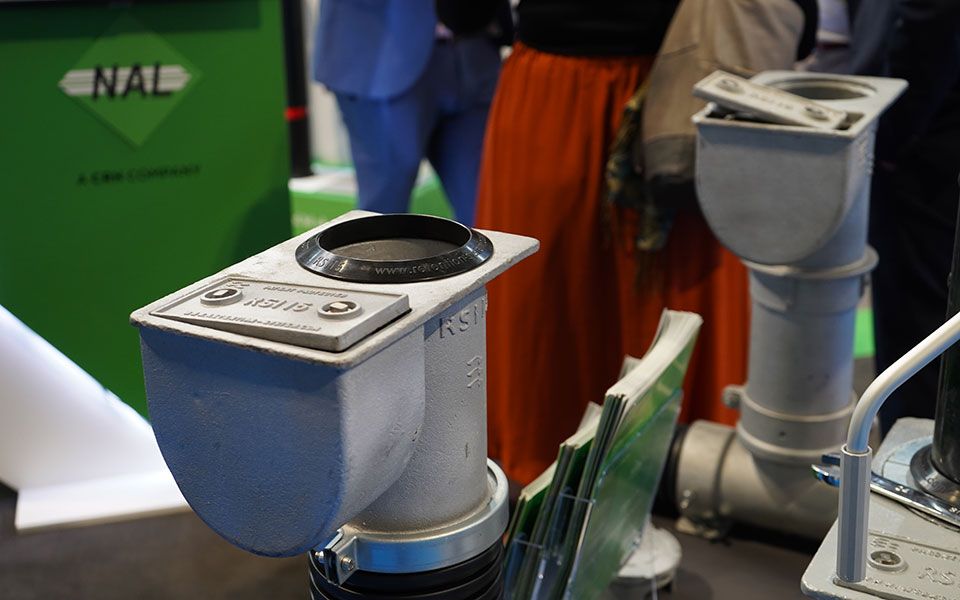 This month once again saw the Traffex exhibition in full swing, providing us with the opportunity to exhibit our unique, innovative infrastructure products, which provide effective solutions to common challenges faced within the traffic signals, street lighting, highways and EV charging sectors. 
A fully functioning LIFTlock® access cover made its first show appearance, accompanied by our range of NAL Retention Sockets, to include the EV charging foundation solutions. The NAL EasyWynd® returned to highlighted the requirement for increased safety while installing elevated traffic signal equipment.
Leading the event, Ryan Churchill and his team provided informative demonstrations and engaged in insightful discussions, highlighting the unique features of our products by demonstrating how they address the challenges faced by scheme planners, civil contractors, and maintenance crews.
We want to extend our appreciation to all those who visited us; whether you were an existing client or a new acquaintance, we are sincerely grateful for your time, support, and interest. Once again want to thank the team at Smart Display for their hard work in bringing our stand to life.