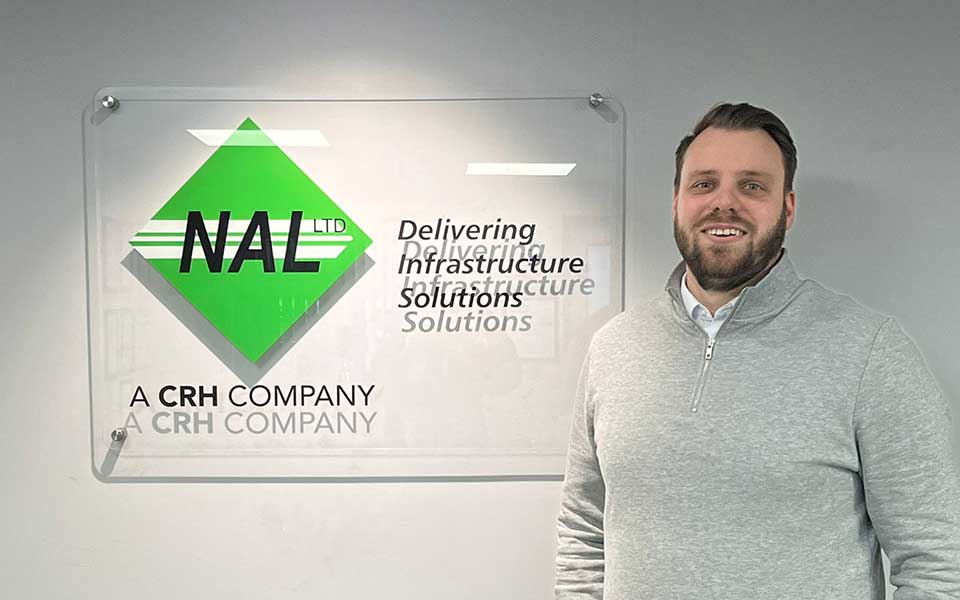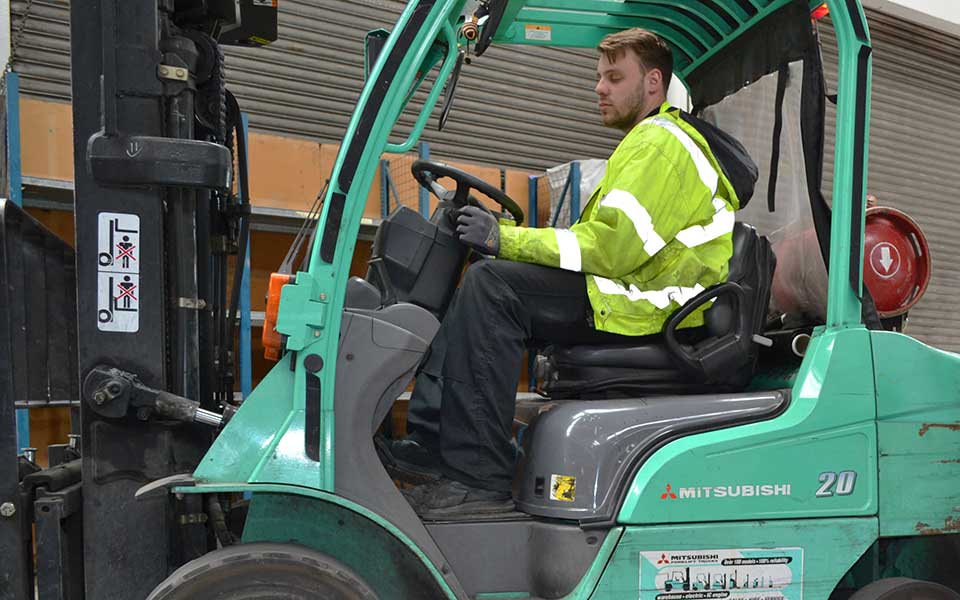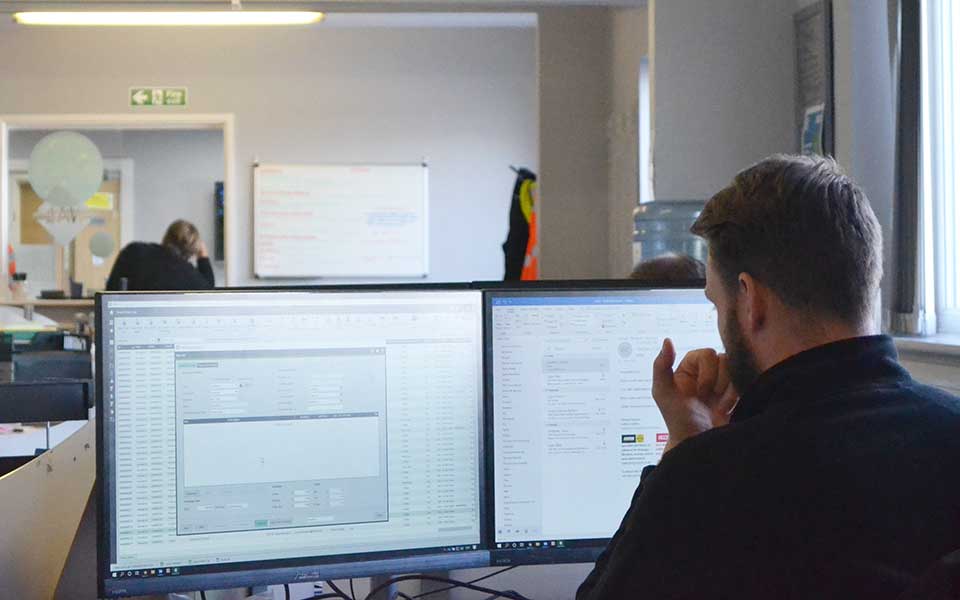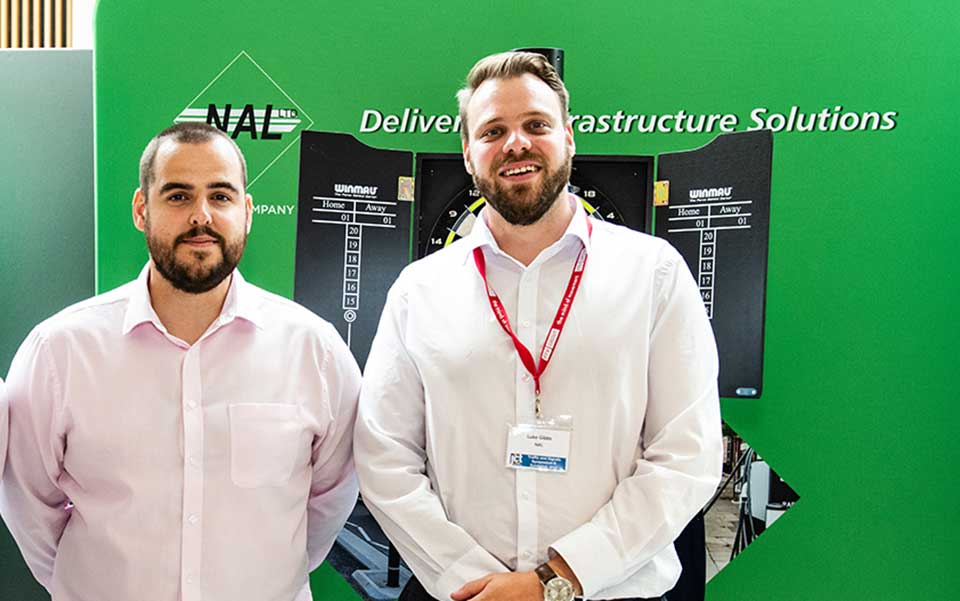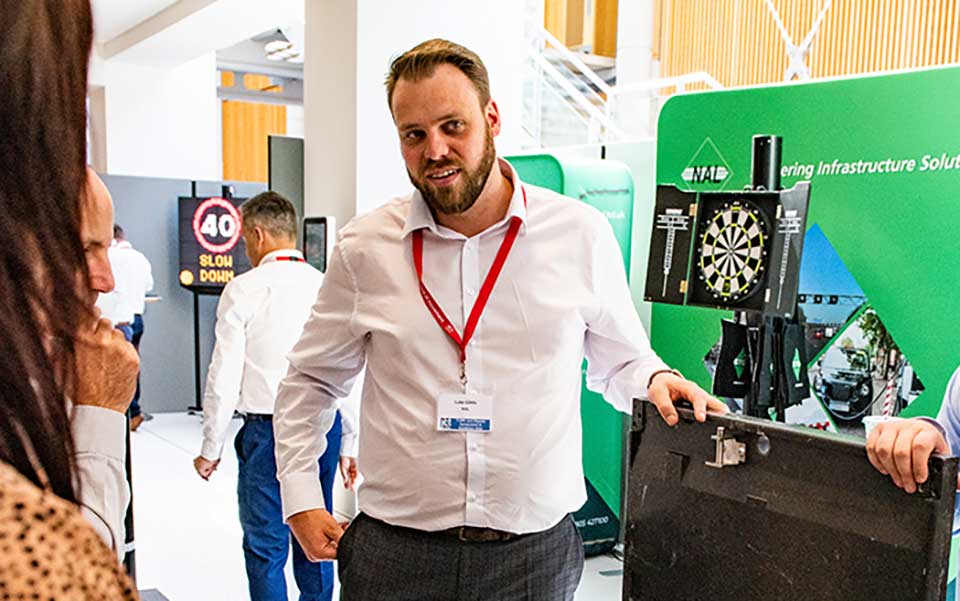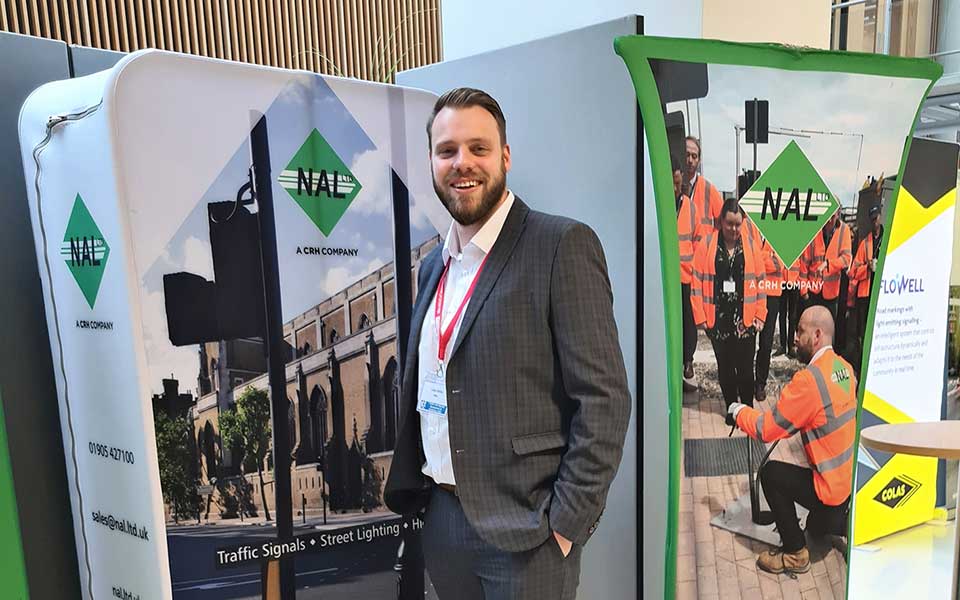 As Luke Gibbs transitions to the external Business Development Team team, we take the opportunity to reflect upon his professional development with NAL so far.
How many years have you been with the company?
I've been with NAL for 8 years now. I started off working in the Warehouse and progressed to gain my forklift license.  A few years in, I was given the opportunity to work in a Technical Sales role in the office.
What is your proudest work accomplishment so far?
I would definitely say working towards securing my new Business Development Manager (BDM) role. I worked hard in internal and technical sales, learning skills such as phone sales, account management and problem-solving skills with customers. This led to me being awarded the Senior Technical Sales title. I also used to volunteer to go to site to help with any installation and maintenance projects. These experiences helped pave my way to becoming a BDM, as I strengthened my customer, product and technical knowledge.
What has been the most challenging moment you were faced with at NAL?
My most challenging moment was moving from the warehouse into an office environment and learning the new skills needed for my Internal Sales role. I had the task of learning new office applications such as sage, excel and operating the phone systems. It was an adjustment from working a hands-on job outside the warehouse to learning an office-based skillset.
What advice would you give to anyone else in that position?
Don't be afraid to ask questions. There is always someone you can ask for help at NAL, and our staff are always happy to train. I've found that you learn and pick things up quicker with the more questions you ask.
What are you most looking forward to within your new role?
Getting out and meeting everyone in my new area covering the South West and Wales and finally put faces to names. I've been lucky in my previous Internal Sales role to speak with many customers and individuals in this industry. However, I look forward to meeting individuals in person to develop meaningful existing and new relationships in the Southwest.
Quickfire Q&A
Favourite movie?
The Dark Knight
Tea or coffee?
Coffee
Favourite sandwich?
Chicken & bacon
Any hobbies?
Golf and football, although my hobbies have taken more of a backseat since having my two daughters!