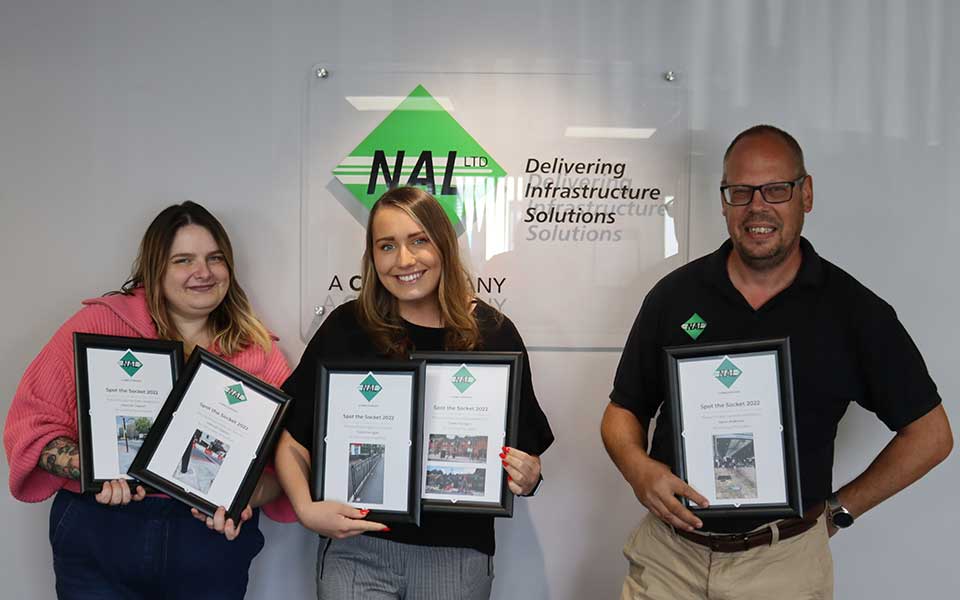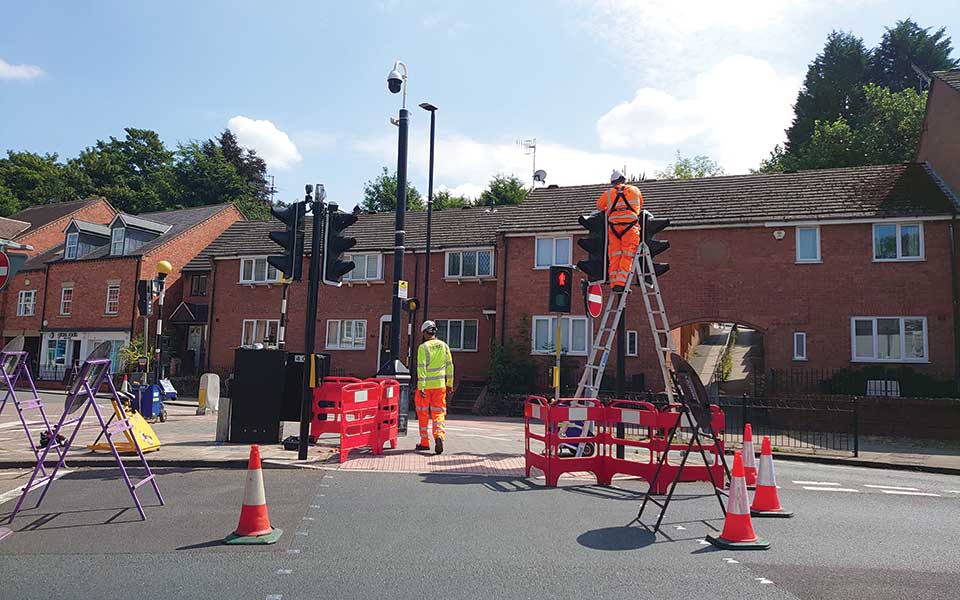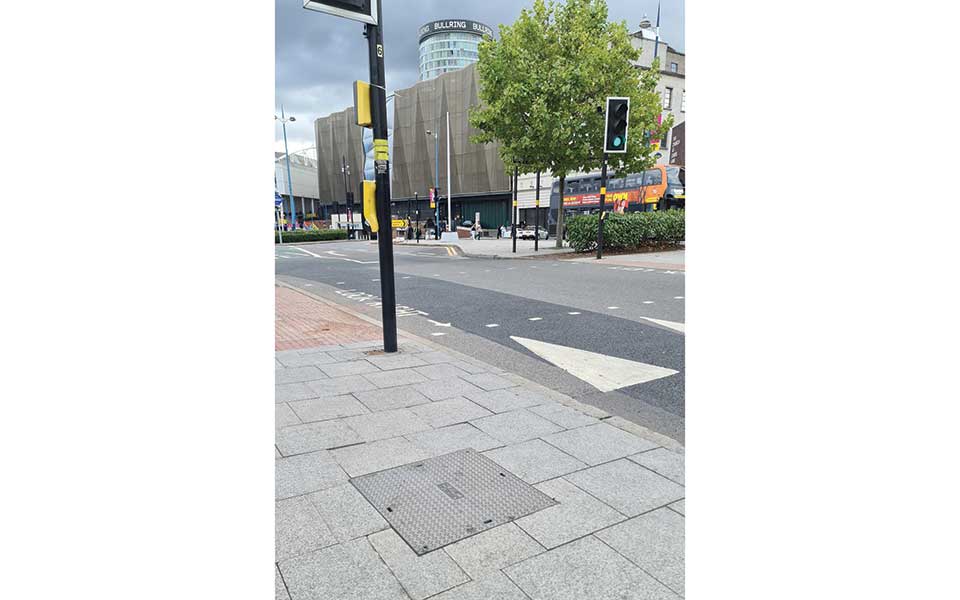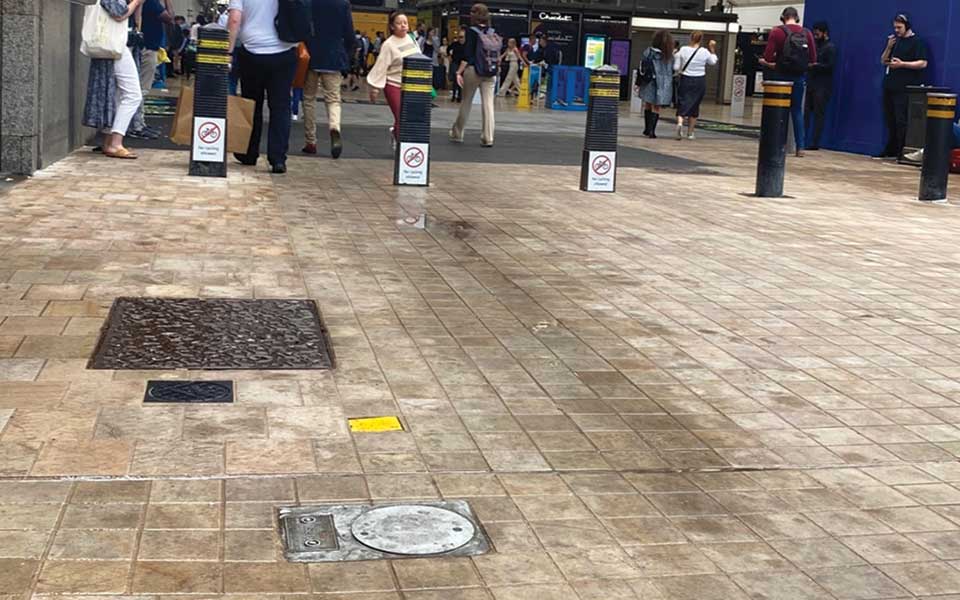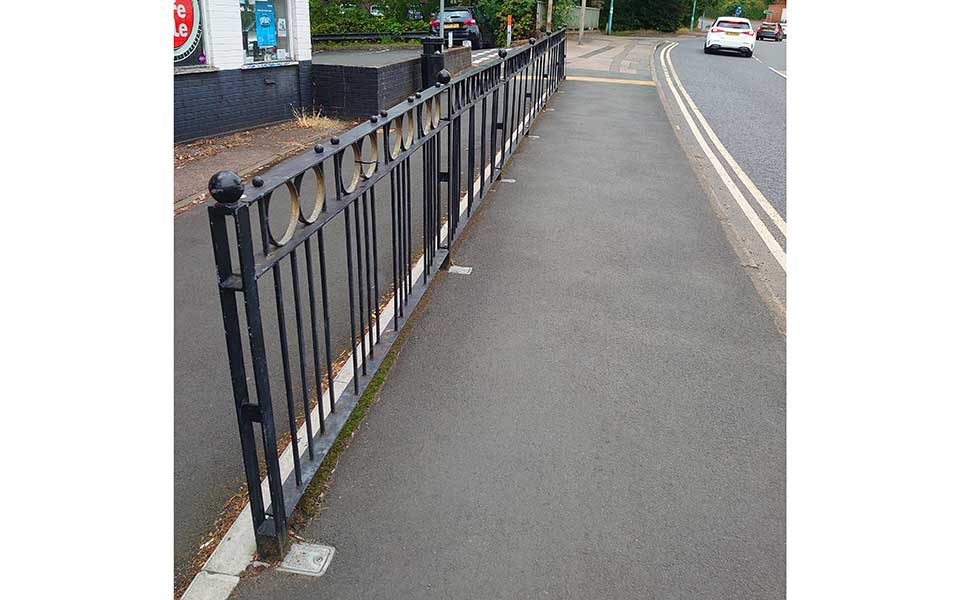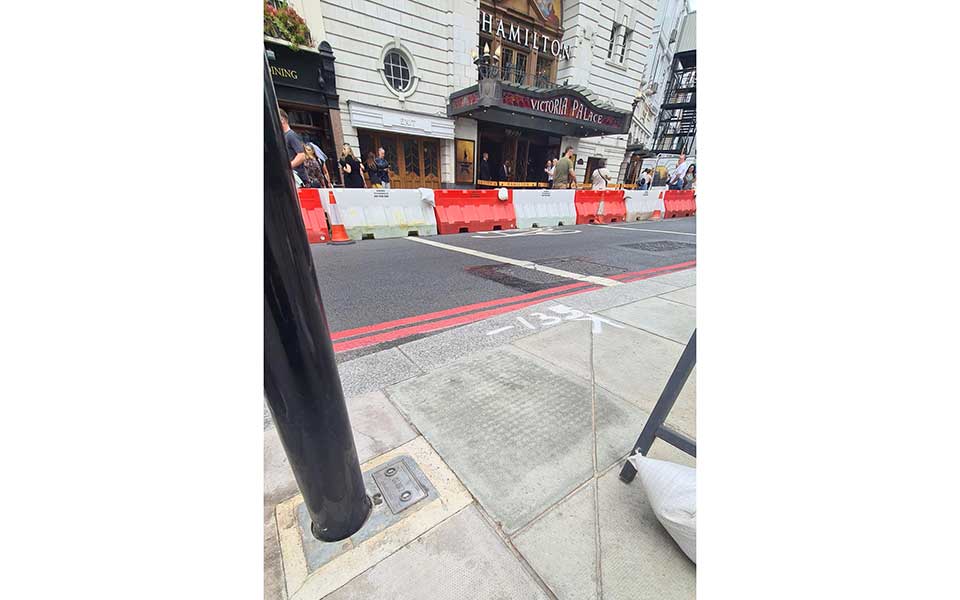 This year the NAL marketing team launched a new internal competition, dubbed 'Spot The Socket'.
NAL staff members were set a challenge to take photos of any NAL products they spotted while travelling over the summer. Pictures were submitted to marketing and judged based upon the products found, the location and the overall quality of the photography. 
As a little incentive, prizes were available for the top three submissions and as a result, we received some excellent entries from traffic signal knockdowns to Retention Sockets in London's West End.  Judging wasn't easy but ultimately, the top 3 entrants chosen were as follows:
First place - Claire Harrigan, Operations
Second place - Hannah Clayton, Procurement
Third Place - Steve Andrews, Technical
Thank you to all who entered; we look forward to next year's submissions.