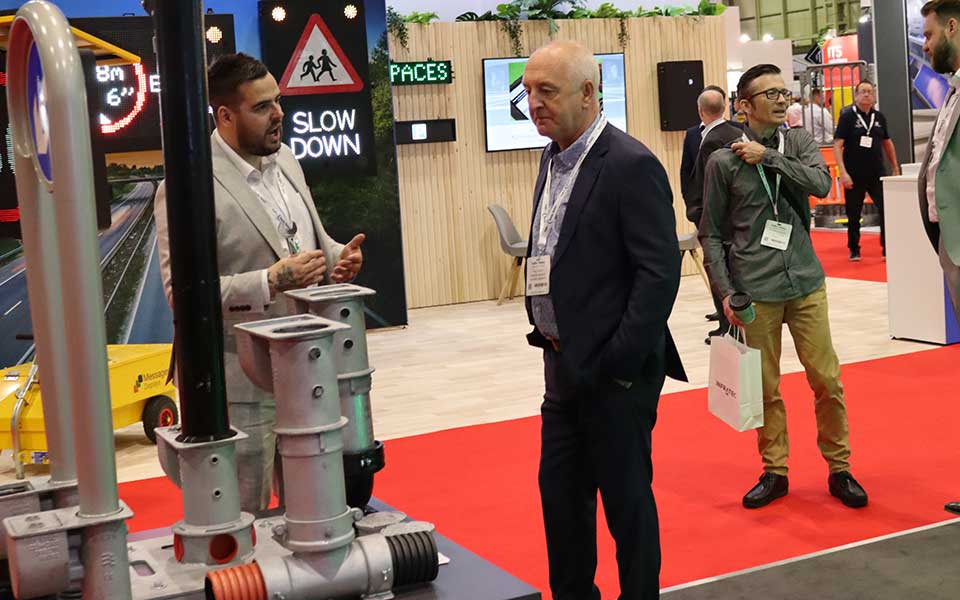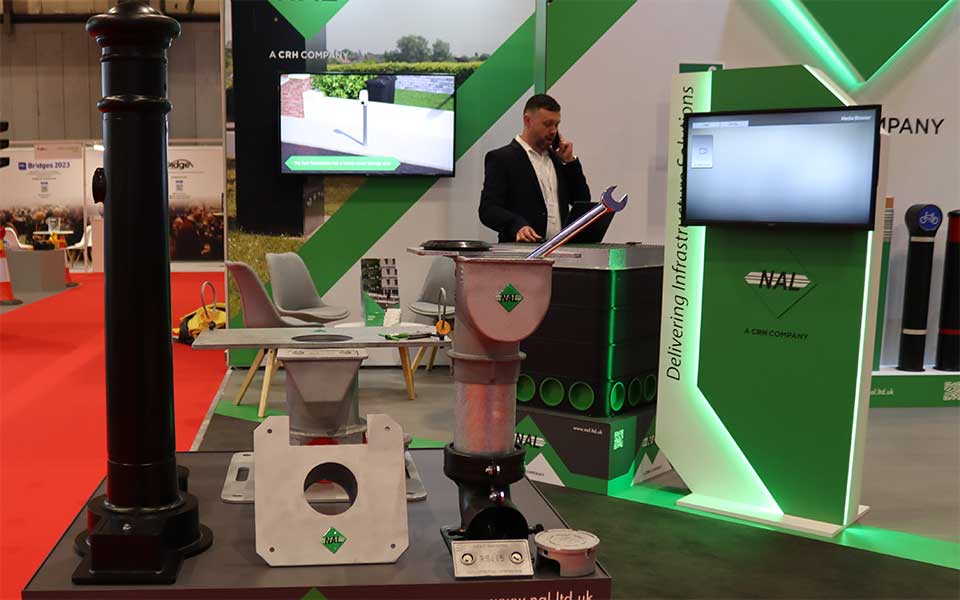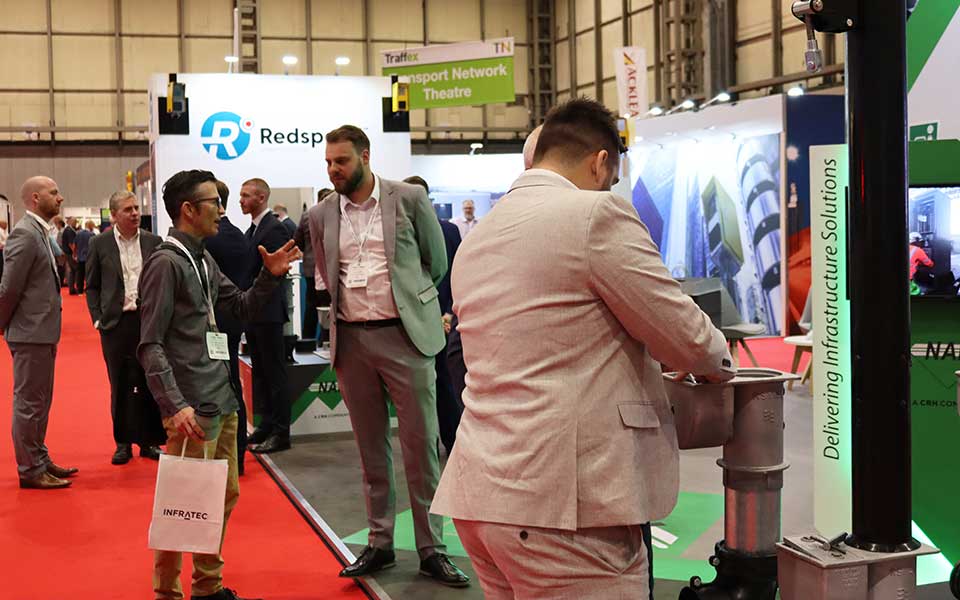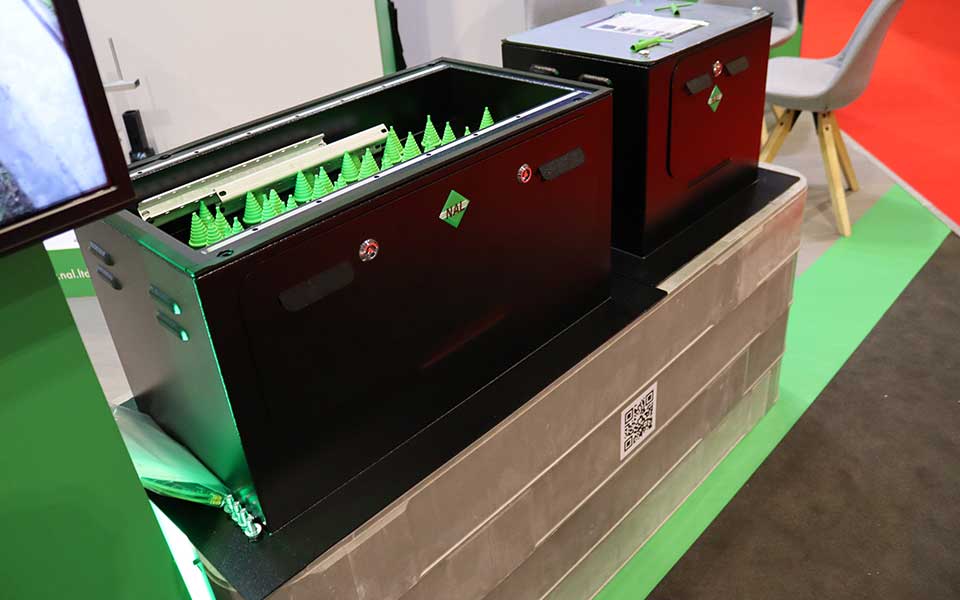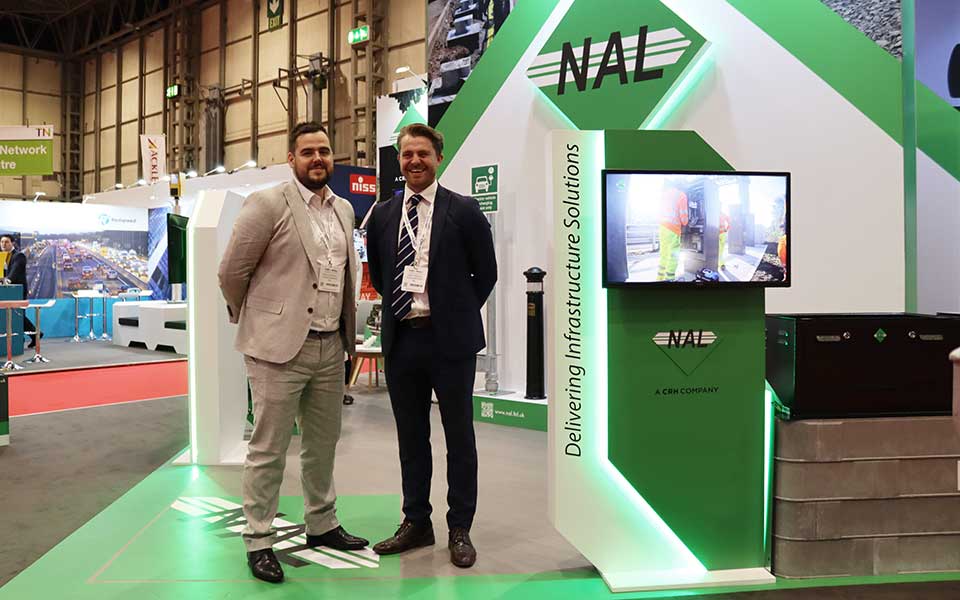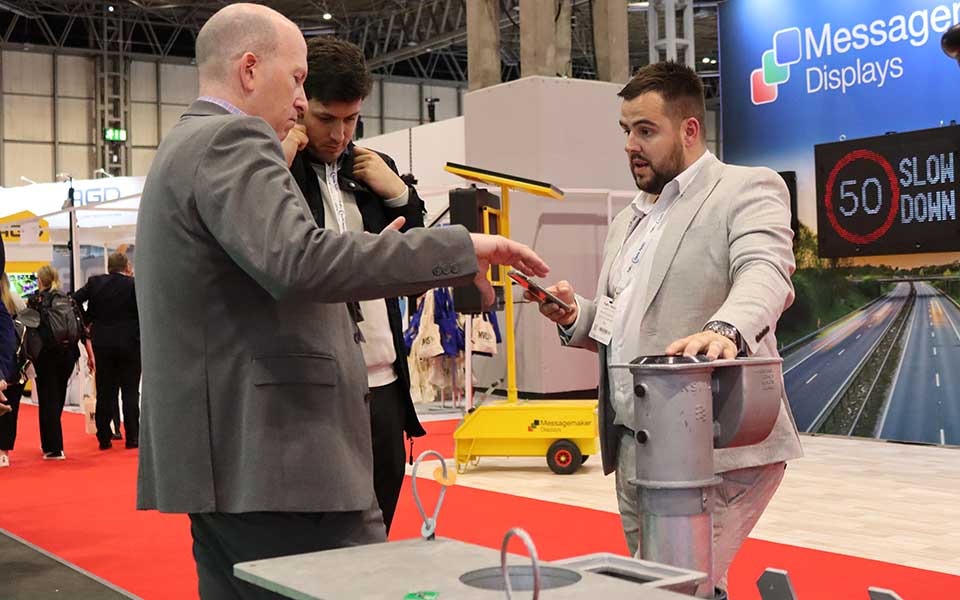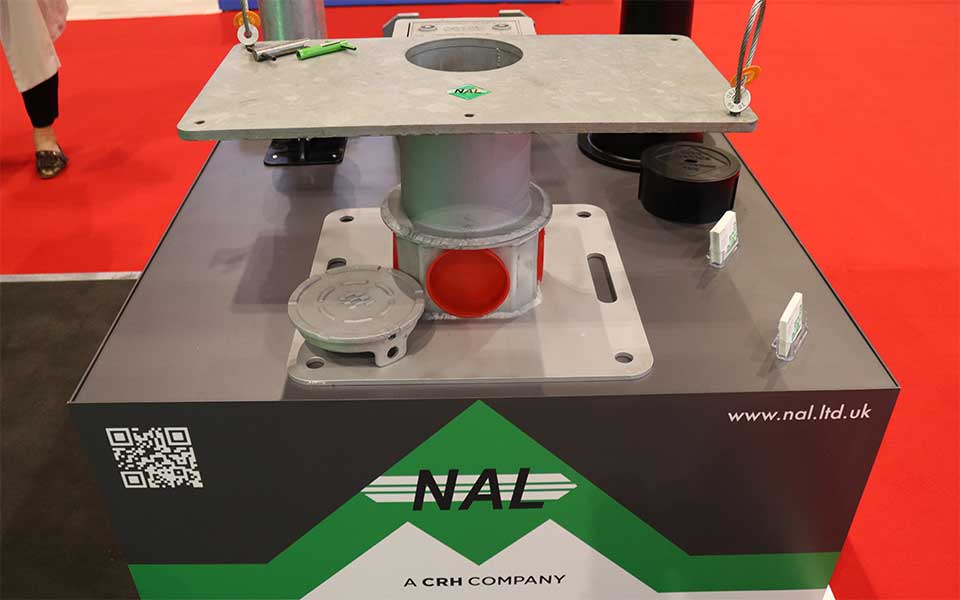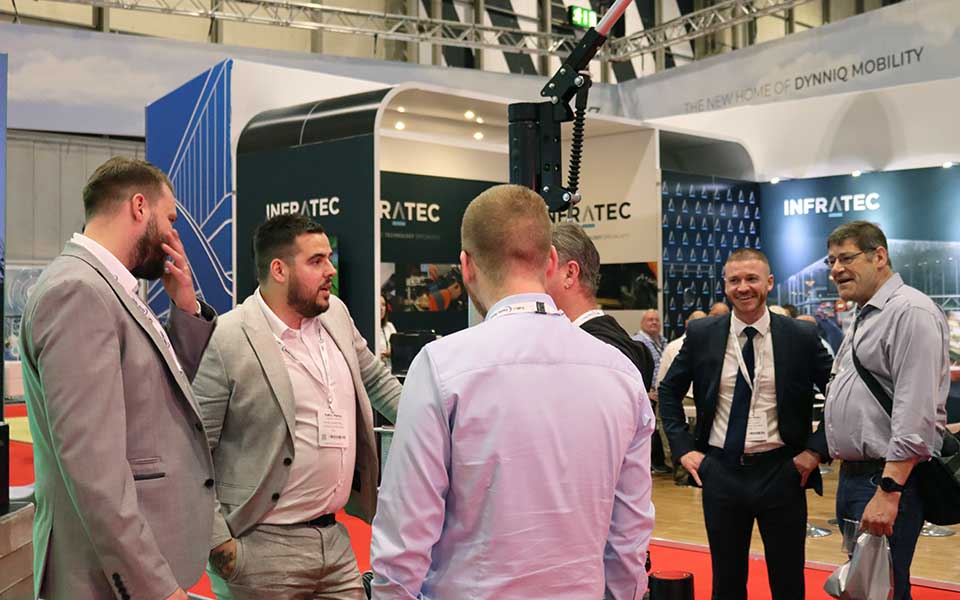 After 3 years NAL returns to Traffex. 
With the worst of the pandemic behind us and exhibitions back up and running we anticipated our first show back at the one of the largest events in the industry, so we didn't waste any time in taking this opportunity to showcase some of our latest innovations.
Such new exciting developments included some subtle yet significant updates to the RS115 Retention Socket, the Lift Lock Access Cover for improved chamber access, our range of EV charging foundation solutions and the NAL EasyWynd® for increased safety during the installation of elevated traffic signal equipment.
Additionally, Key Account Manager for EV  Richard Childs presented his latest presentation, "EV Infrastructure Considerations", where he shared knowledge around the installation and future-proofing of EV charging equipment.
We would like to thank everyone who visited us and spoke with our team, we appreciate your time and support. We would also like to thank the team at Smart Display for their hard work in producing the most impressive exhibition stand we've had to date.