As a business dedicated to working responsibly, our success is becoming increasingly dependent on our ability to manufacture and deliver sustainable products and solutions at our sites.
It is with great pride that we can celebrate our FILOform Netherlands facility has been certified as Level 5 on the CO2-Performance Ladder. FILOform's achievement is a key example of how as a group of businesses we are accepting the challenges faced within the manufacturing and supply industries. The Level 5 accreditation is a great step toward our goal to become global leaders in the fight against climate change.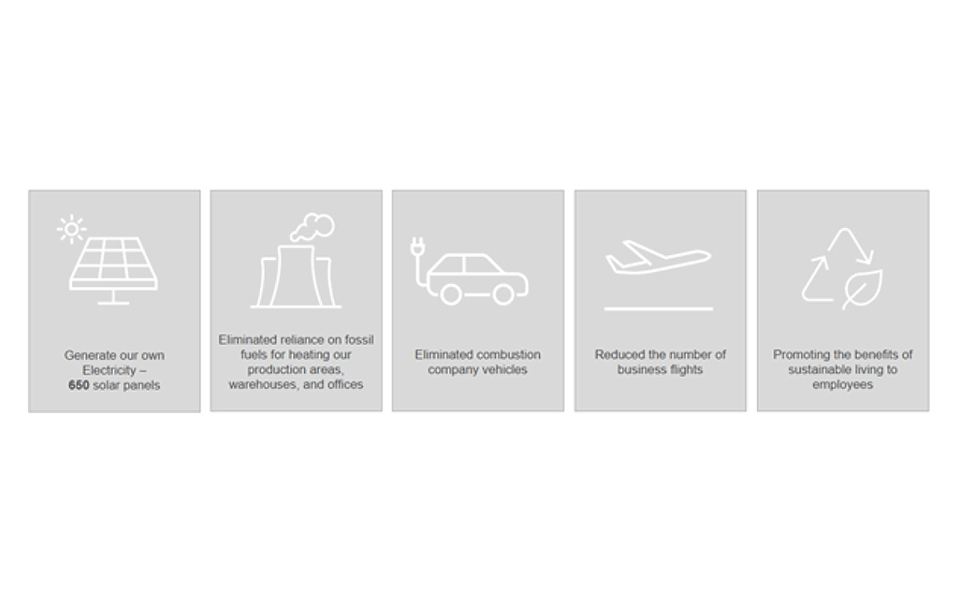 The CO2 Performance Ladder
The CO2-Performance Ladder is a measuring tool that allows for accreditation of organizations that are actively reducing their CO2 emissions within the business sector. This achievement allows FILOform to benefit from not only the innovative solutions put in place to obtain the accreditation, but also through awarding advantages for public contracts.
Since 2015 FILOform have reduced CO2 emissions by 95% and have partnered with a tree planting programme in Brazil to offset the final 5% - in line with our Carbon Zero Climate Pledge.
FILOform's achievement has paved the way for Cubis and NAL to seek innovative solutions to reducing our CO2 emissions. We are:
Increasing the number of solar panels on our Cubis sites, with panels underway in Lurgan and further planning for installation at our Roscommon and High Carr facilities.

Research into the use of solar farms and wind turbines is being conducted with hopes for a switch to greener energy sources across our business.

Switching to electric forklifts as part of NAL's warehouse improvement plan.

Introducing new LV lighting within NAL warehouses and automatic lighting in office spa

Continuing to find new and innovative ways to reduce our carbon footprint across our business, in line with our Carbon Zero Climate Pledge.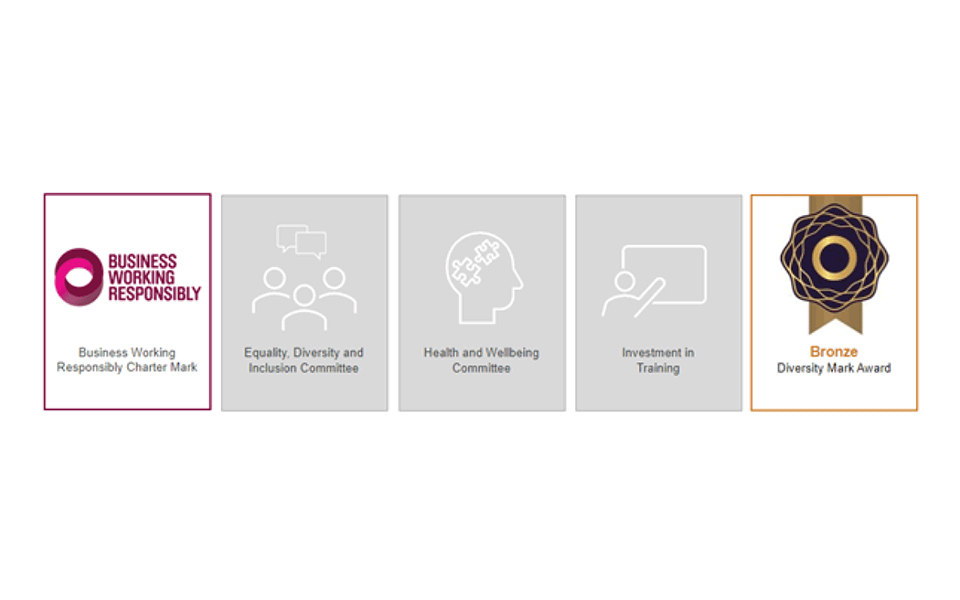 Our People
Alongside our Carbon Zero pledge we are working tirelessly to ensure our all our businesses meet our social sustainability goals. As we look towards a future filled with innovative product solutions, we also strive for a workforce that is nourished by our practices and encouraged to develop as society progresses.
How we are sustaining our people:
Through such innovation and initiatives, we aim to continue to drive progress for society and the environment through our sustainability approach and the delivery of value-added solutions and products.