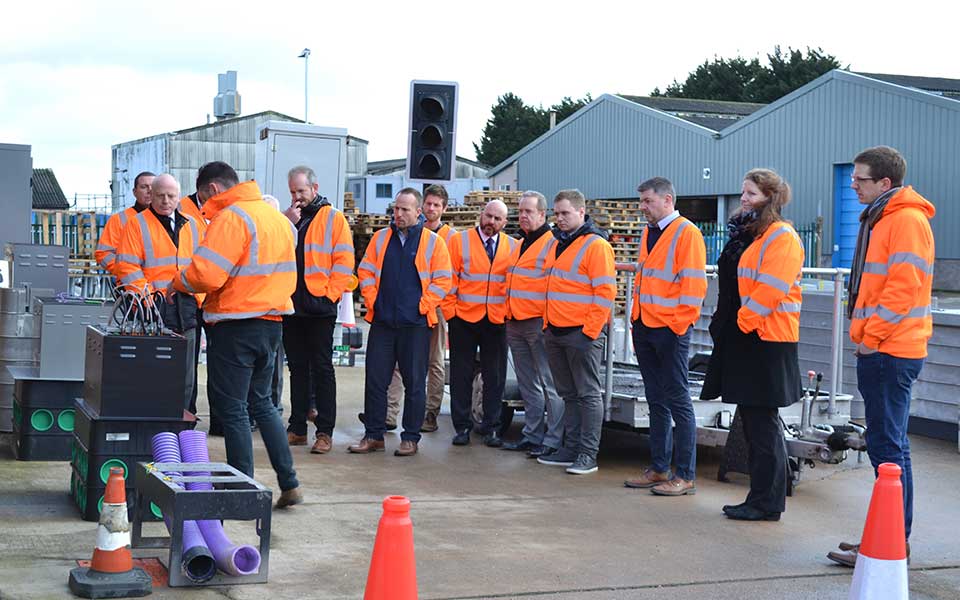 Driven by Innovation
Innovation is the engine that has driven NAL to its position as a leader in the design and manufacture of Retention Socket Systems, Cabinet Bases and award-winning EV solutions. 
NAL has always adhered to the same rule concerning feedback from clients. If an issue regarding a product is raised on more than one occasion, whether from the perspective of an Engineer, Designer or Installer, we will assess its gravitas and develop a solution.
We believe feedback to suppliers is never negative, only beneficial, clearly emphasised throughout our timeline of developments. It allows us to continually create, develop and provide innovative remedies to the problems faced. Engineers, designers and installers should be encouraged by the fact that their feedback has generated solutions widely used in the market today. 
NAL are committed to ongoing innovation and dedicated to delivering absolute product quality, detailed technical customer support and the highest levels of customer satisfaction. We build strong relationships with our customers through ongoing engagement and relationship management and ensuring that we consistently meet the unique needs of our customers.